Prince Edward Island has lost a great champion of our land and water with the passing of Dr. John Andrew of Charlottetown (East Royalty) on January 24th. John learned the importance of soil and water quality on the family's multi-generational, mixed farm and Andrew's Mills property. He used this knowledge and advocated for better stewardship, trail development, and enjoyment of nature in both Halifax and Charlottetown.
John believed strongly in community service, the greater good, and education. This quiet-spoken man co-founded the Wright's Creek Watershed Environmental Committee (WCWEC) along with Darren Riggs in 2005 to improve the Wright's Creek – Andrew's Pond ecosystem. He was its volunteer watershed coordinator and Co-chair for the ensuing 18 years. He promoted and developed hiking and cycling trails/routes, developed signage to share community history and environmental knowledge, prepared funding applications, fielded permit requests, supervised contractors and summer students, liaised with landowners, and presented briefs to Charlottetown City Council. He served on its Sustainability sub-committee and contributed to heritage displays. Over $500,000 was raised to improve silt control and fish passage (sediment traps, armouring of ditches, spring rejuvenation, silt excavation, and bypass renovation), create trails, develop interpretive signage, and build observation decks and docks, and plant native trees and shrubs.
For over a decade, John served as a director of the Hillsborough River Association (HRA) and a member of its Events Planning Committee. He led or assisted with Andrew's Pond historic mill tours, interpretive trail hikes, canoeing and snowshoeing events, the development of panels for the HRA's Canadian Heritage River Online Interactive Map project, and the WCWEC Achievements column in Hillsborough Tidings. In addition, John and his wife Christine hosted two very successful fishing derbies at Andrew's Pond. John also served as a director of the Hillsborough Area Watershed Coop and coordinated watershed activities with the Ellen's Creek Watershed Group.
To ensure this riparian zone legacy and its hiking trails were protected, John and his family donated the 6.6 acre Andrew's Pond North property to the City of Charlottetown. Wishing to ensure that the Andrew's Mills property, buildings, forest, and trails were also conserved and recognizing its watershed education potential, he and his family explored options to conserve the property and expand stewardship knowledge. They donated the property and buildings to Holland College to become the John and Christine Andrew Centre of Excellence in Watershed and Aquifer Management.
John's contributions were recognized by Citizen Recognition Awards from both Halifax and Charlottetown, heritage preservation awards from Charlottetown and the PEI Museum and Heritage Foundation, and the "Brookie Award" for promotion of urban watershed health in Charlottetown. In recognition of his many contributions in radiation therapy in Ontario, Nova Scotia, and Prince Edward Island, he received the University of Prince Edward Island's Distinguished Alumni Award and was made a Fellow of the Canadian Organization of Medical Physicists. In 2021, John and his wife Christine were awarded the Island Nature Trust's Hon. J. Angus MacLean Natural Area Award for their outstanding contributions to natural areas. These distinctions culminated in 2022, when John was conferred the Order of Prince Edward Island.
Over the decades, John wore many hats including electron microscope imaging developer, full Professorship of Radiation Oncology and Associate Professor in Radiology at Dalhousie University, developer of radiotherapy beam filters (compensators) to improve cancer treatment efficacy and the world's first computerized compensator design system, mentor to Honours B.Sc., M.Sc. and Ph.D. students, author of 42 published papers and abstracts as well as many presentations, medical physicist, scout leader, United Church Elder, historian, Prince of Wales College Alumni Association President, PEI Green Party Candidate, and more.
Thanks John. We will miss your presence and wise counsel and hope that your contributions will continue to inspire environmental stewardship for generations to come.
To date, the Trust is grateful to have received 37 cash donations from individuals in tribute of John Andrew. Contributions will help our stewardship program manage the longterm integrity of our natural areas.
Donate to Mend A Patch to help us steward & restore a network of Natural Areas.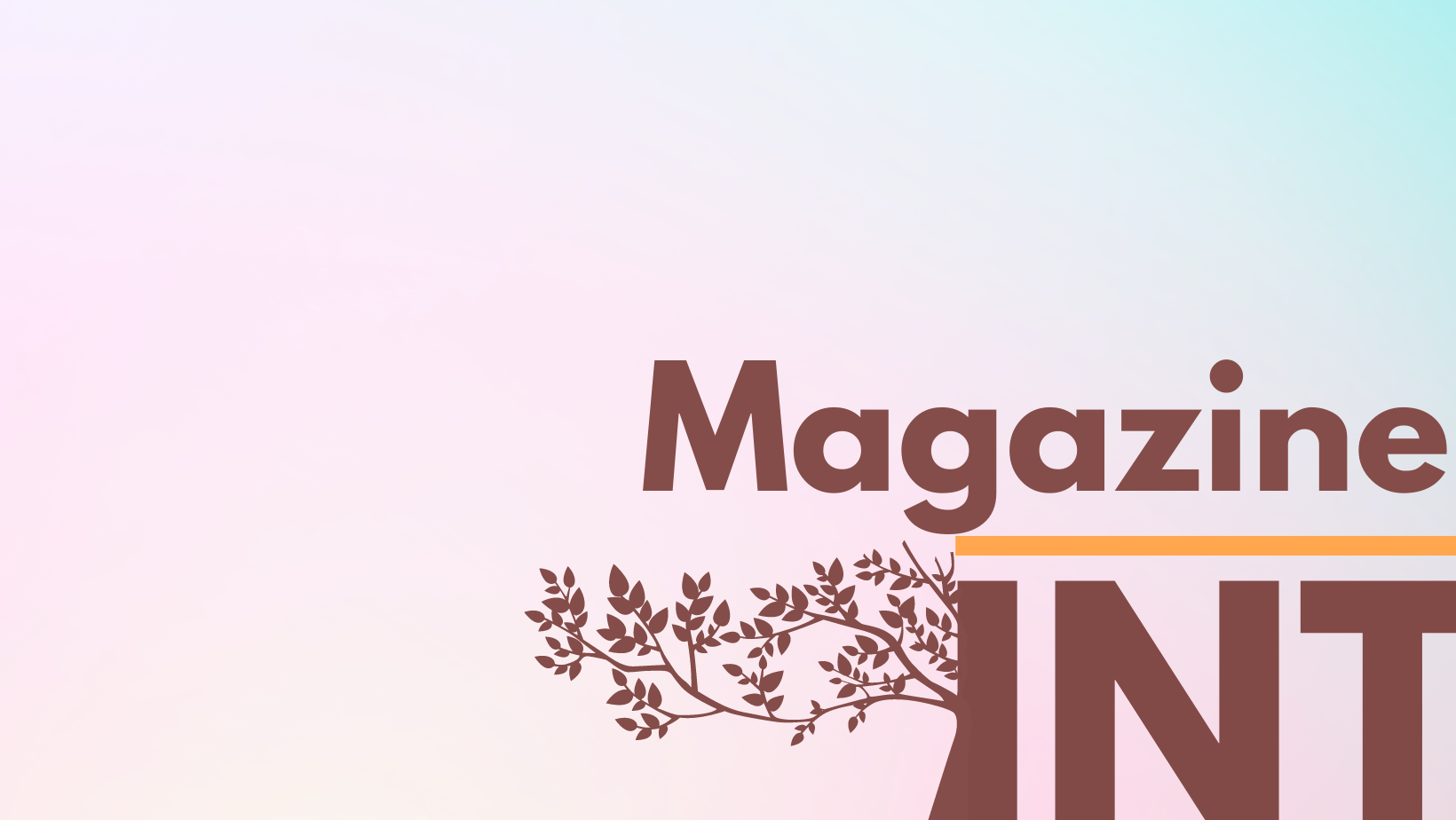 This article featured in our magazine.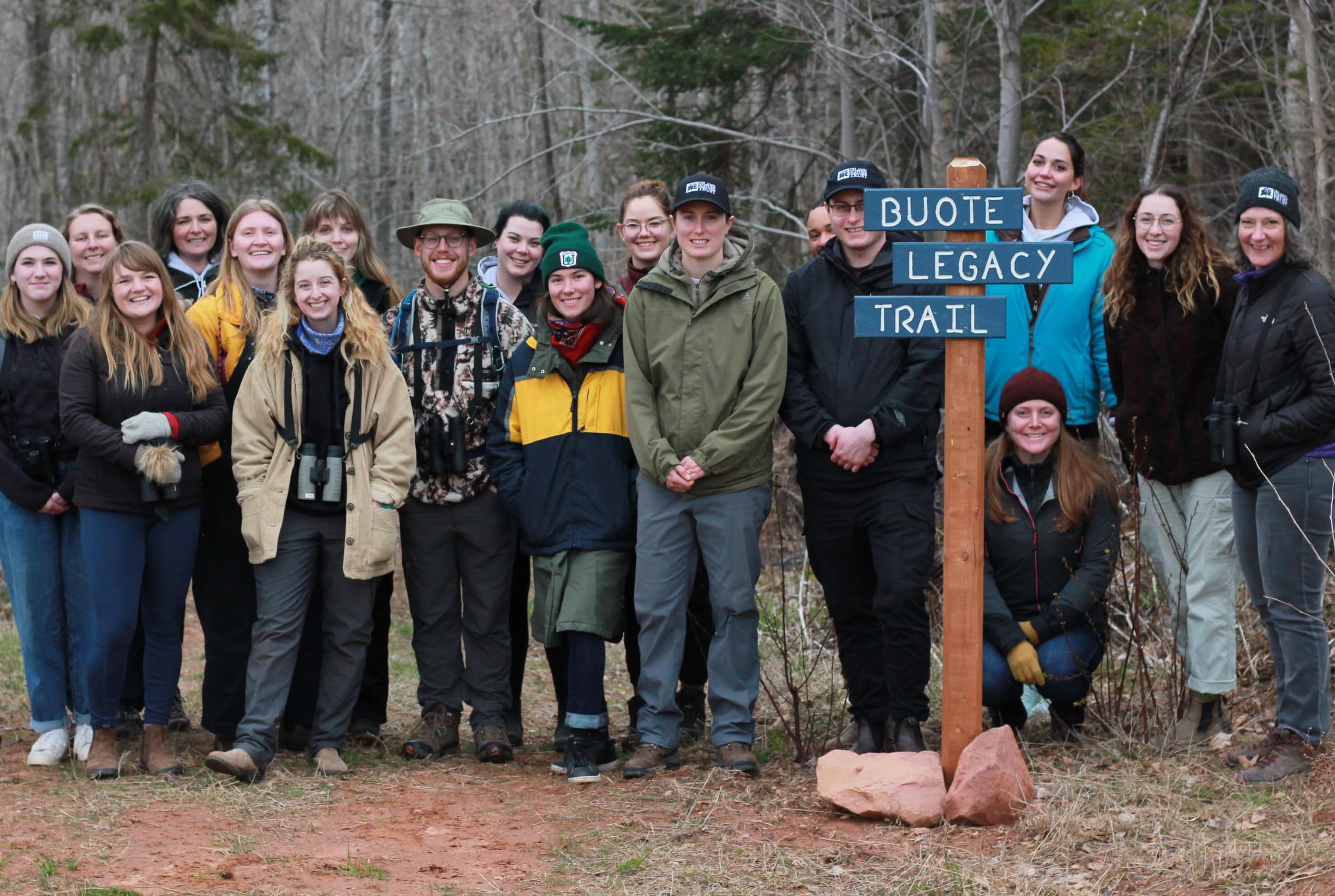 Sign up
To Our
Newsletter
Be the first to know about
future events, news and
campaigns.
Get in touch
Connect with our team