Stewarding land responsibly in the context of protection forever is a significant undertaking. It lies at the heart of Island Nature Trust's mandate for land conservation. With over 4,000 acres of land in 46 natural areas across PEI, we cannot work to retain and restore ecological integrity on these lands without the significant support of Islanders.
In the short-term, managing lands is a supreme collaborative effort between our dedicated volunteer Conservation Guardians and staff. Over the long-term, Island Nature Trust maintains investments in a Stewardship Fund to support the ongoing maintenance costs associated with land conservation.
Most lands in PEI have been impacted by past land use. With European settlement came land conversion from forest to agriculture, and what was once 98 % forest cover fell to 30 % impacted forest by 1900. Even lands that have never seen a plow were likely at some time influenced by cutting or, along rivers and estuaries, damming for millworks or farming.
Natural areas maintained by Island Nature Trust have varying needs, including forest diversification through planting of native trees and shrubs missing from the mix, control of invasive species, cleanup of garbage from beaches, wetlands and forest, trail maintenance, and monitoring and enhancement for wildlife use.
We cannot thank our 30 Conservation Guardians enough for their help in stewarding these special natural spaces. A few perks we offer our volunteers include training in skills like bird identification, volunteer t-shirts, and participation in member-only events. There are still 21 natural areas that don't enjoy the added benefits of volunteer guardianship. If you are interested in becoming involved, please contact us through the form below.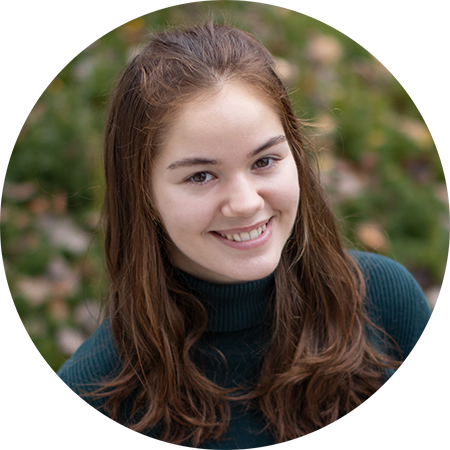 Program Coordinator Amy Frost-Wicks is responsible for training events that typically happen during the summer months when we can gather outside. Conservation Guardian volunteers are asked to commit to monitoring their natural area at least once per year but are encouraged to visit as often as they wish. Want to learn more about our Conservation Guardian volunteer program? Contact Amy at land@islandnaturetrust.ca or click the button below.