---
Nature provides, but it needs our help to keep giving!
Over the past 40 years, Island Nature Trust has been working towards securing a network of protected natural areas across PEI to benefit both Islanders and wildlife.
We know how important nature is for sustaining our quality of life. Yet, a birds-eye view of our Island reveals to us a fragmented landscape and a place where nature is divided.
With growing threats to nature and the environment, we need to bring the remaining untouched patches into protection and, through conservation efforts, mend the ones that have the potential to combat the effects of climate change.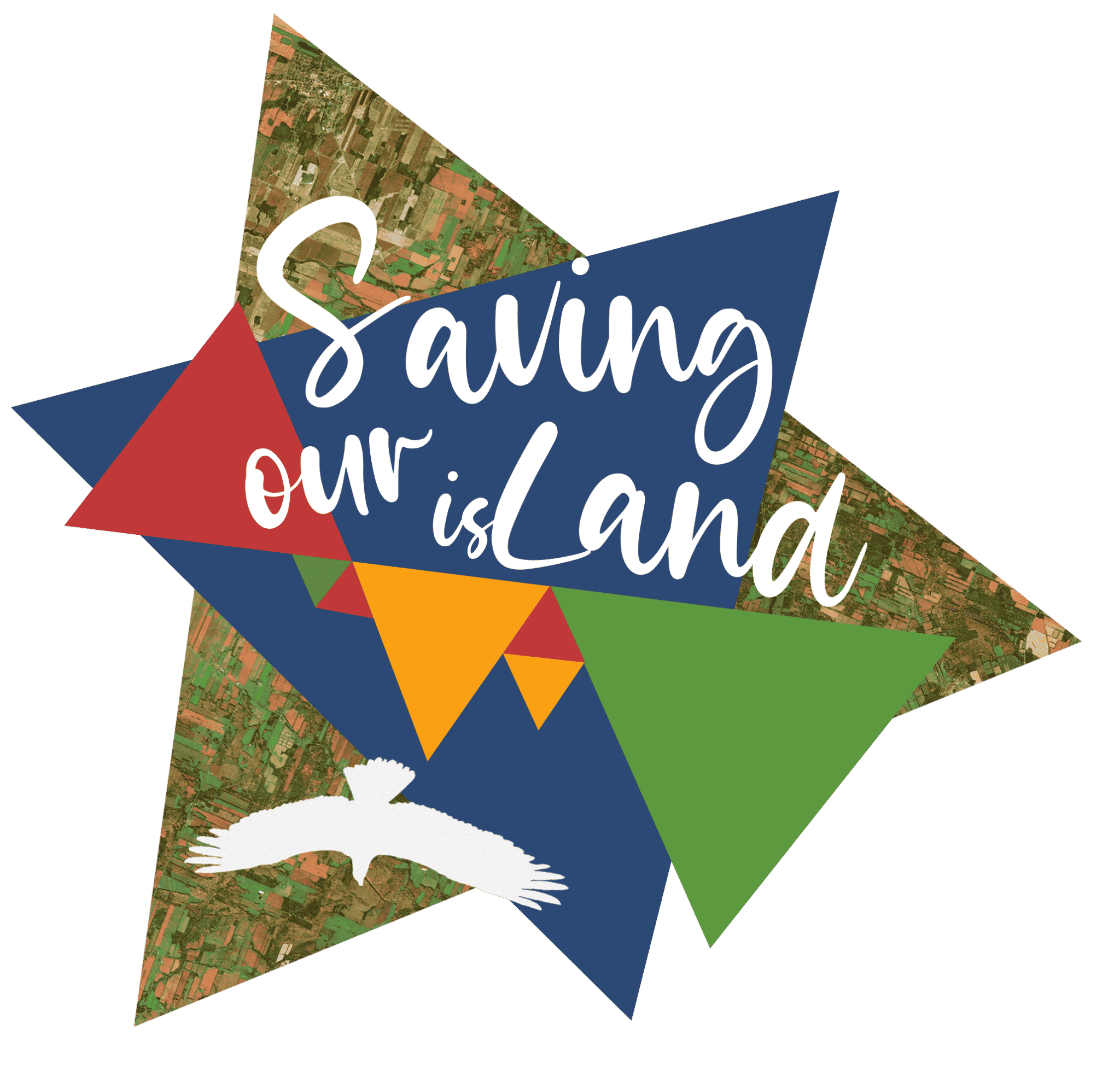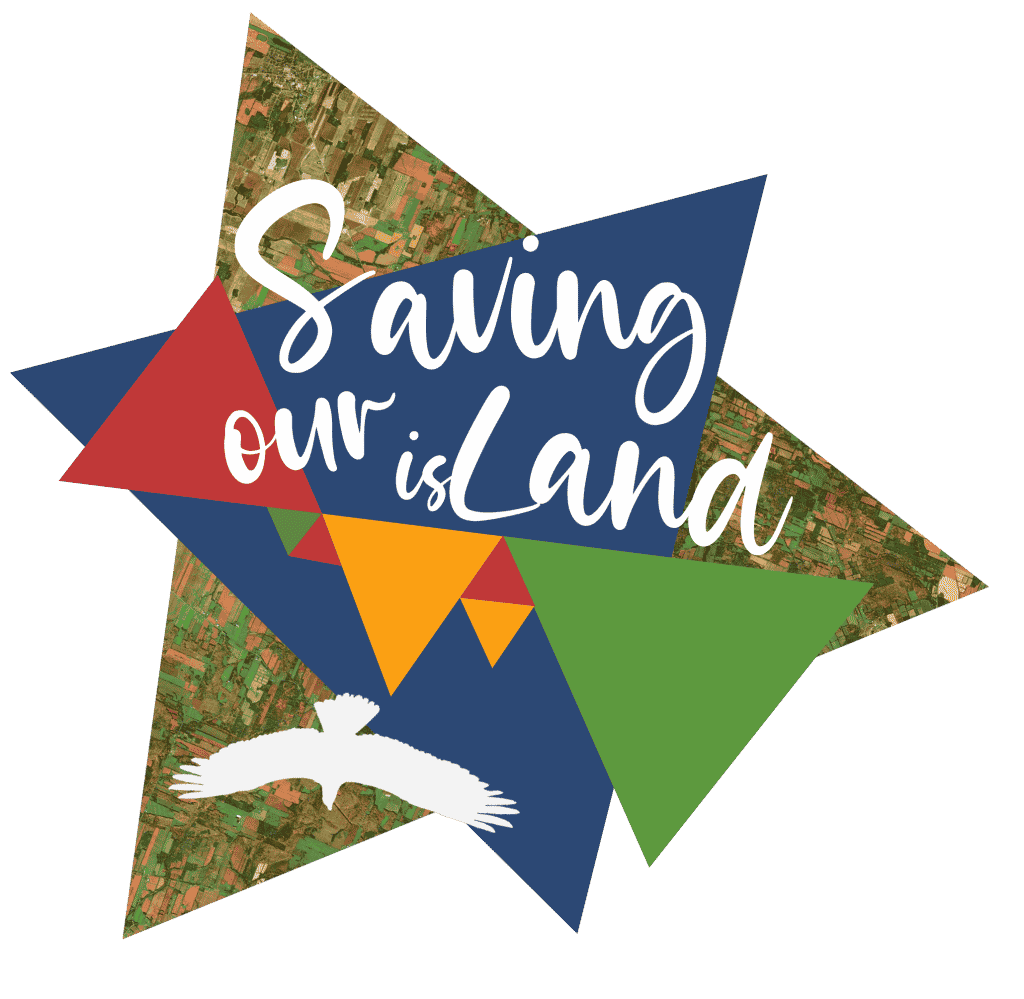 ---
Patching up: Three ways you can give back to nature
Our security blanket is nature, but it must be looked after so it can continue to protect us from climate change.
Help us repair this patchwork quilt to secure a resilient, life-sustaining natural home that can be handed down to future generations.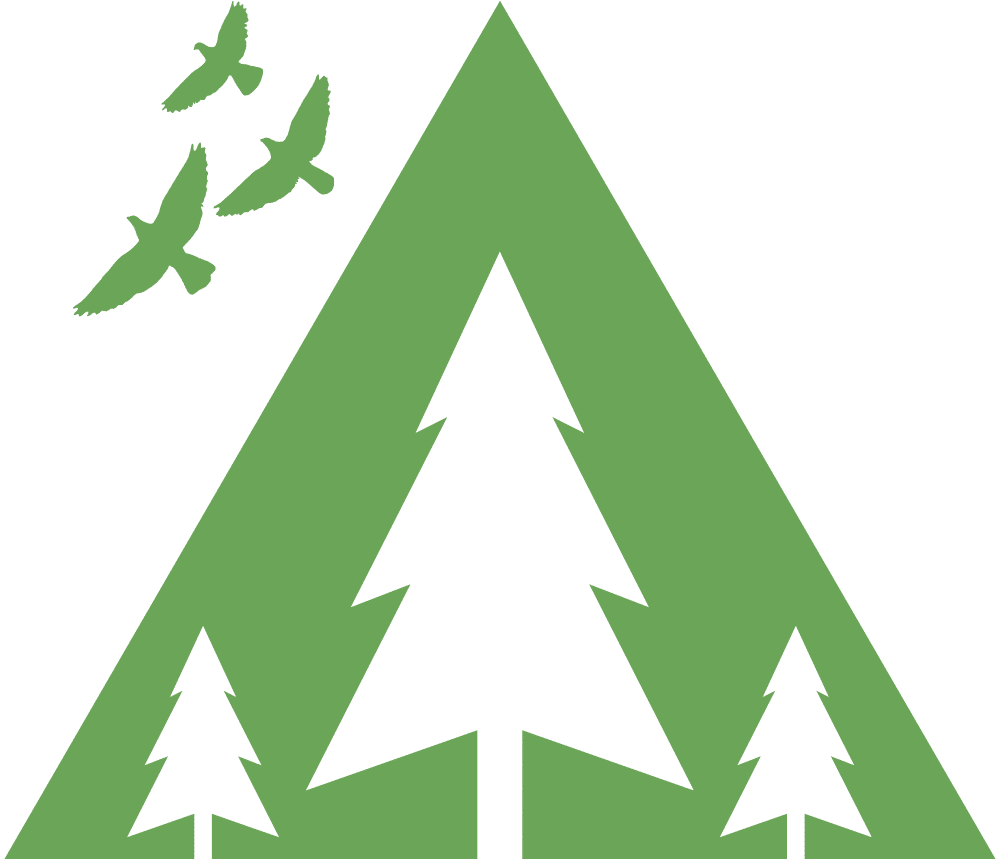 Donate your ecologically
important land for Island Nature Trust to protect in
perpetuity.
---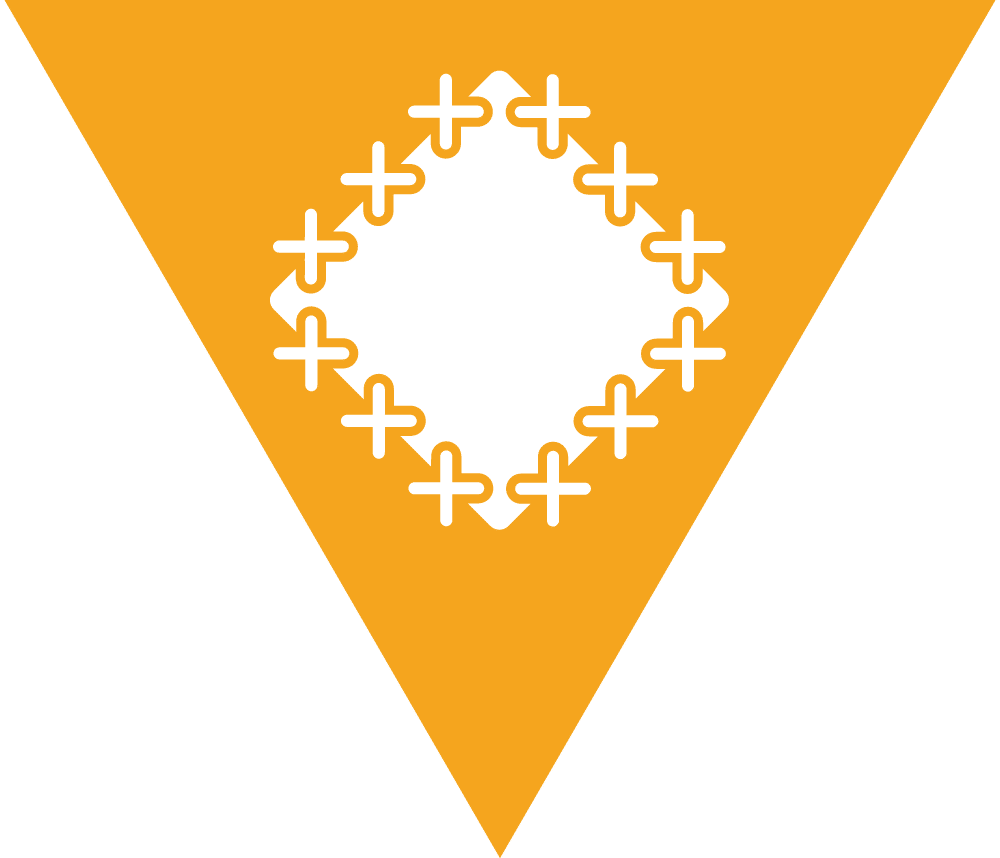 TRIPLE YOUR IMPACT!
Donate cash to help us acquire natural areas on PEI and our partners will triple your contribution.
In partnership with:

---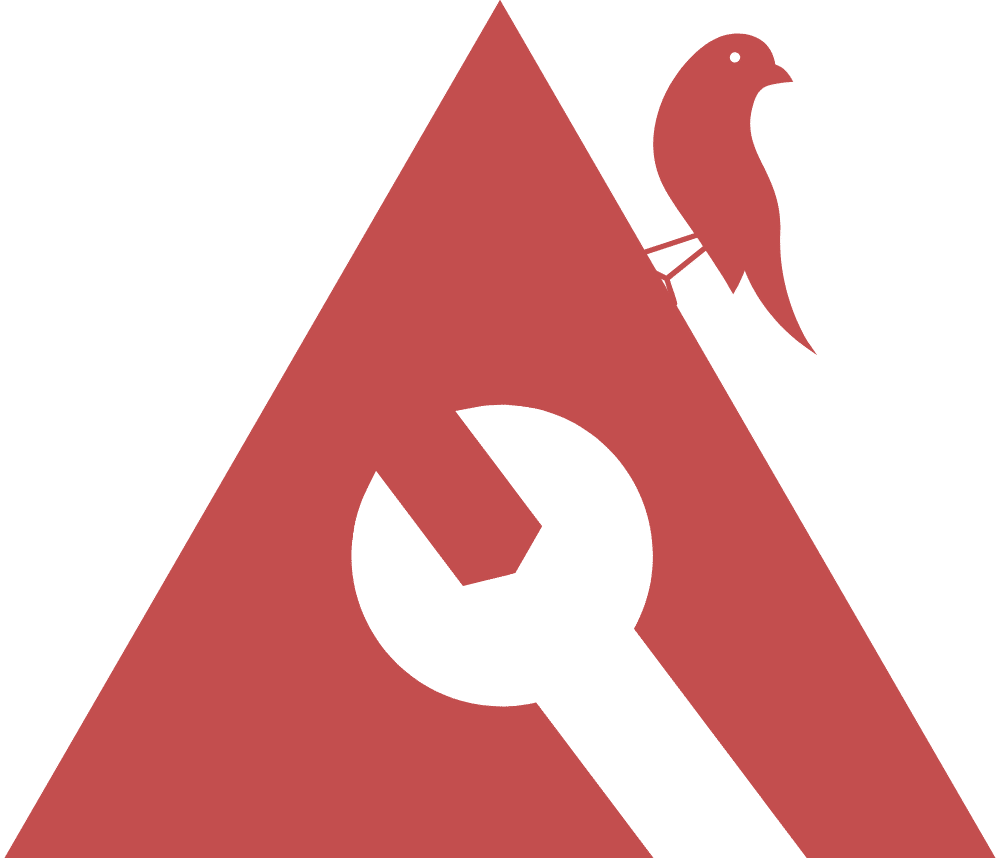 Donate cash to the
stewardship fund to ensure the long-term integrity of our natural areas.
---
Revealed: Lands Protected Thanks To Your Cash Donations
Wildlife Saved
Learn how past donations have contributed to Island conservation
in the INT 2020-2021 Impact Report.
Past Successes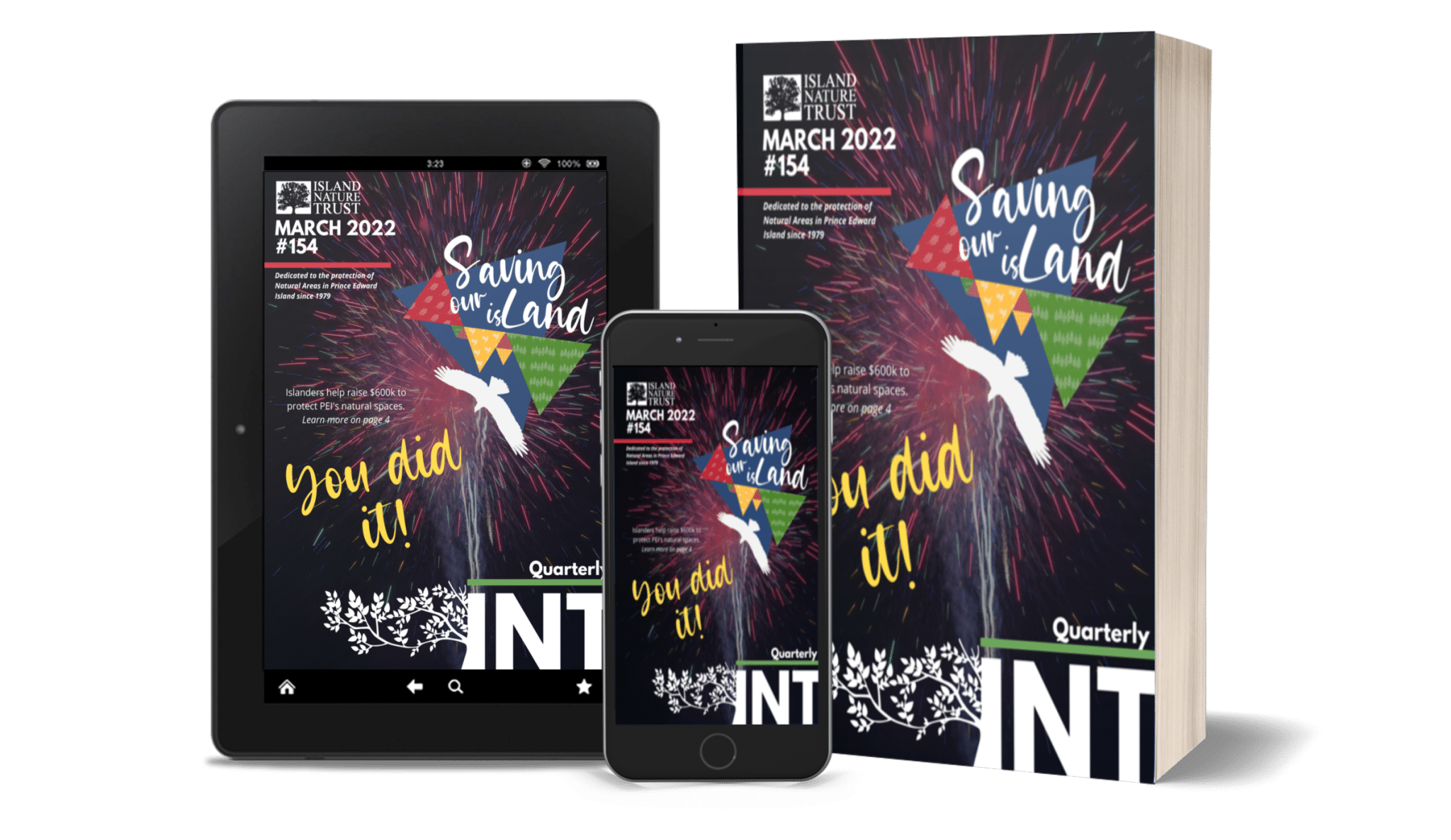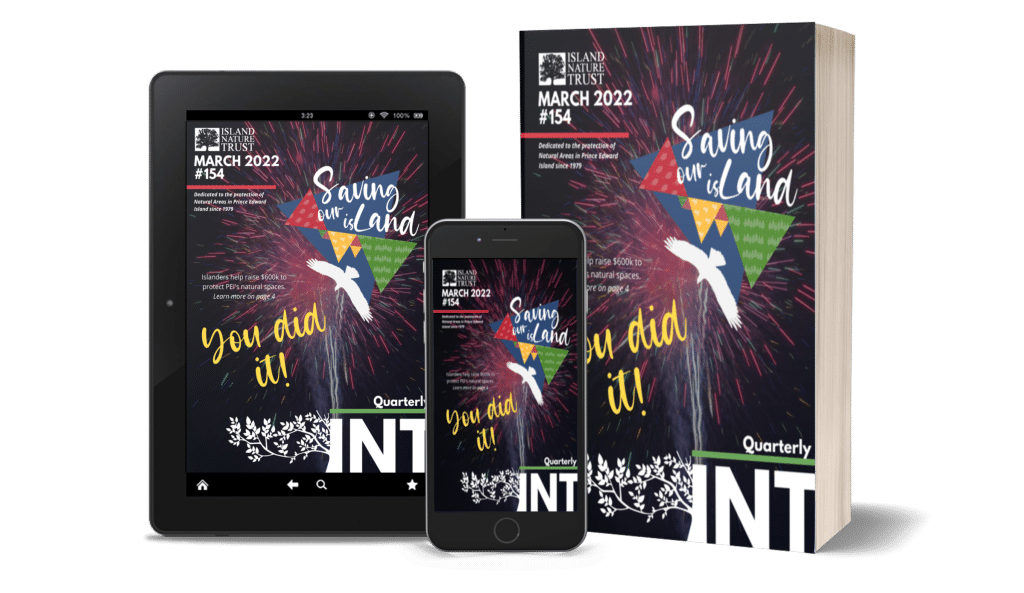 Funds raised in 2021 enabled INT to acquire natural areas in Bangor, Miscouche. Corraville and Alexandra. To top it off, INT has secured 2175 acres this year. Over a twelve-month period this is the largest amount of ecologically sensitive land secured by the Trust in its 40-year history.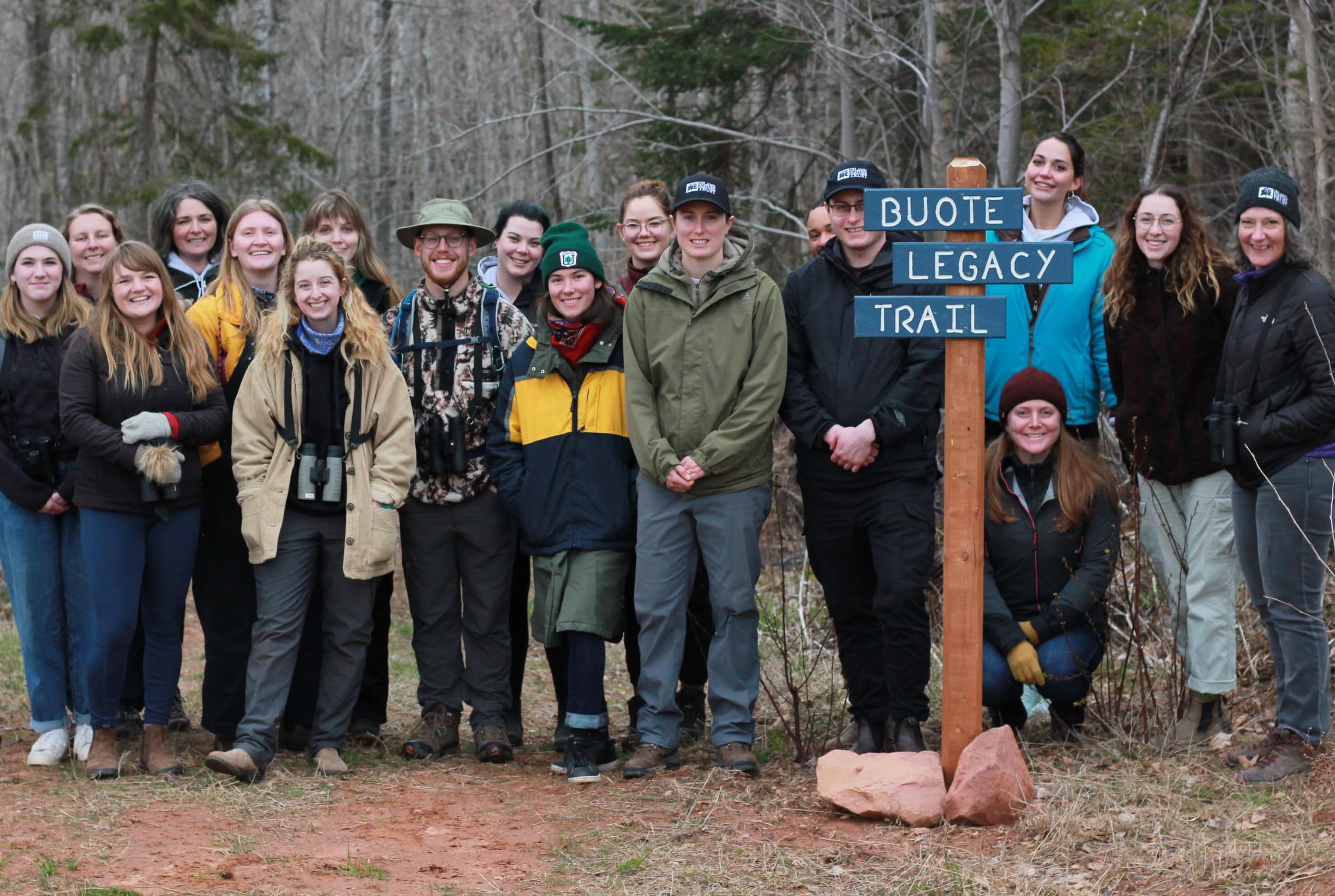 Sign up
To Our
Newsletter
Be the first to know about
future events, news and
campaigns.