This is how you can help save the Island's fragmented landscape…
---
Our Island is fragmented. A birds-eye view reveals to us a land that has been divided and a 'patchwork quilt' metaphor is often used to describe this contrasting landscape.
Over the past 40 years, Island Nature Trust has been working towards securing a network of protected natural areas across PEI to benefit future generations of Islanders and wildlife.
With growing threats to nature and the environment, we need to bring the remaining untouched patches into protection and, through conservation efforts, mend the ones that have the potential to help us combat the effects of climate change.
Help us stitch back together the ecologically significant patches of our Island and imagine a reconnected natural home – like creating and gifting a family patchwork quilt – passed from one generation to another.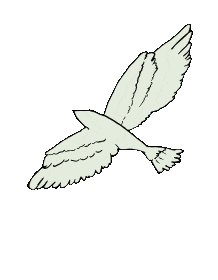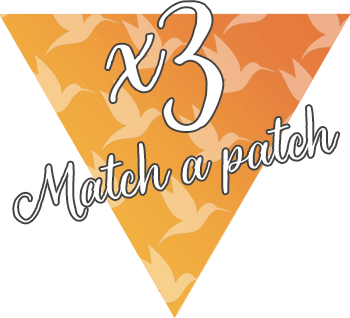 Donate cash to help us acquire 10% of PEI natural areas and our partners will triple your contribution.
---
Wildlife Saved
Learn how past donations have contributed to Island conservation
in the INT 2020-2021 Impact Report.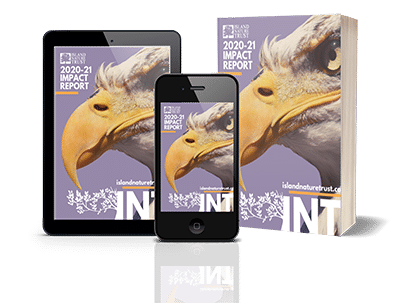 ---
Personal Fundraising
You can really make a difference to the Match A Patch campaign
by creating your own fundraising page to share with friends and family.
Click to fill in some basic information, which will allow you to manage
your page and invite people to make a contribution.