Protecting Natural Areas on Prince Edward Island for the benefit of Islanders and wildlife, since 1979.
What is a protected Island?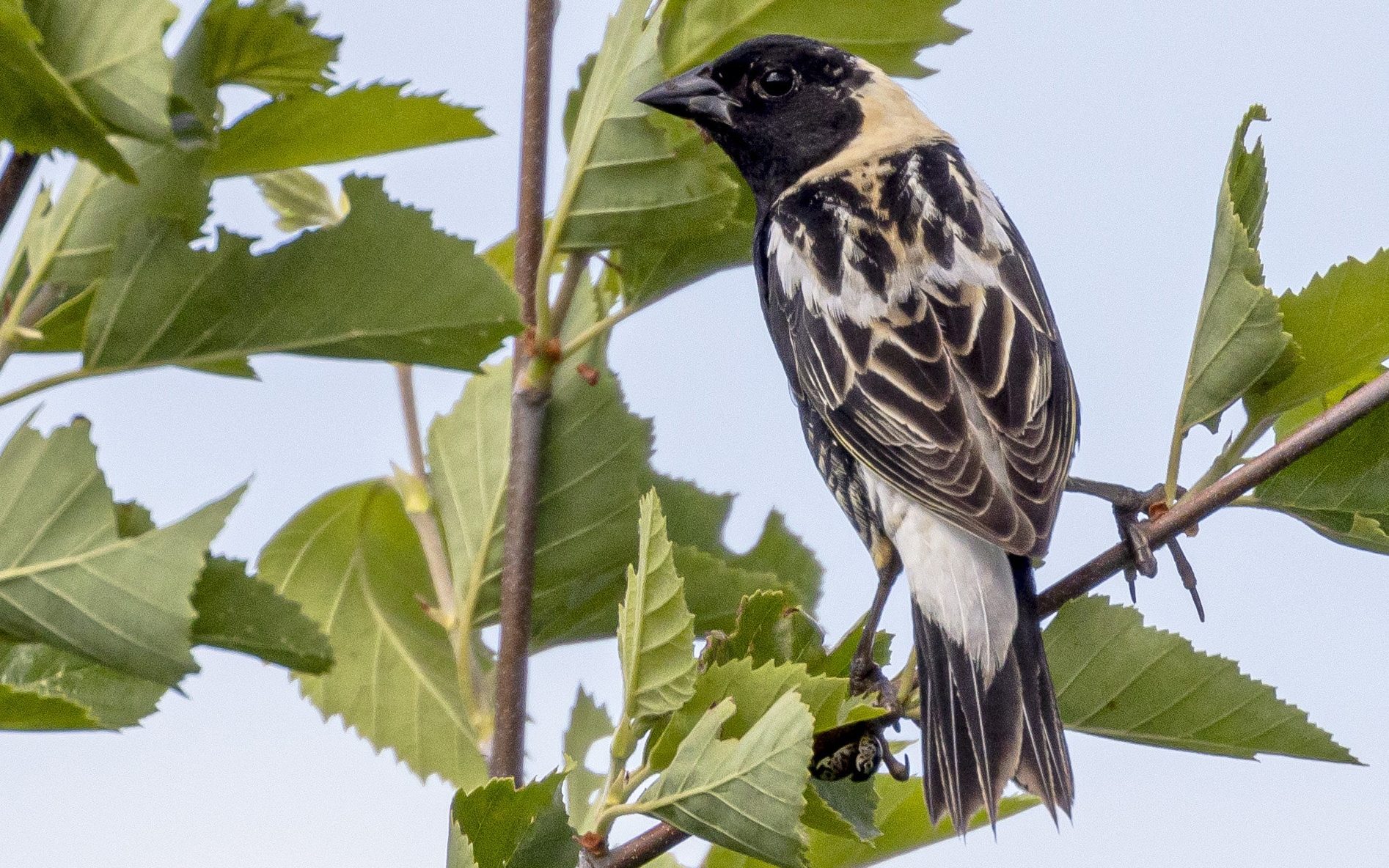 A place for
people &
wildlife to
thrive together
In protecting nature, we are also protecting ourselves.
Nature sustains our quality of life, but it needs a little help to keep giving and growing.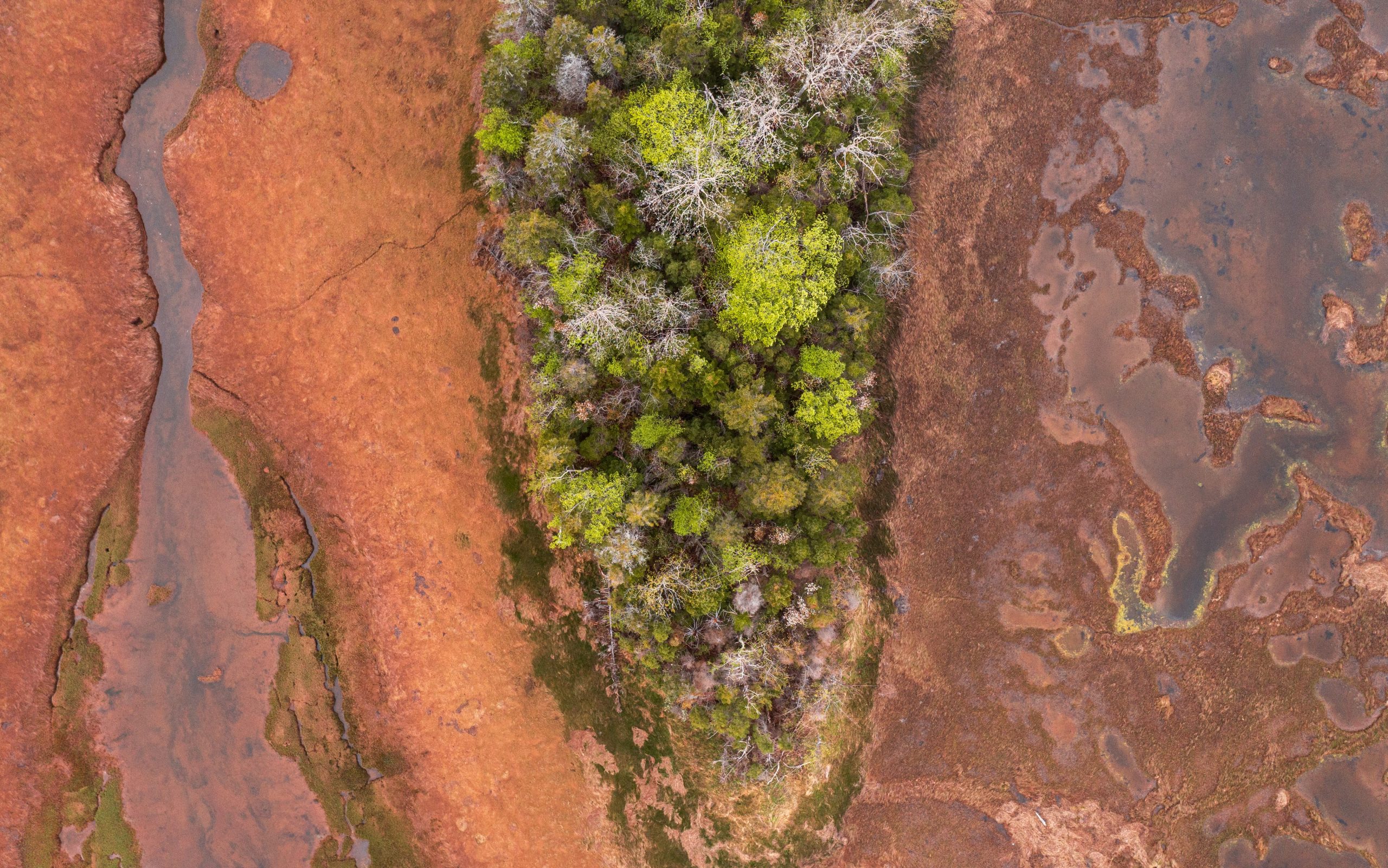 An
ecologically
rich home
that gives
We rely on natural areas for clean water, fresh air, healthy soils, and dense forests.
Their ecosystems absorb carbon and act as natural buffers against oncoming climate impacts – our best defence against climate change.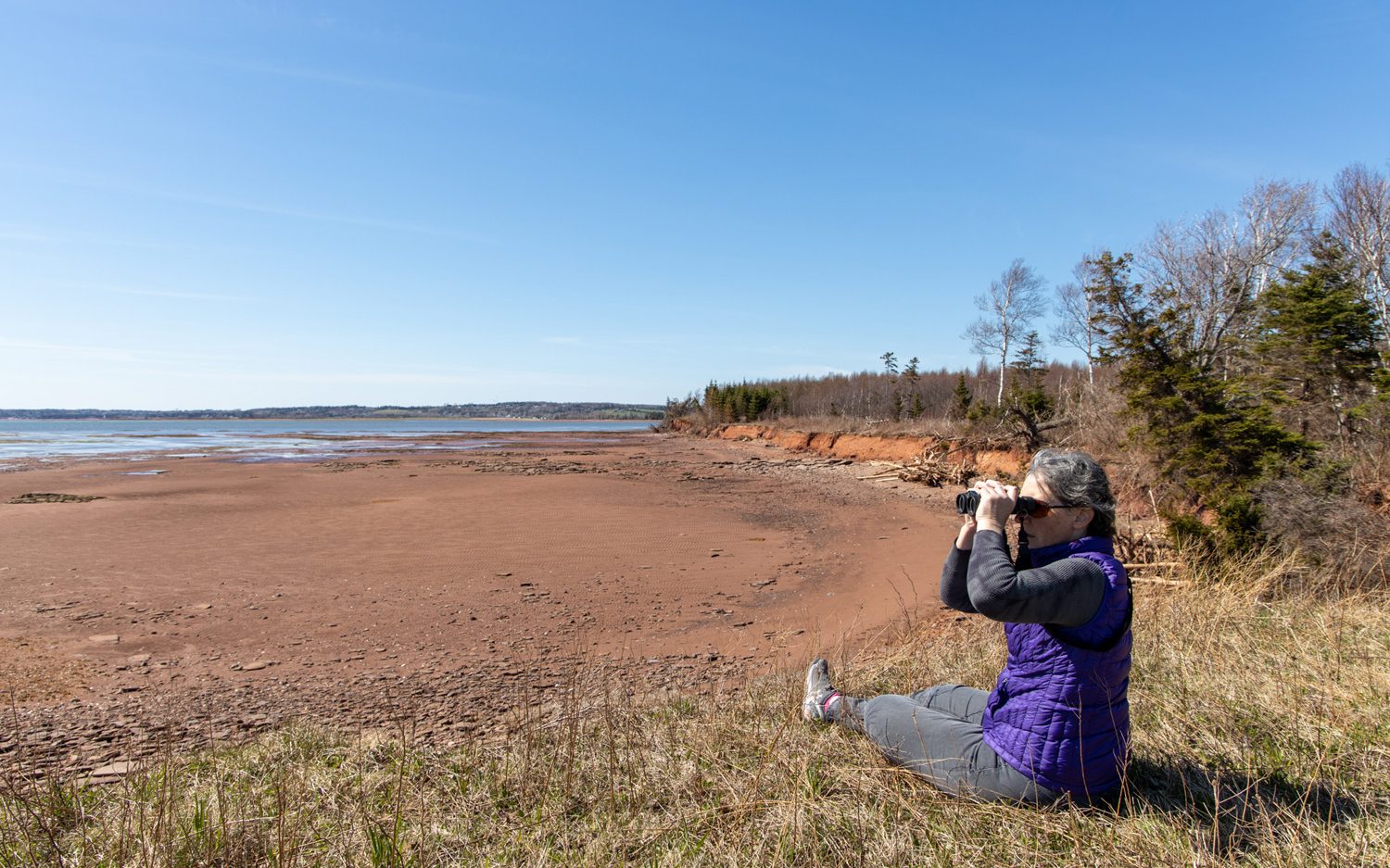 Your
forever
Island
We protect our natural areas in perpetuity so you and your children can enjoy them for years to come.
The gift of nature to future generations is an epic tale you can be a part of.
---
How can I help?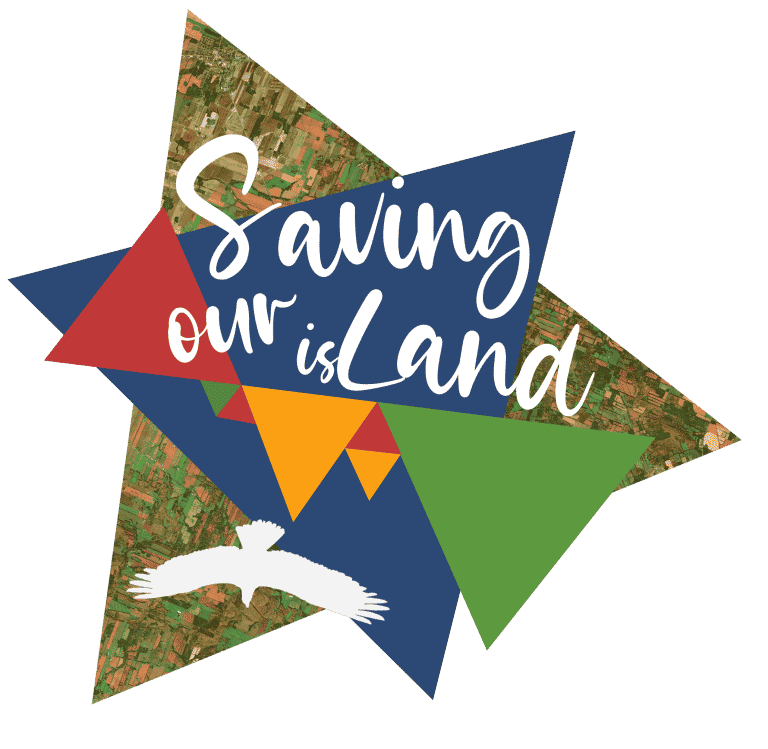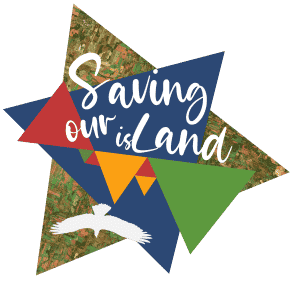 Give
Everyone needs nature, now more than ever.
Make a donation of land or cash to help
us secure a network of natural areas
for the benefit of Islanders and wildlife. Sponsor
Seed Tree's are the caregivers for PEI's native forests.
Sponsor a Seed Tree species in one
of our natural areas to support
ecologically priceless ecosystems. Volunteer
---
Guardians are our eyes and ears on the
ground in our natural areas.
They keep our stewardship mission
alive.
An Island Home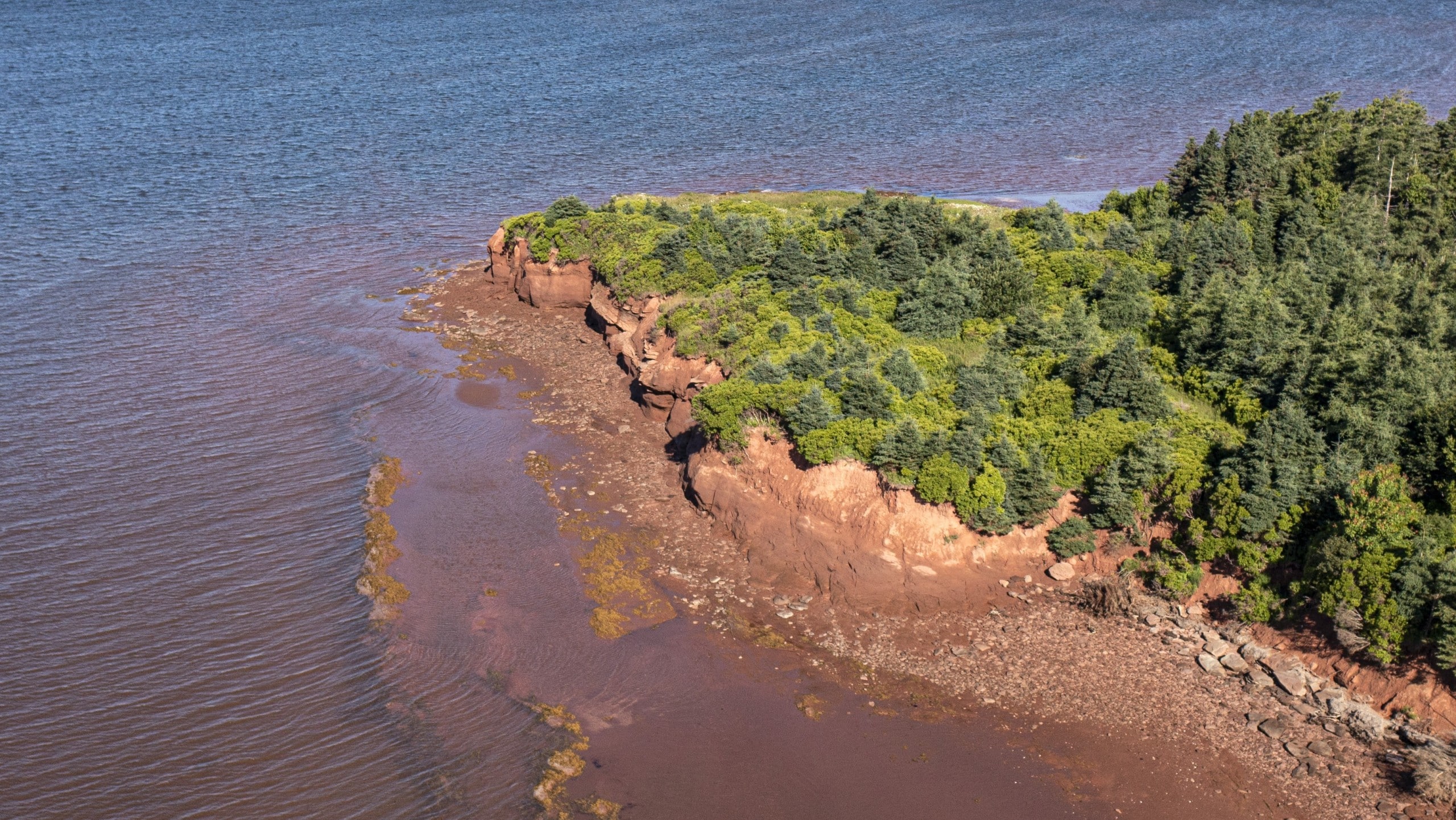 Prince Edward Island (Canada) is Island Nature Trust's home and we cherish the land, water and wildlife that make it so special. We are the Island's first and oldest private land trust, working since 1979 to protect land in PEI and manage it responsibly. Our staff, volunteers and supporters are the life blood of our organization. Read on to learn about the people, motivations and goals of the team behind INT.
Ways to give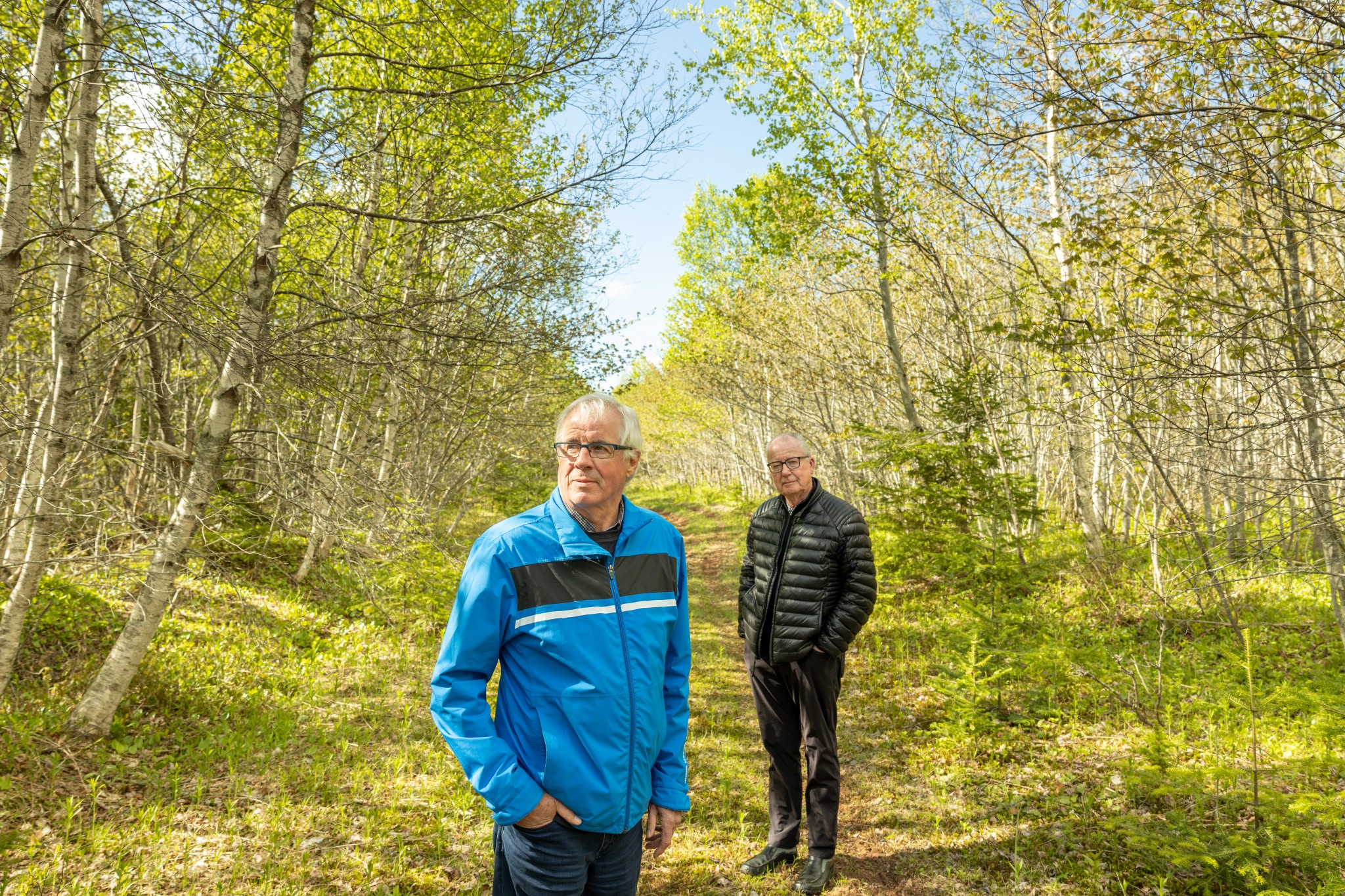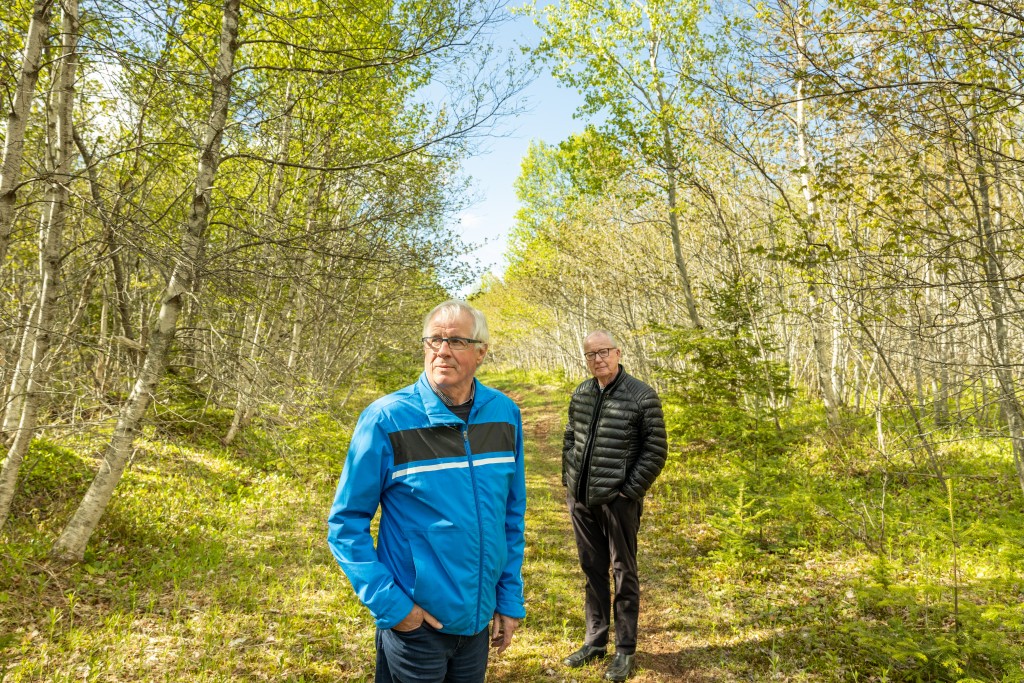 There are many ways you can help Island Nature Trust achieve great things! We are grateful for donations of land, cash or securities. We accept sponsorships from corporations who practice strong social responsibility. You can also become a member, purchase and wear our awesome merch, spread the word about the work we do and volunteer your energy and time in a multitude of ways.
Protecting Our Future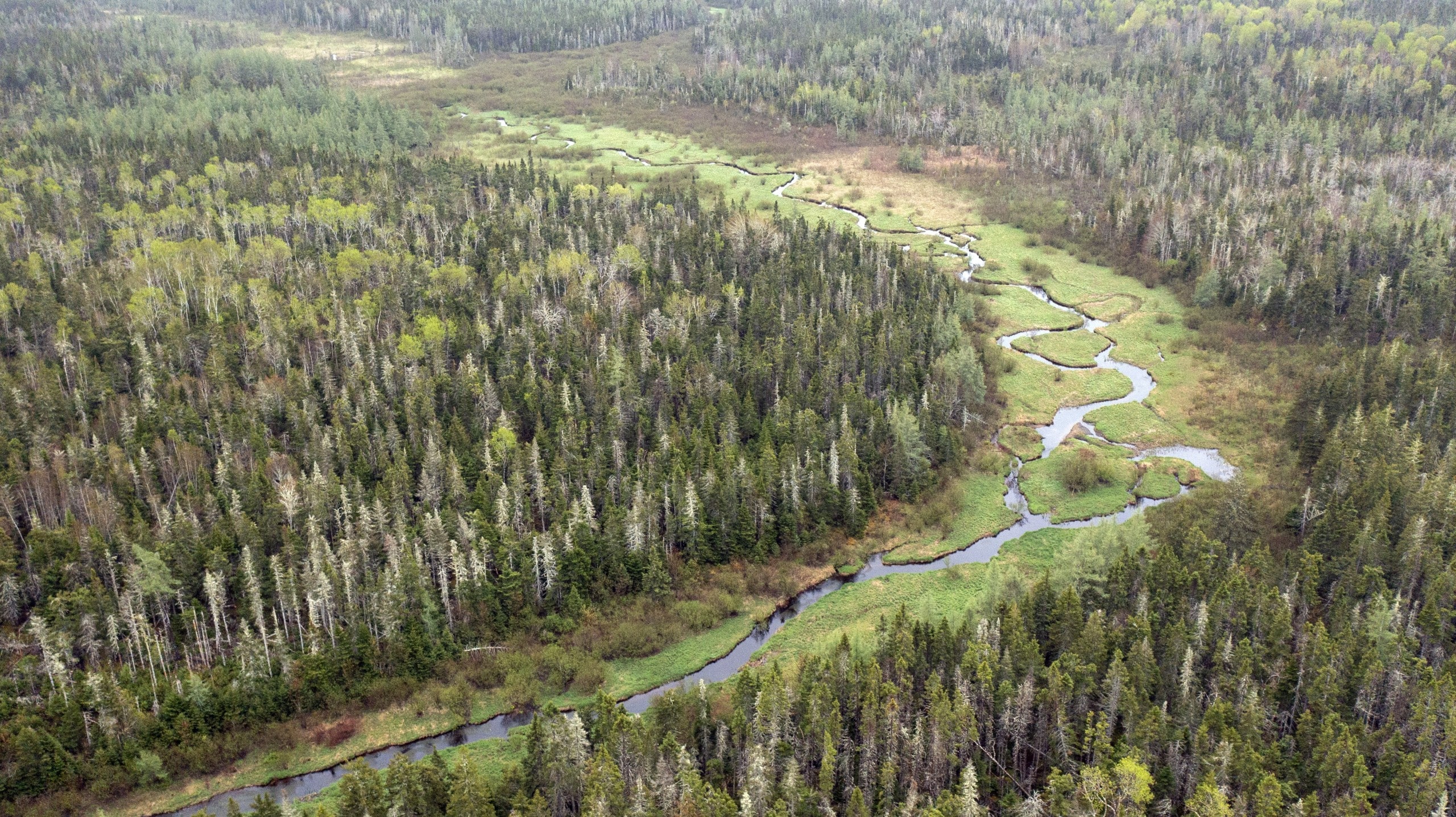 PEI's population is growing and our rural landscapes are changing. Now more than ever there is a great need for Islanders to work together to protect the natural assets we love while ensuring we support a sustainable way of life for Islanders. Island Nature Trust invites you to join us in working to protect the Island's natural spaces, both for our children and the diversity of wildlife that live here.
---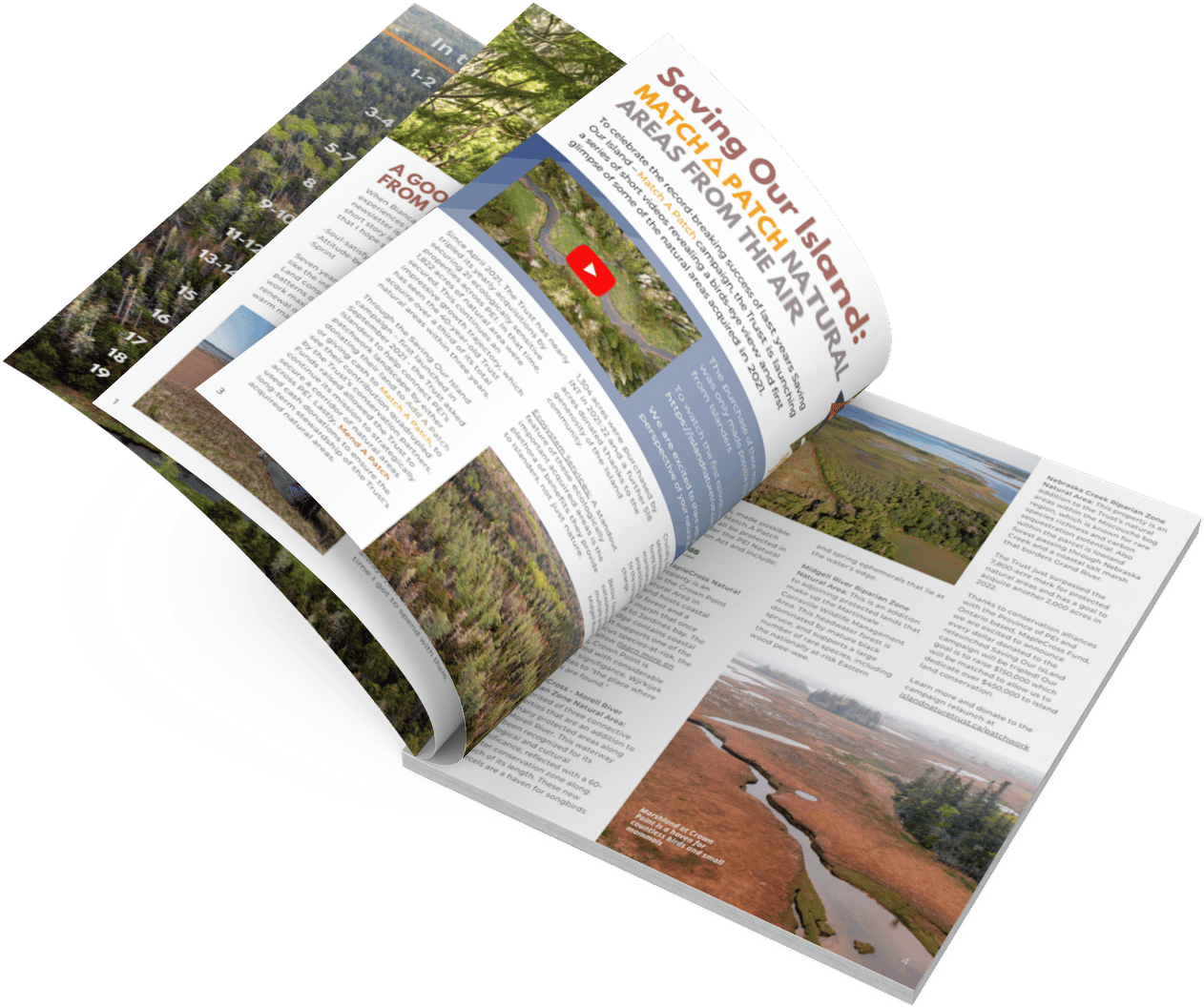 INT
Magazine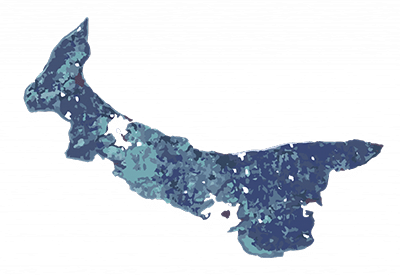 Our Natural Areas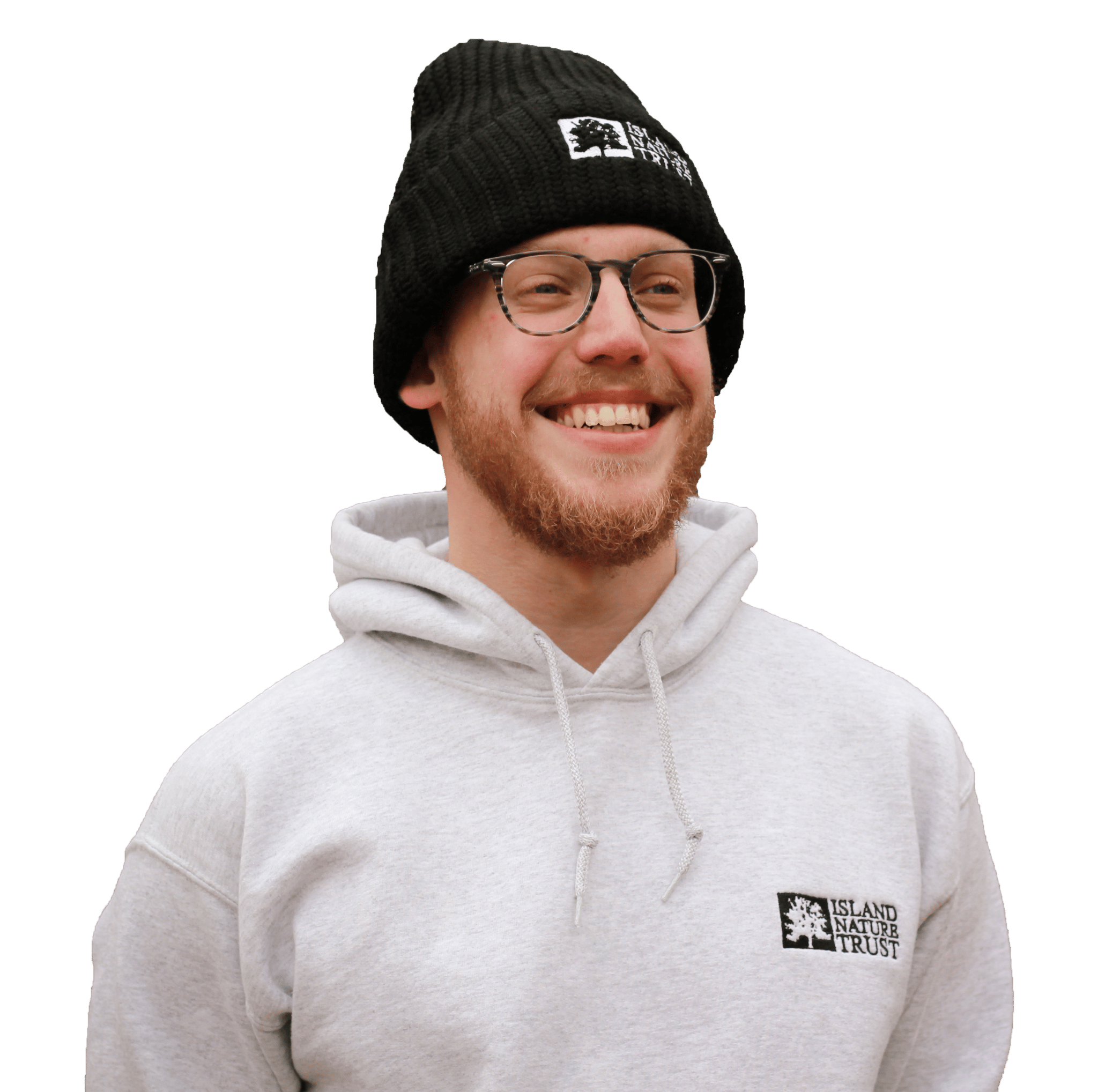 Merchandise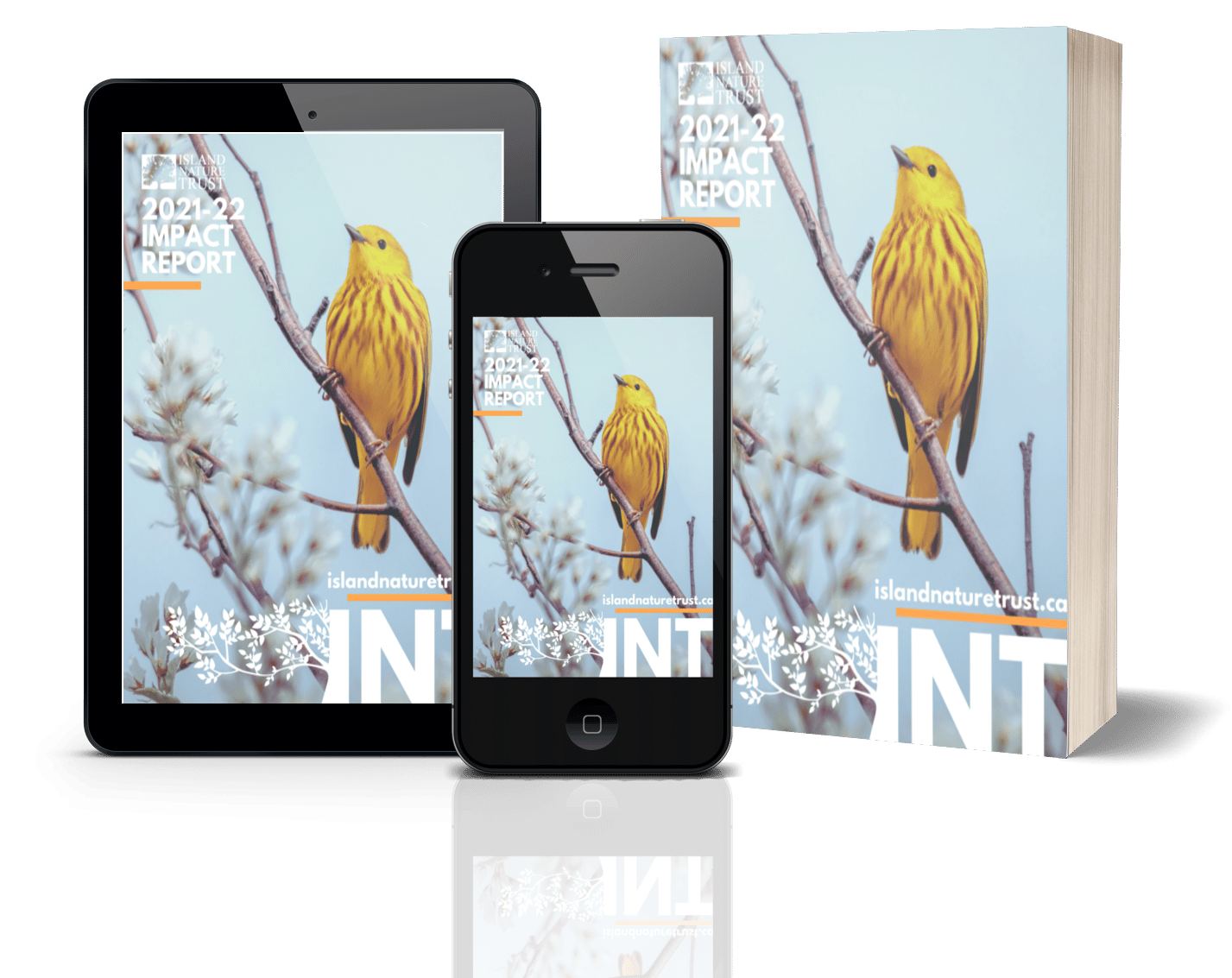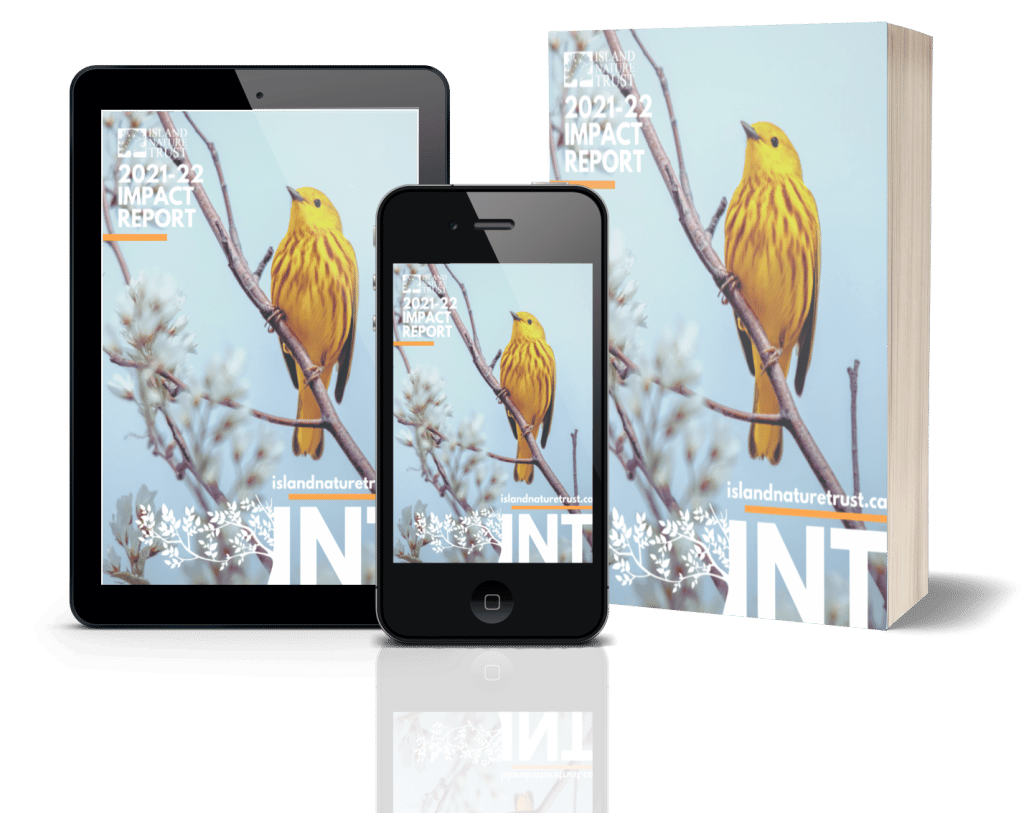 Impact Report
---
Watch
---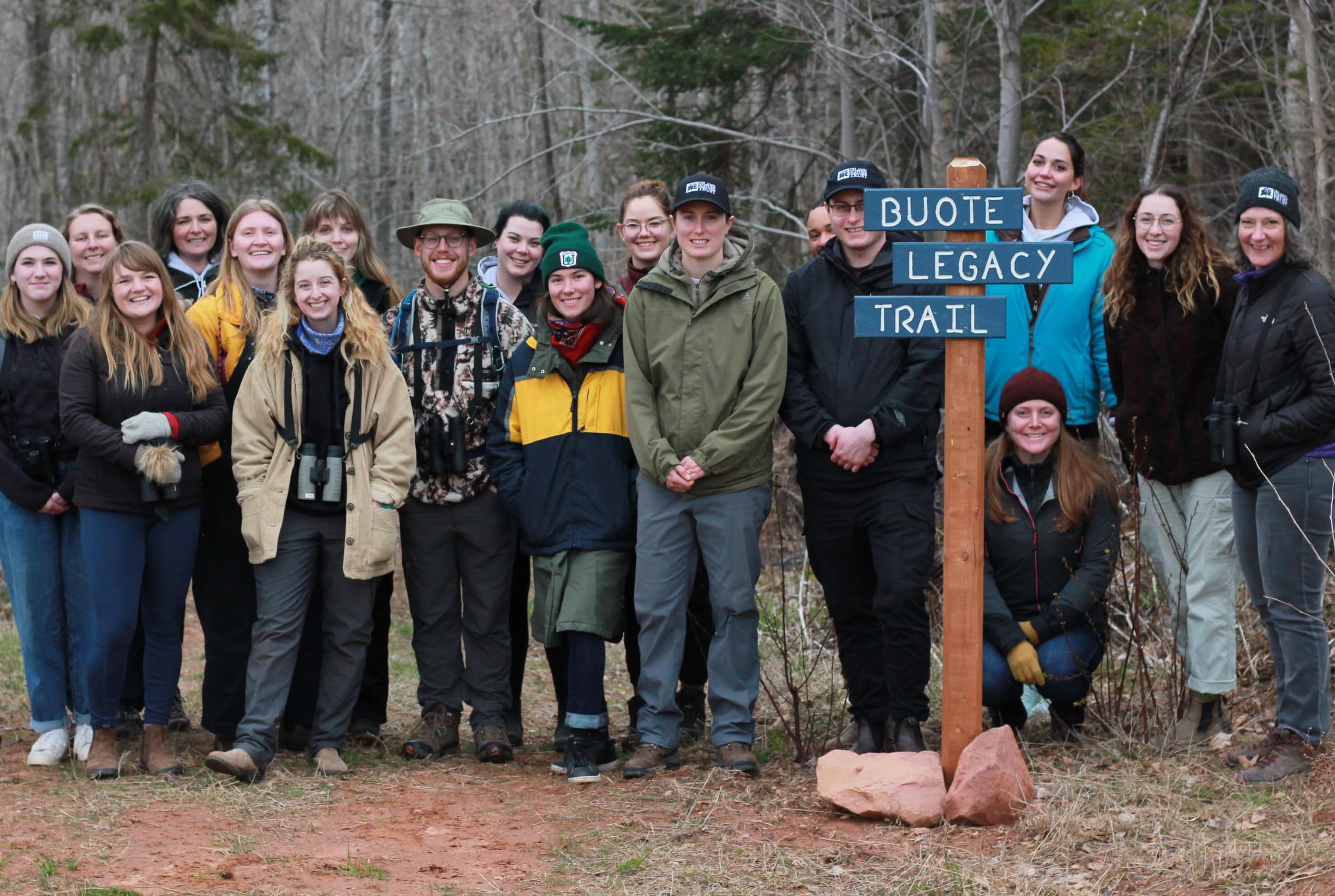 Sign up
To Our
Newsletter
Be the first to know about
future events, news and
campaigns.
Get in touch
Connect with our team