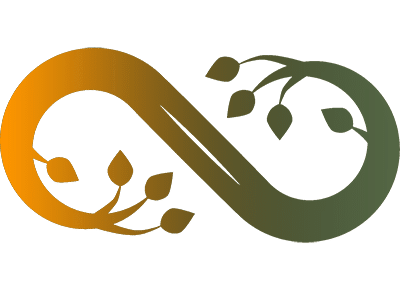 As a landowner, do you want to contribute to protecting natural spaces in PEI? Fnd out everything you need to know by reading our Options for Landowners booklet.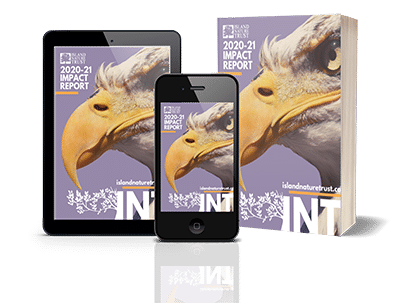 Learn about land previously donated by Islanders and explore the ecosystem profiles that make these Natural Areas so important in our 2020-2021 Impact Report.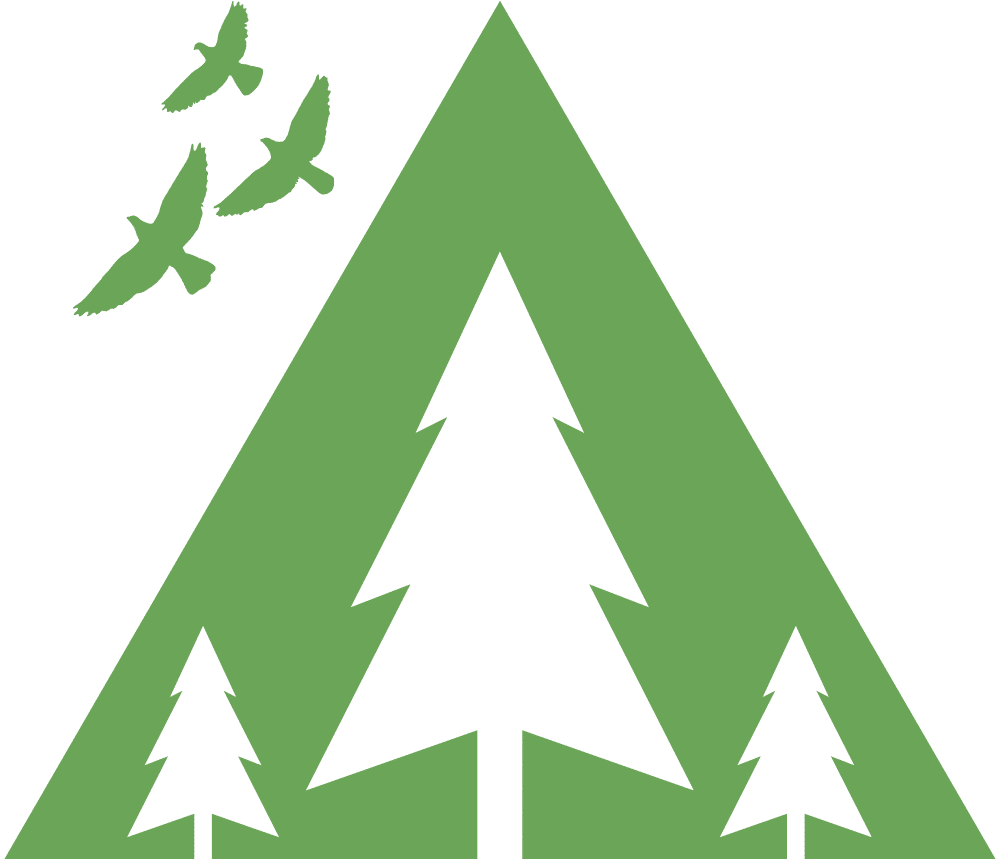 Five parcels of land were donated to Island Nature Trust by Islanders last year. Will you be the next to donate?

If you have ecologically important land, add a patch by donating it to the Trust and we will protect it forever.