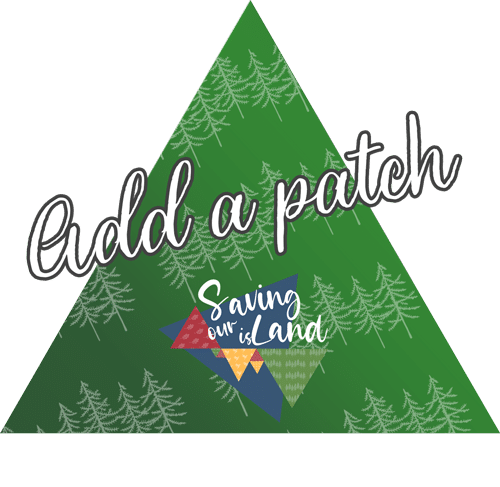 Five parcels of land were donated to by Islanders last year. Will you be the next to donate?
Explore the ecosystem profiles of these Natural Areas in our 2020-2021 Impact Report and learn how we protect the lands in perpetuity.
If you have ecologically important land, add a patch by donating it to the Trust and we will protect it forever.
Adding A Patch: Find out more about donating land to INT