---
We protect our natural areas in perpetuity so you and your children can enjoy them for years to come.

The gift of nature to future generations is an epic tale you can be a part of.
---
Islanders feel strong ties to their red earth and recognize what a special mix of landscapes exists in PEI. For many reasons, an individual or family may not be willing or able to retain ownership, but still want to see the land remain in its natural state. Island Nature Trust supports a number of mechanisms for acquiring ecologically sensitive land that accommodates the varying needs and circumstances of Island landowners.
For those who are able, the act of giving land to a land trust so that it may be protected is the ultimate in generosity. Island Nature Trust profoundly appreciates anyone who considers such a gift. The process of donating land will involve a number of steps, including visiting the land to assess its natural state, navigating through an internal process of considering the ecological sensitivity and stewardship needs of the property, and undertaking an appraisal as well as sometimes survey, subdivision or establishment of a legal right-of-way. Please get in touch with us and we will be happy to discuss this option in more detail!
If you wish to leave a land bequest to Island Nature Trust in your will, please let us know sooner rather than later. Having advance knowledge allows us to assess the land and ensure we can take on its management needs in perpetuity. It also provides you with the opportunity to communicate your vision for the land so that we can honour your gift by staying true to your vision. Island Nature Trust can provide a template of wording for a will that your lawyer might find helpful.
As a registered charity, Island Nature Trust can issue a charitable tax receipt for the appraised fair market value of donated land. In Canada, gifts of land are still subject to capital gains tax, but an exemption may be possible through the federal Ecological Gifts program. Tax receipts may be applied to personal income tax returns in one year or over as many as ten years. We can help donors through these steps but the advice and assistance of independent accountants and lawyers is also a must. If you are considering a donation of land and are an American taxpayer, we may be able to provide some tax incentives through our partnership with American Friends of Canadian Conservation. Please contact us for further details.
Your circumstances may not allow for a donation of land and in that instance, Island Nature Trust may consider a purchase or a split – receipt. A split – receipt amounts to a bargain basement sale of land, where a portion of its fair market value is donated, in return for a charitable tax receipt. The Canada Revenue Agency will allow a donation of 20% or more of the fair market value. The remainder portion would be the purchase price.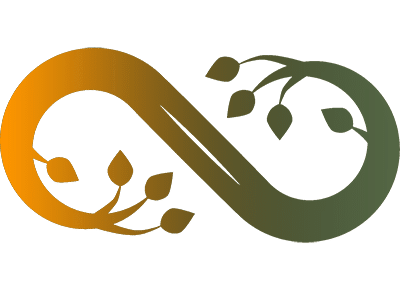 As a landowner, do you want to contribute to protecting natural spaces in PEI? Find out everything you need to know by reading our Options for Landowners booklet.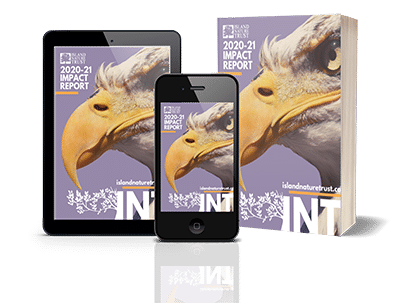 Learn about land previously donated by Islanders and explore the ecosystem profiles that make these Natural Areas so important in our Impact Report.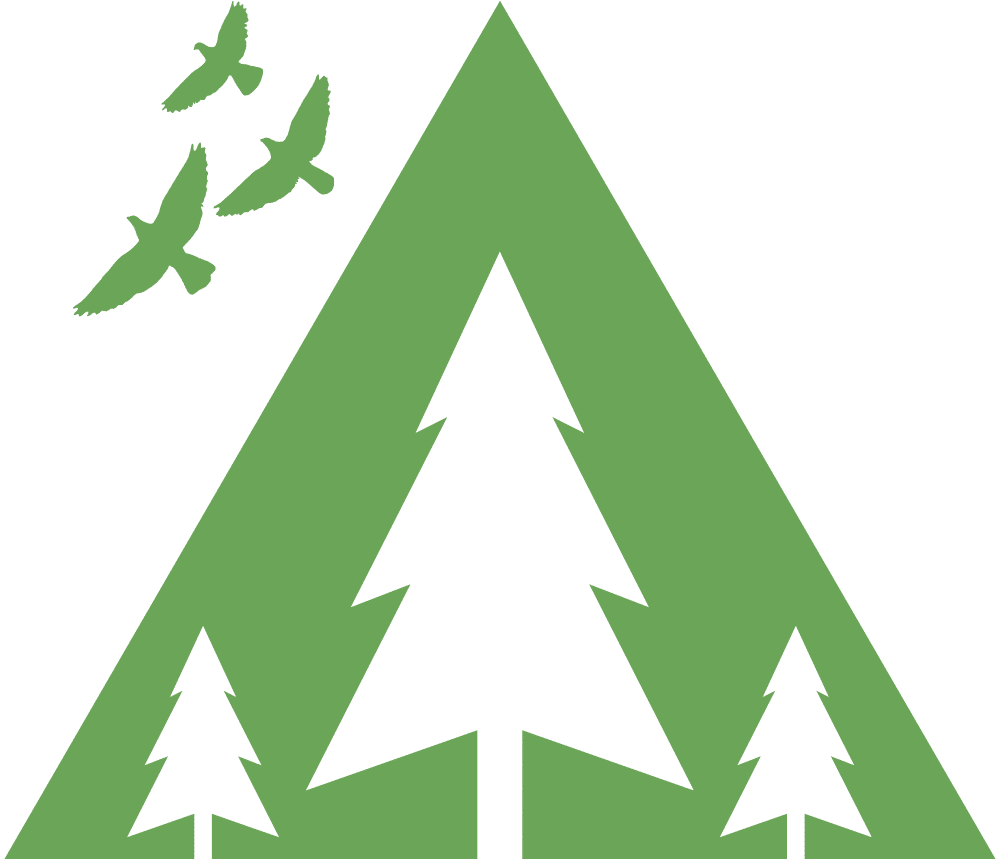 Five parcels of land were donated to Island Nature Trust by Islanders last year. Will you be the next to donate?

If you have ecologically important land, add a patch by donating it to the Trust and we will protect it forever.