Gifts Of Land: Add A Patch
Island Nature Trust (INT) envisions a network of protected natural areas across PEI, sustained by the love and generosity of Islanders today for the enjoyment of Islanders and wildlife tomorrow.

Donate your ecologically important land to INT and help us create a network of natural spaces connected by wildlife corridors.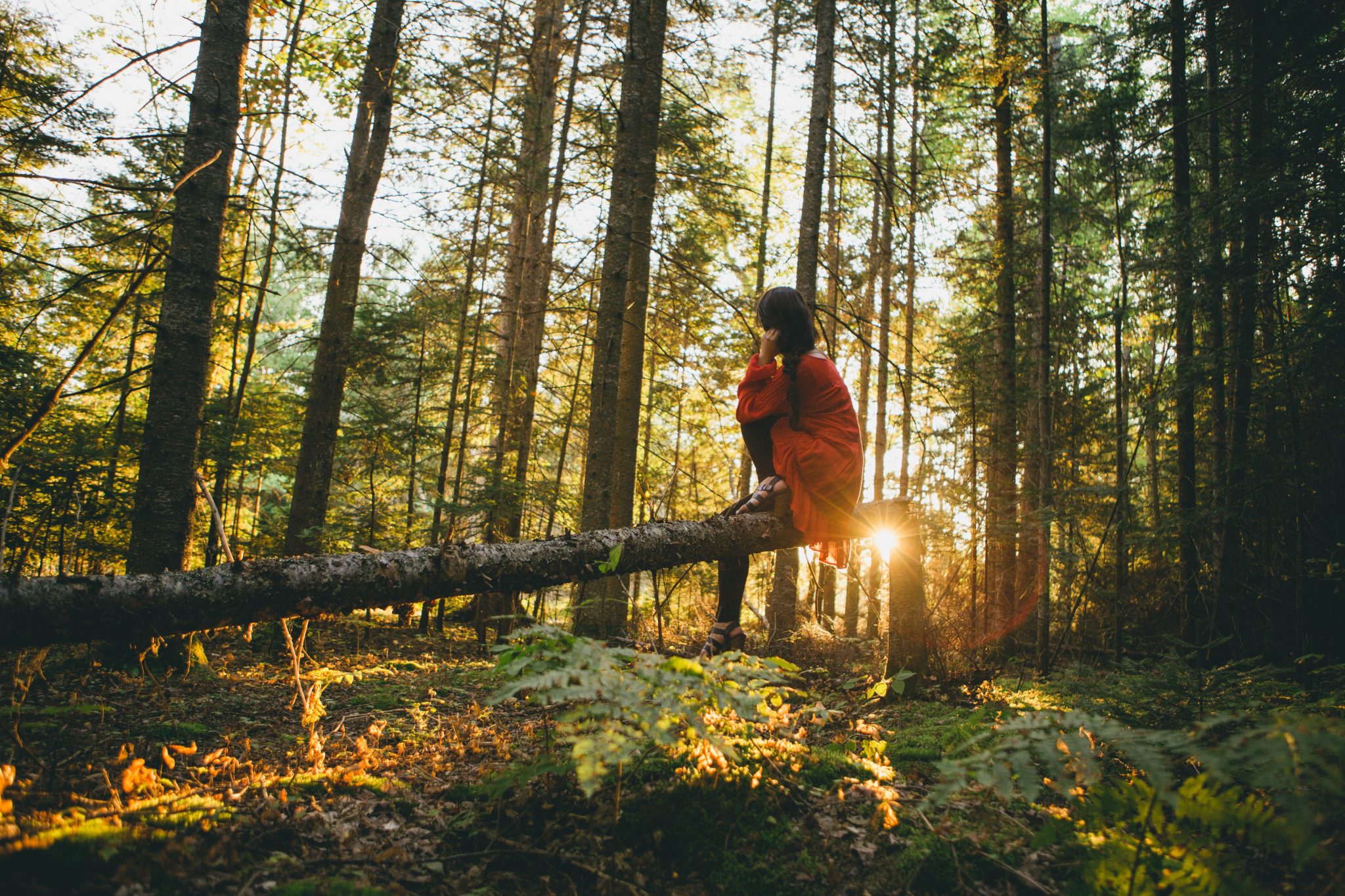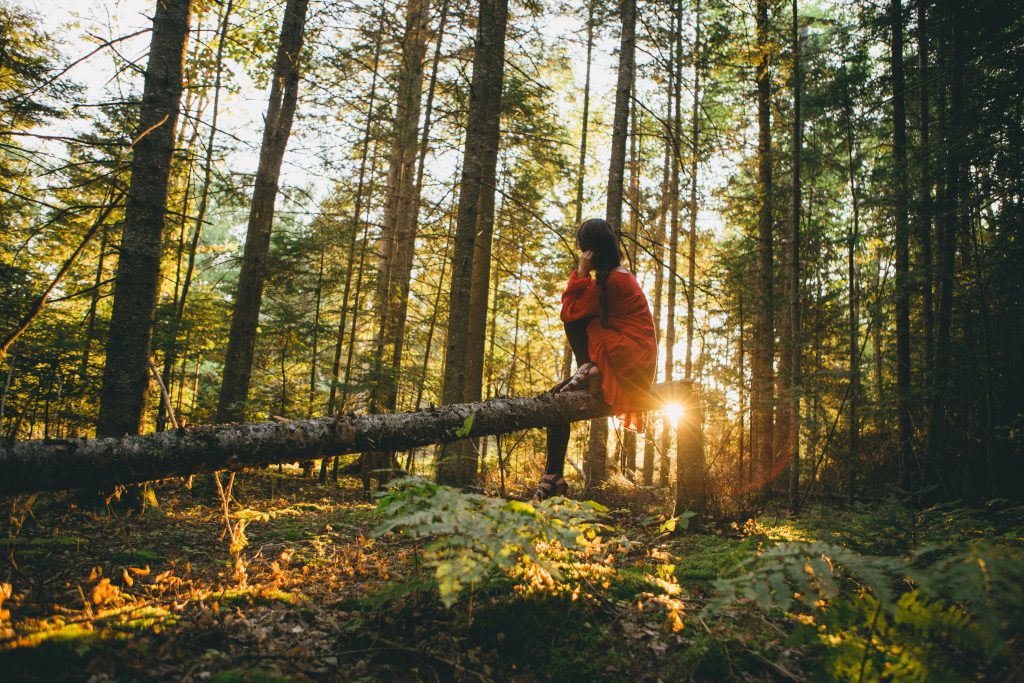 A place known for its rolling fields and stunning coastline, Prince Edward Island is a beautiful and picturesque patchwork landscape. It is within these quintessential views that you will find scattered patches of ecologically important land that support a wide variety of plants and animals.

For generations, many Island families have enjoyed a deep relationship with these spaces. With 87% of the Island being privately owned, Island Nature Trust (INT) must rely on landowners like you to bring these natural areas into protection.
6 Reasons to Donate Land to INT

Donating land to Island Nature Trust's Add-A-Patch campaign is the perfect way to help preserve the natural beauty of Prince Edward Island. Here are several important reasons why this type of donation is crucial to nature and beneficial to you and your family:
1. Leaving
a legacy
Donating your land to INT
ensures that it will be
preserved for future
generations.

You can make a meaningful
contribution to the
environment and the
surrounding community
by allowing your story to
live on through nature.
Unable to fully donate
your land?

Explore your options
in our guide for landowners.
2. Tax relief
Moreover, donating land to INT can also have financial benefits. We provide a charitable tax receipt for the donated fair market value and can help landowners apply to the Federal Ecological Gifts program for capital gains tax relief, making it easier to donate land to Island Nature Trust in support of its vital work.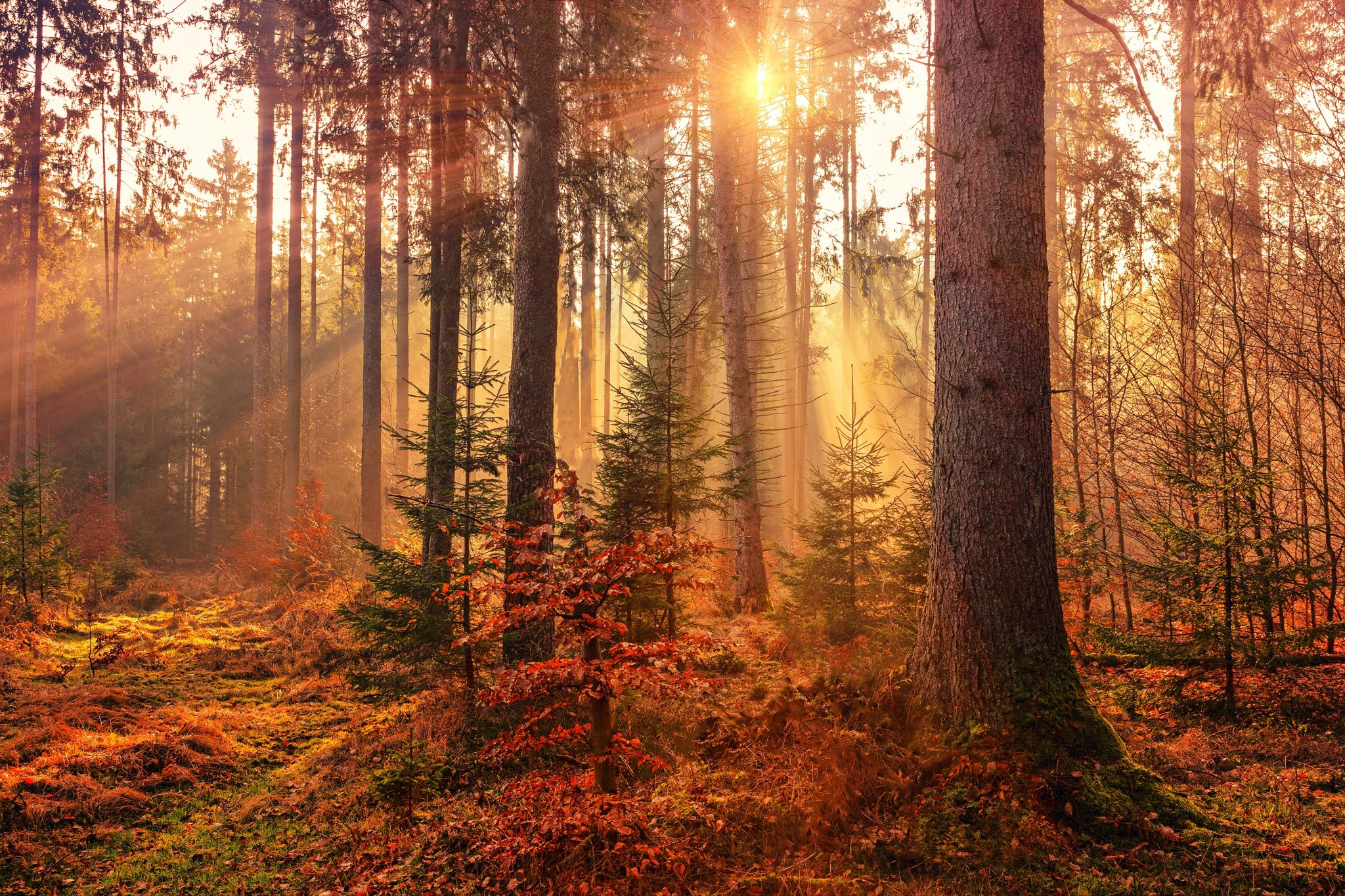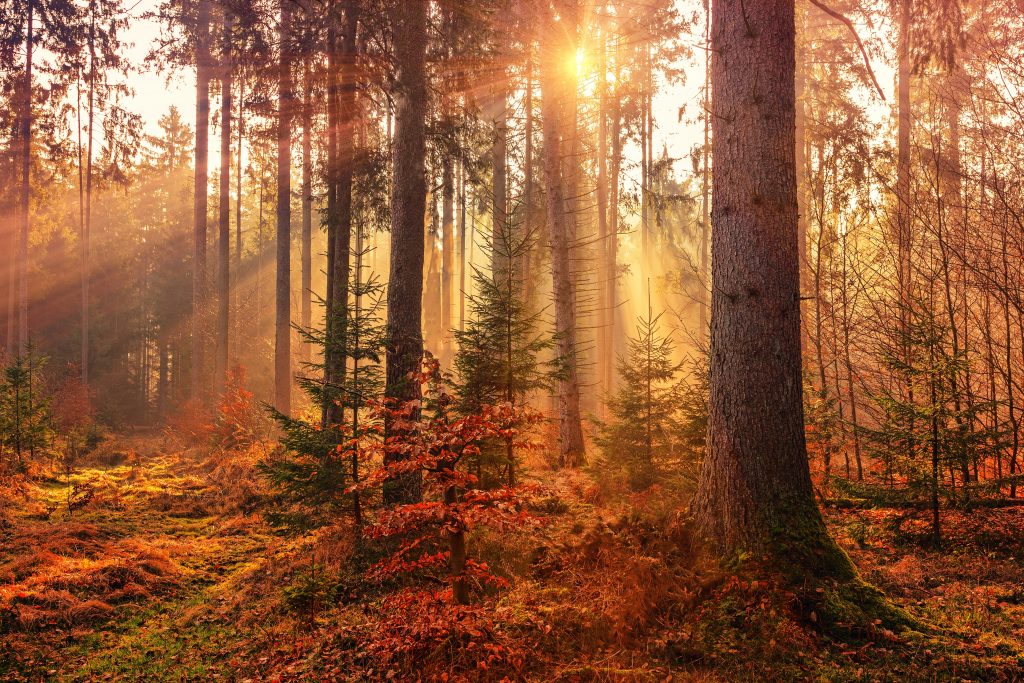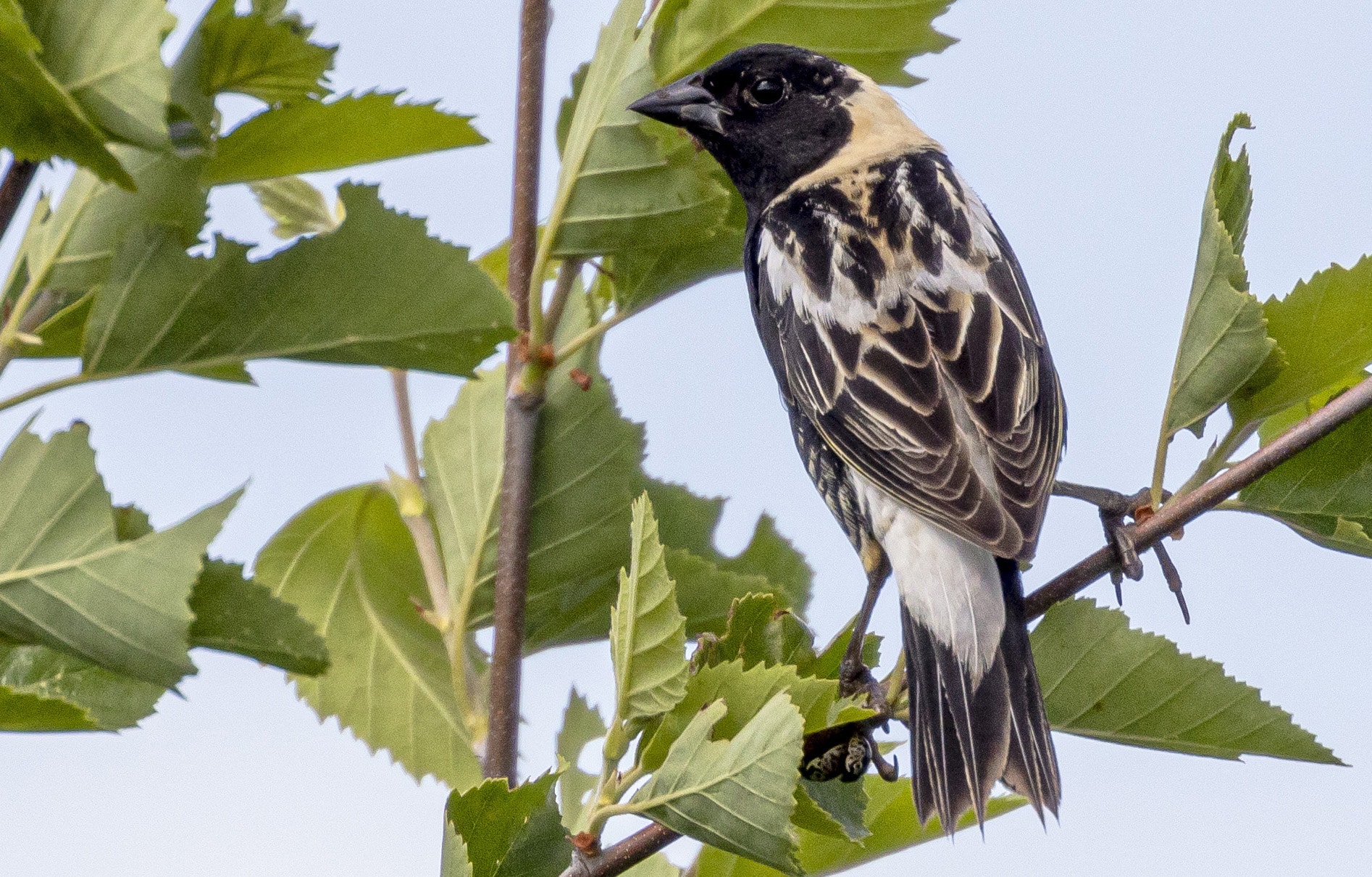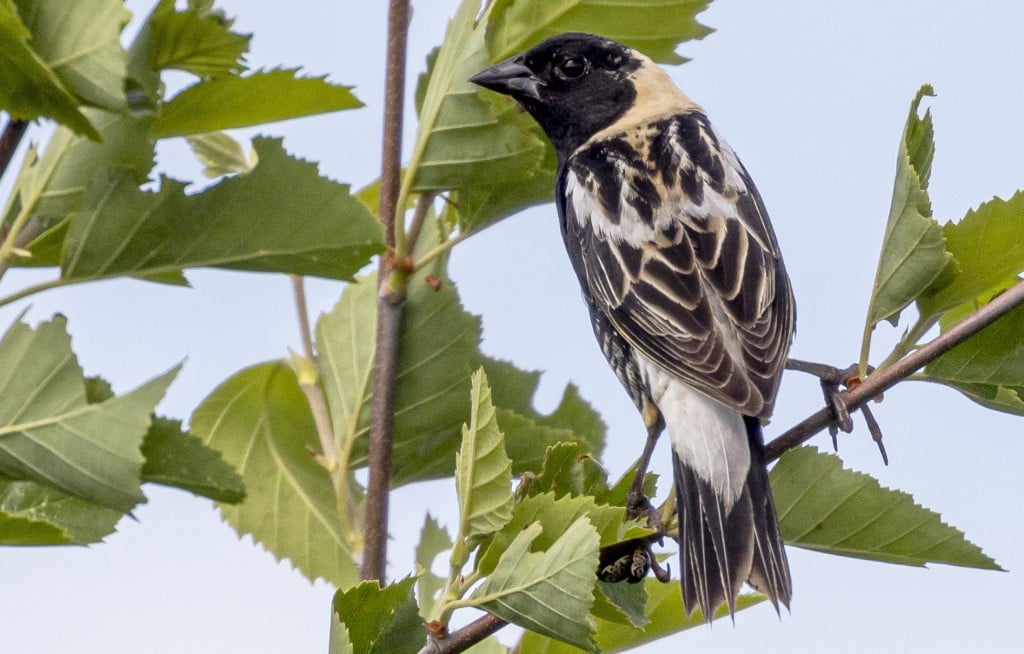 3. Protecting biodiversity
INT is committed to protecting the biodiversity of Prince Edward Island. This means preserving habitats for a wide range of species, from birds and mammals to insects and plants. By donating land to INT you can help ensure that these species have a safe place to live and thrive, as the properties are protected from development in perpetuity through the PEI Natural Areas Protection Act (NAPA).
Your land could be a key puzzle piece that houses some really important habitat or could grow an already protected natural area.
4. Mitigating climate change
Preserving natural habitats is also important for mitigating the effects of climate change. Trees and other plants absorb carbon dioxide from the atmosphere, which helps to reduce the amount of greenhouse gases in the air. Additionally, healthy ecosystems are better equipped to handle extreme weather events, such as storms, floods, or droughts.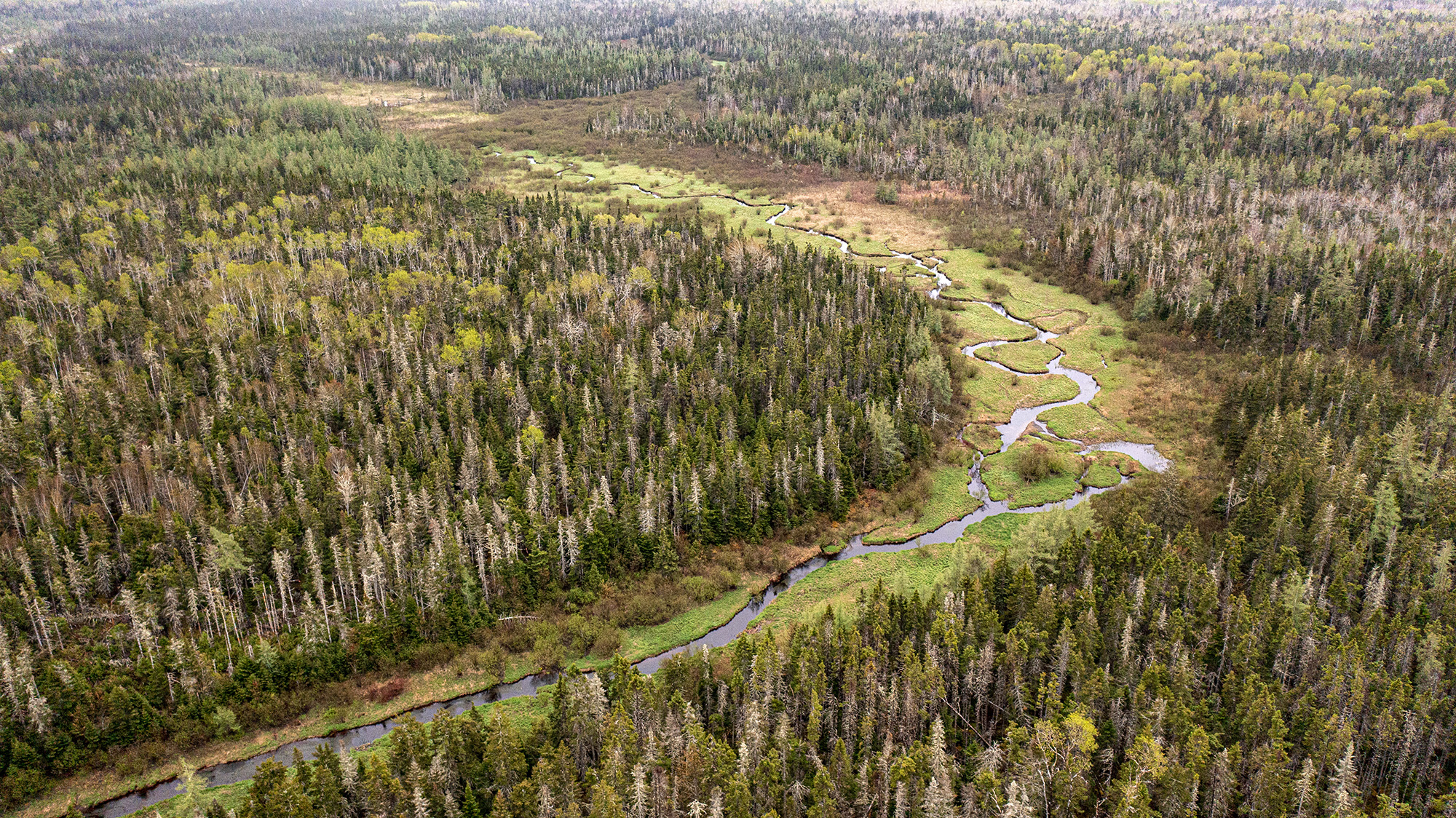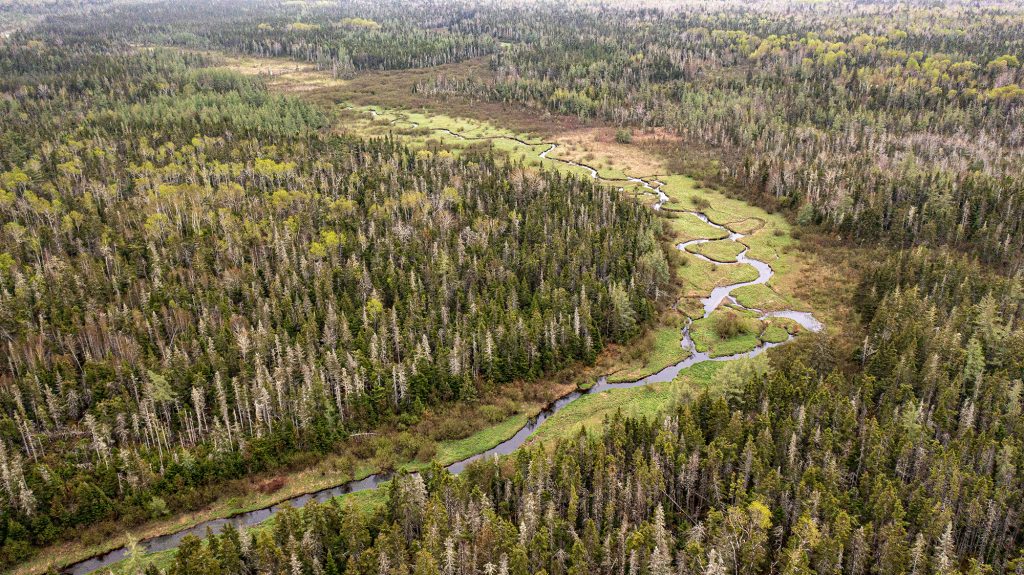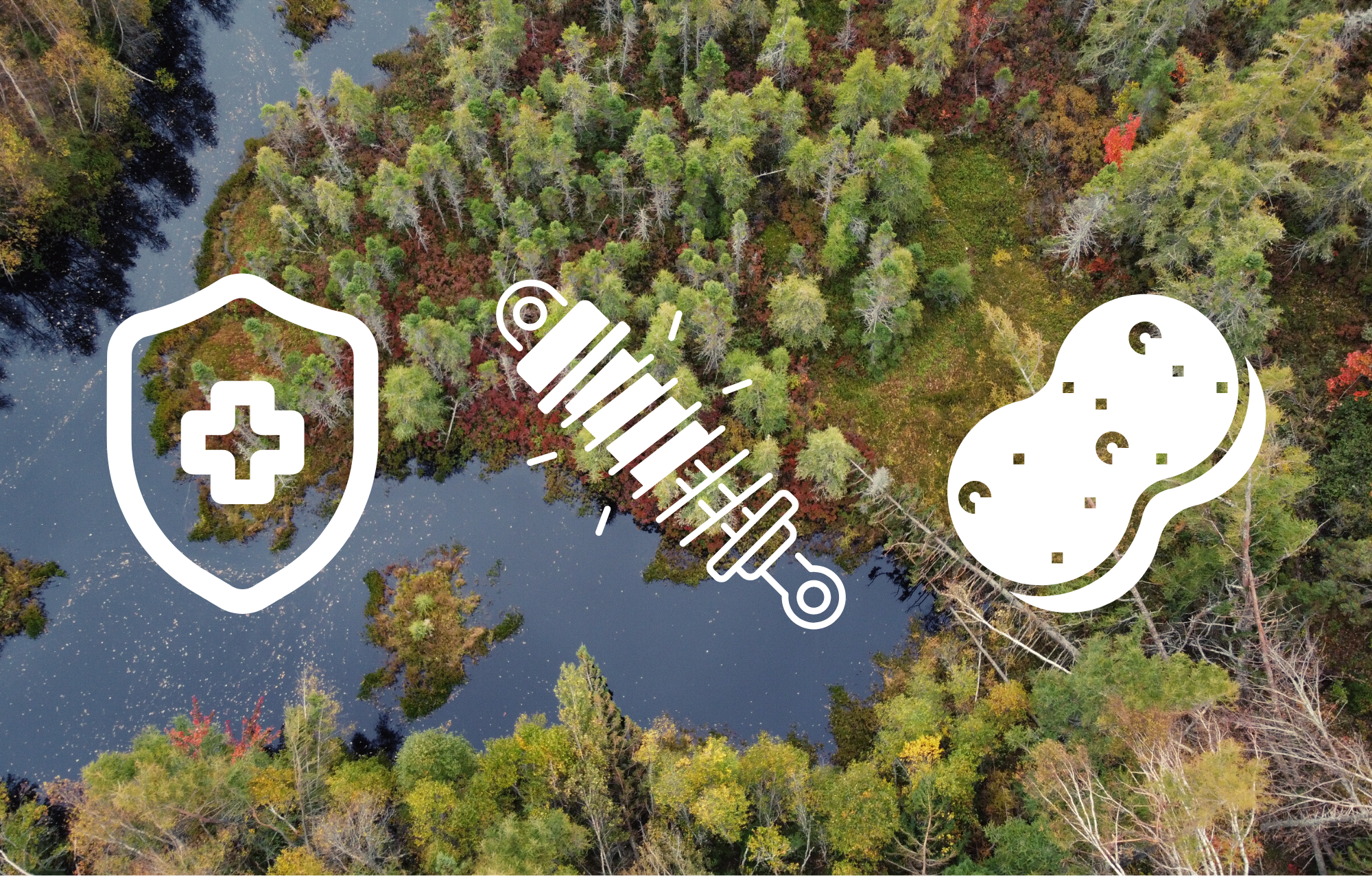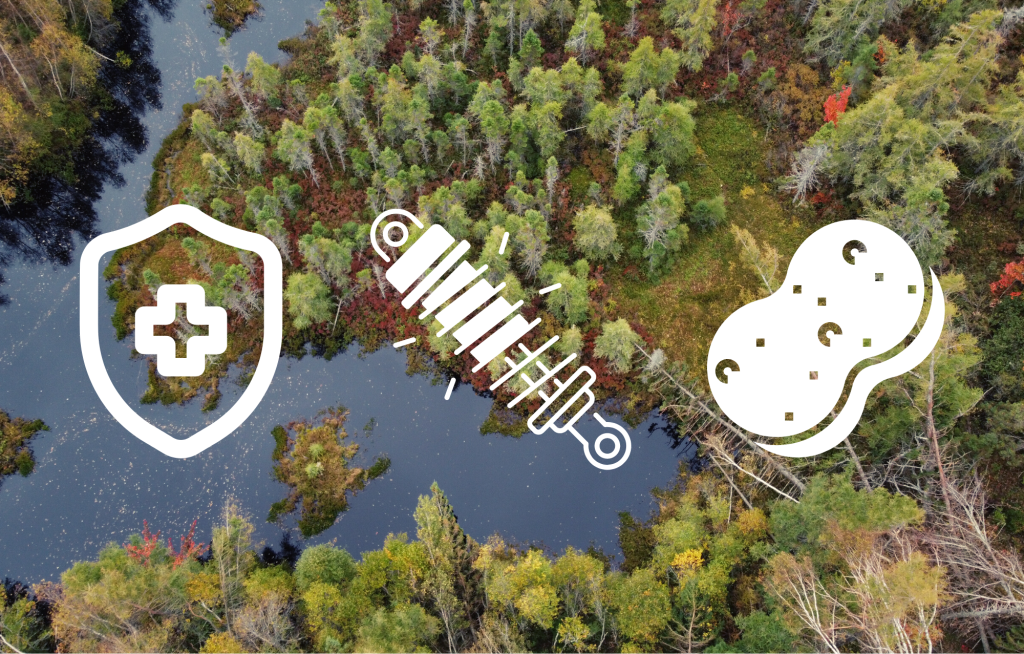 5. Ecosystem services
When you donate land to INT, you are not only helping to protect the natural beauty of Prince Edward Island, but you are also supporting a range of important ecological functions that benefit both people and wildlife. Natural areas play a crucial role in purifying air and water, storing carbon, and preventing soil erosion.
Sometimes all it takes is the addition of a key piece of the landscape's puzzle to support ecosystem services.
6. Protecting cultural heritage
In addition to the ecological benefits, donating land to INT can also help to protect cultural heritage sites. Many of the natural areas on Prince Edward Island have a rich history, and preserving these sites can help us learn more about our past.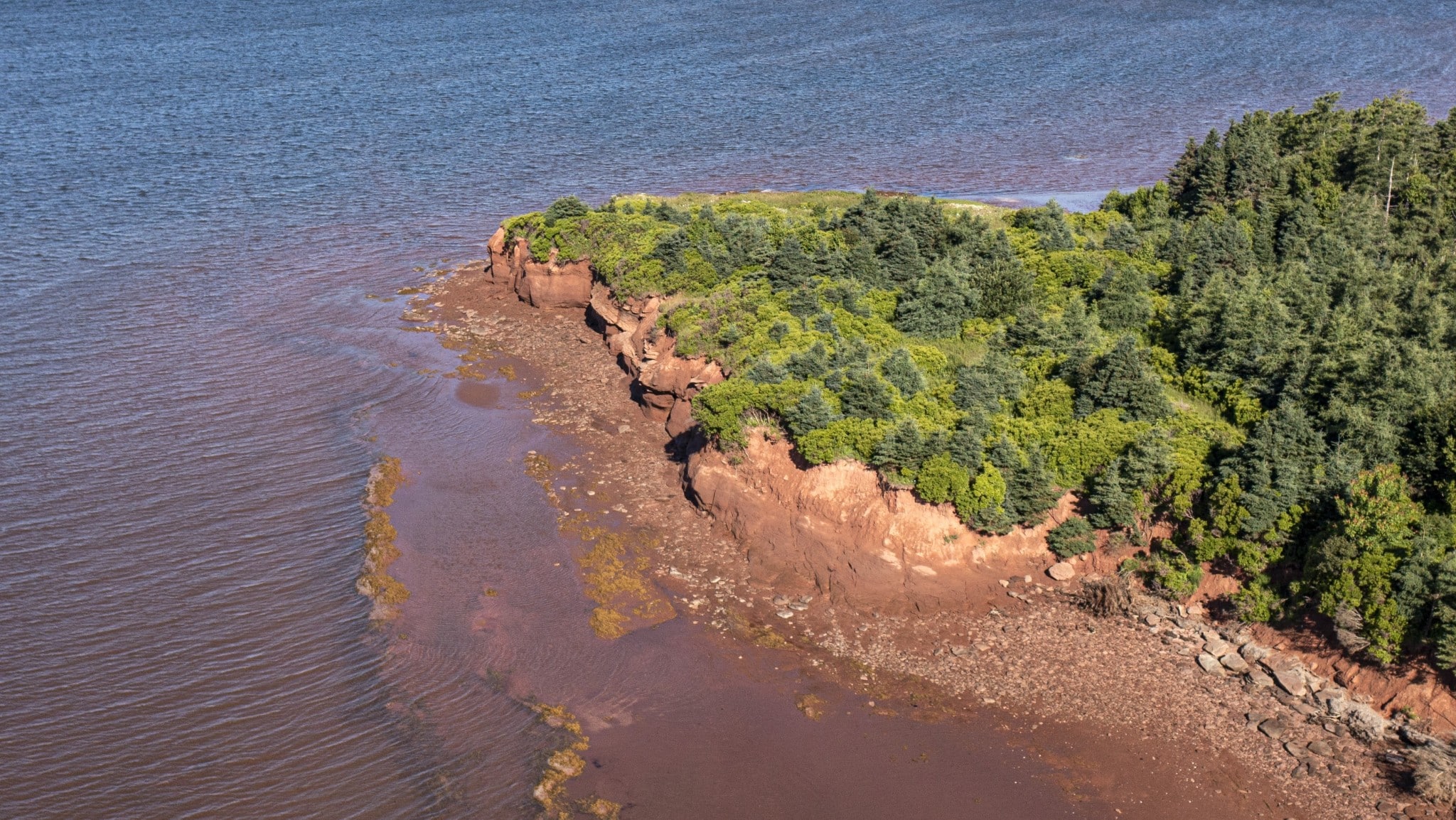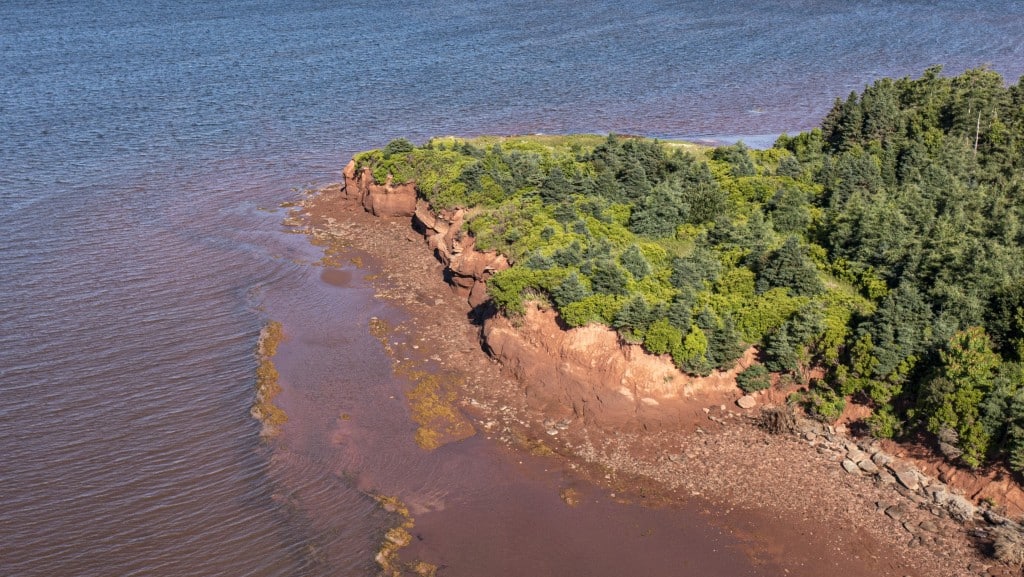 Gifts of Land Highlights: Our Generous Donors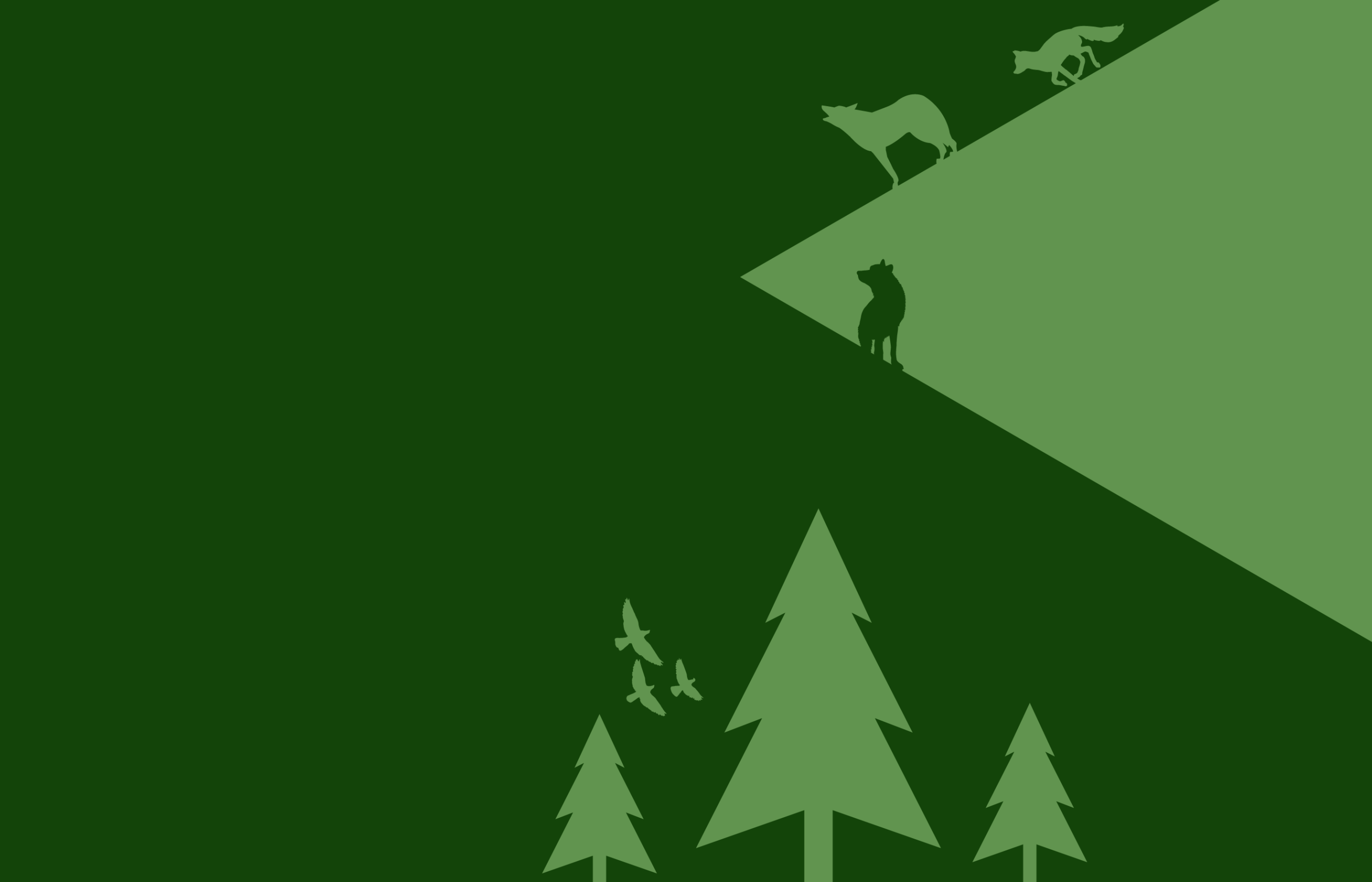 Are you interested in donating your land for Island Nature Trust to protect forever?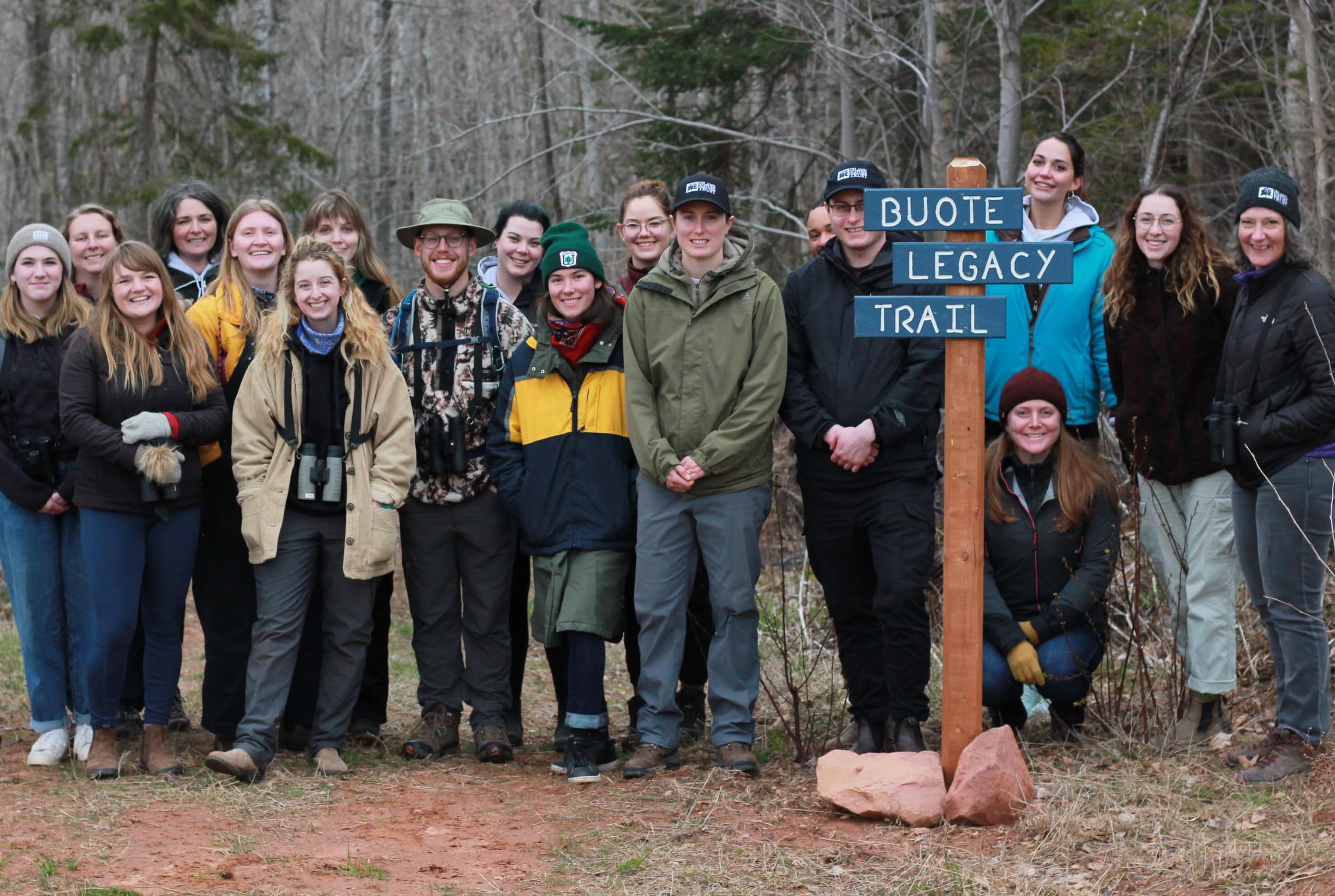 Sign up
To Our
Newsletter
Be the first to know about
future events, news and
campaigns.