136 hectare (337 acre) property in Forest Hill contributes to a sizeable unfragmented block of rich lowland forest in PEI and is home to C02 absorbing fen peatland – a natural combatant against global warming
Forest Hill is an ecological treasure trove, providing benefits to both Islanders and wildlife. Defined by the presence of lowland forest, fen peatland and riparian habitats in the St. Peters River watershed it is a relatively untouched area of eastern Prince Edward Island. The Hansen – MacIsaac Natural Area, is the single largest land parcel secured by the Trust in its forty-one-year history – notable for its intact and contiguous lowland forest blocks, which are rare for PEI. Recognized as a Priority Place for biodiversity and species-at-risk in PEI, the forested wetland is home to migratory songbirds, such as the Ruby-crowned kinglet and palm warbler. Three species of frog (wood frog, northern leopard frog and spring peeper), beaver lodges, muskrat dens, coyote scat, and ruffed grouse have all been observed at the site.
"Contiguous forests are important in minimizing some of the long-term risks to ecological integrity from threats like windthrow in high intensity storms, extended drought and invasive plant infestations. There are also many forest songbirds that require large blocks of intact habitat for nesting and foraging. It is so critically important for people and wildlife that we retain and protect these last remaining large natural landscapes."

Megan Harrris, Director of Conservation for Island Nature Trust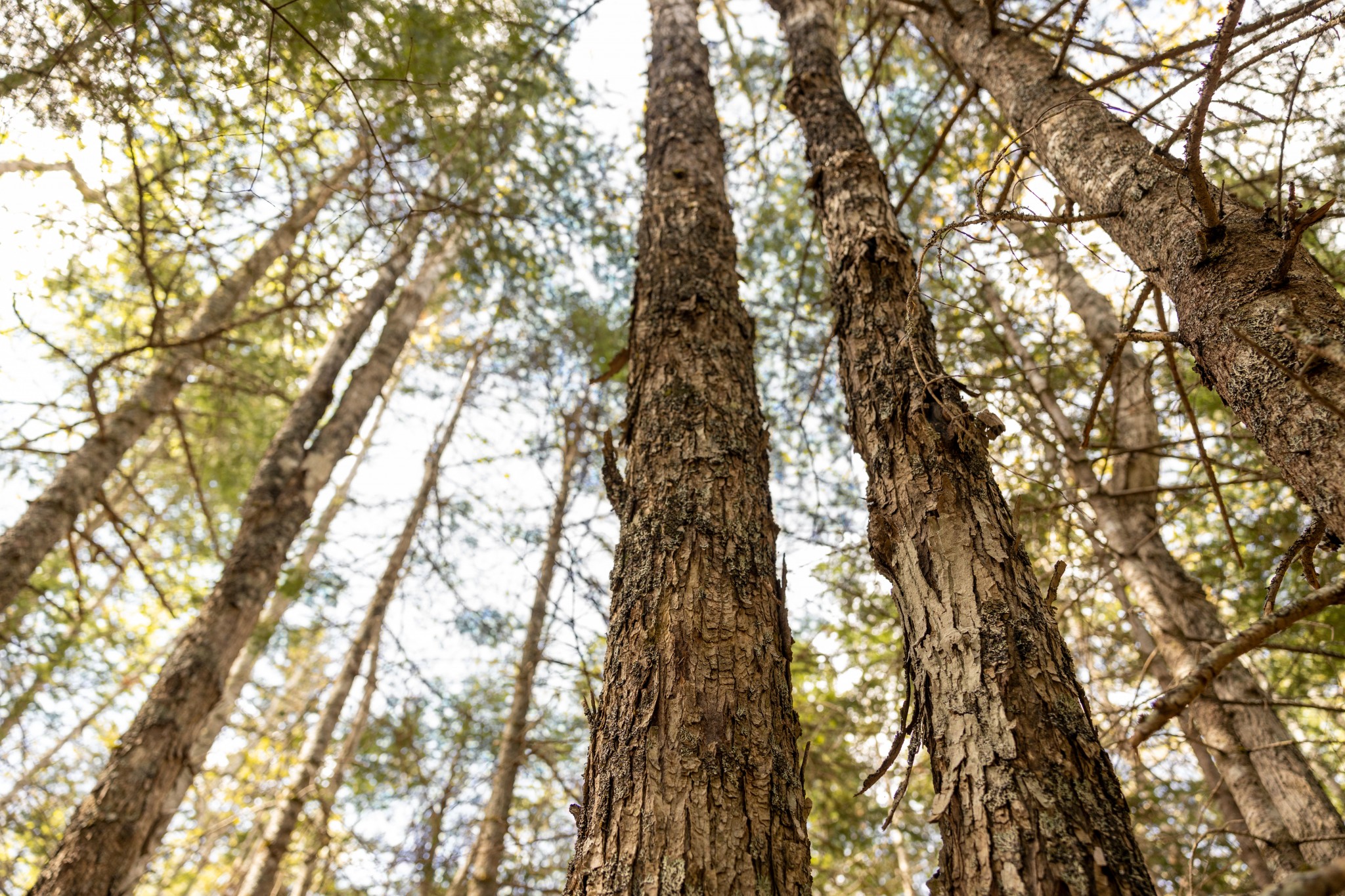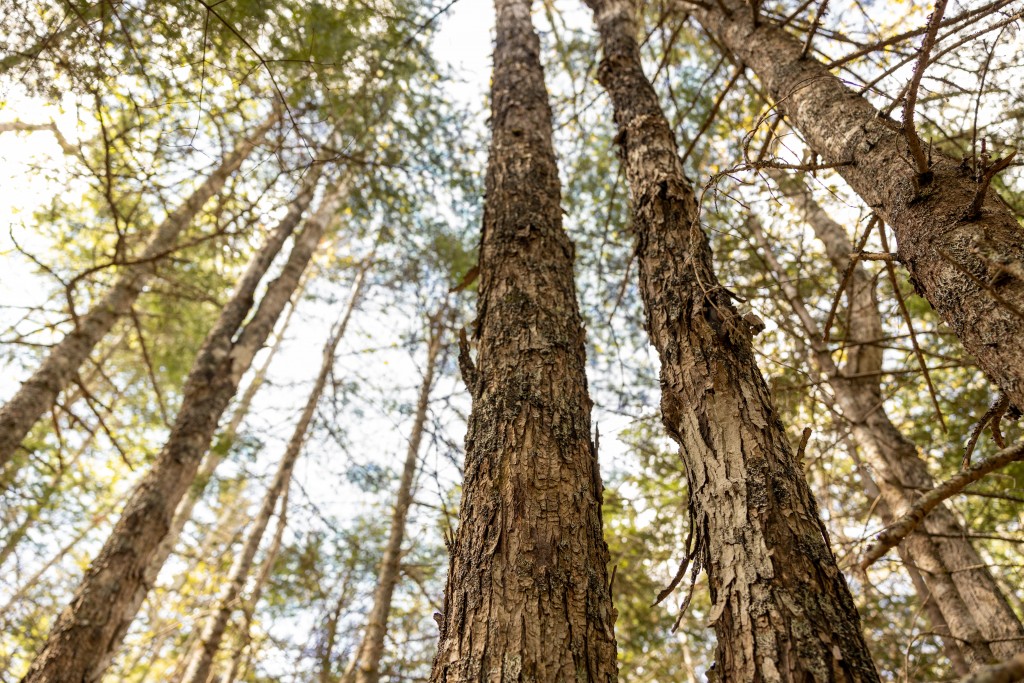 The peatlands that constitute nearly a half of the 337-acre property serve the Island community through continued carbon sequestration, groundwater and coldwater springs protection. Although they only occupy 3% of the global land area, peatlands contain about 25% of global soil carbon — twice as much as the world's forests. Acting as a natural carbon sink, they absorb 150 to 250 million tonnes of carbon dioxide (CO2) from the atmosphere each year worldwide. In a province that has experienced a loss of almost 1,200 acres of peatland due to mining, protecting this vital ecosystem service area in perpetuity will mitigate the effects of climate change and directly benefit Islanders for generations to come.
FOREST HILLS: AN ECOLOGICAL GIFT
Recognized for its high ecological value by the Minister of Environment & Climate Change Canada, the parcel, located several kilometers to the Southeast of St Peter's Bay, will now be protected forever thanks to an Ecological Gift donation from Carl Hansen and Dan MacIsaac.
"We love the Island, it's a paradise. To know that Forest Hill's natural legacy will continue forever under the protection of Island Nature Trust means a lot to us."

Dan MacIsaac, Land Donor
"Our experience with Island Nature Trust and the process of donating through the Ecological Gift program was seamless. From the start, Trust staff put us in the right direction and carried out all the work for the application. There was very little effort expected on our part. Also, we appreciate that Island Nature Trust agreed to provide access to horse riders and extend the existing trail to allow for Islanders to appreciate nature on the land."

Carl Hansen, Land Donor
WHAT IS THE ECOLOGICAL GIFT PROGRAM?

Canada's Ecological Gifts Program provides a way for Canadians with ecologically sensitive land to protect nature and leave a legacy for future generations. Made possible by the terms of the Income Tax Act of Canada and the Quebec Taxation Act, it offers significant tax benefits to landowners who donate land or a partial interest in land to a qualified recipient. Recipients ensure that the land's biodiversity and environmental heritage are conserved in perpetuity.

LEARN MORE
CORRIDORS OF CONNECTIVITY
Forest Hill has added ecological value because of its connectivity to other protected lands. Near to Greenwich, PEI National Park, it is also bounded to the south by the Forest Hill Natural Area and to the north by the River Wetlands Wildlife Management Area, both owned by the Province. To the north lies a property within the St. Peters River watershed that INT is in the process of securing as another Ecological Gift. Forest Hill's proximity to protected natural spaces provides an important linkage in allowing dynamic ecosystems and ecological services to flourish.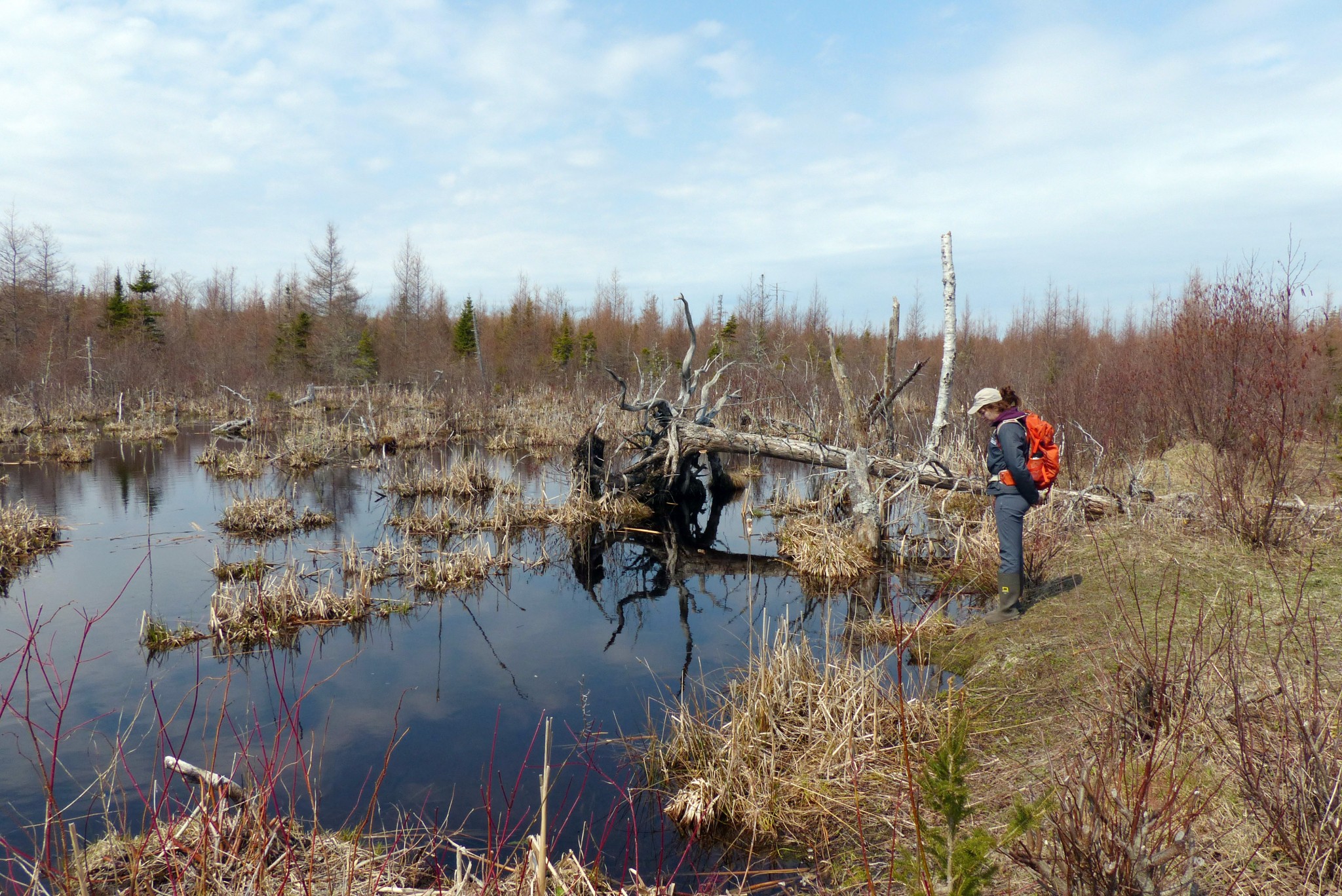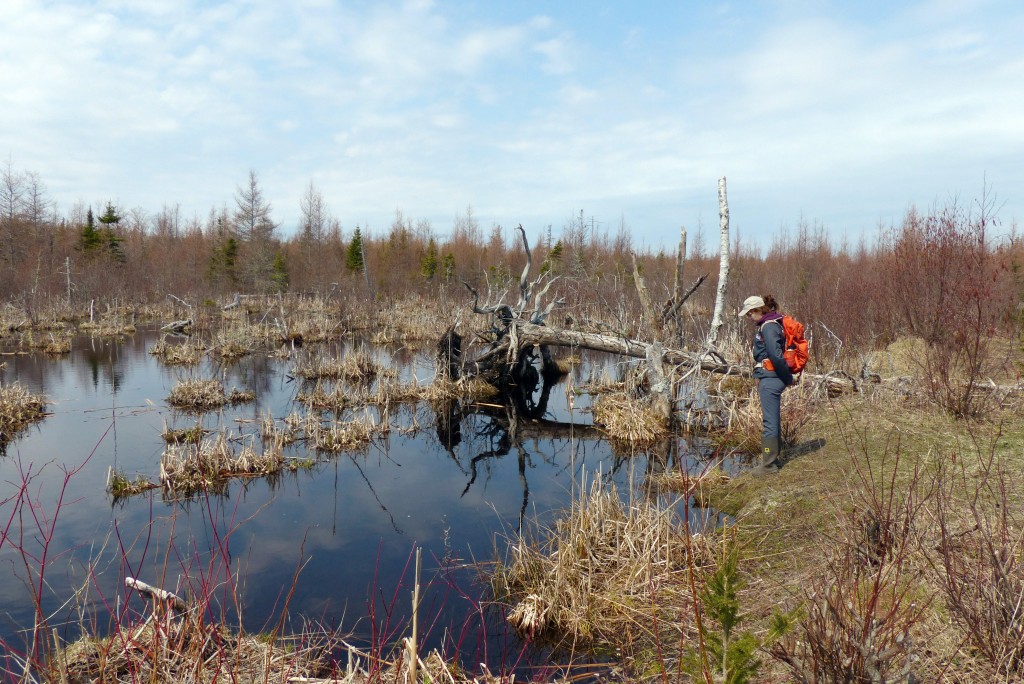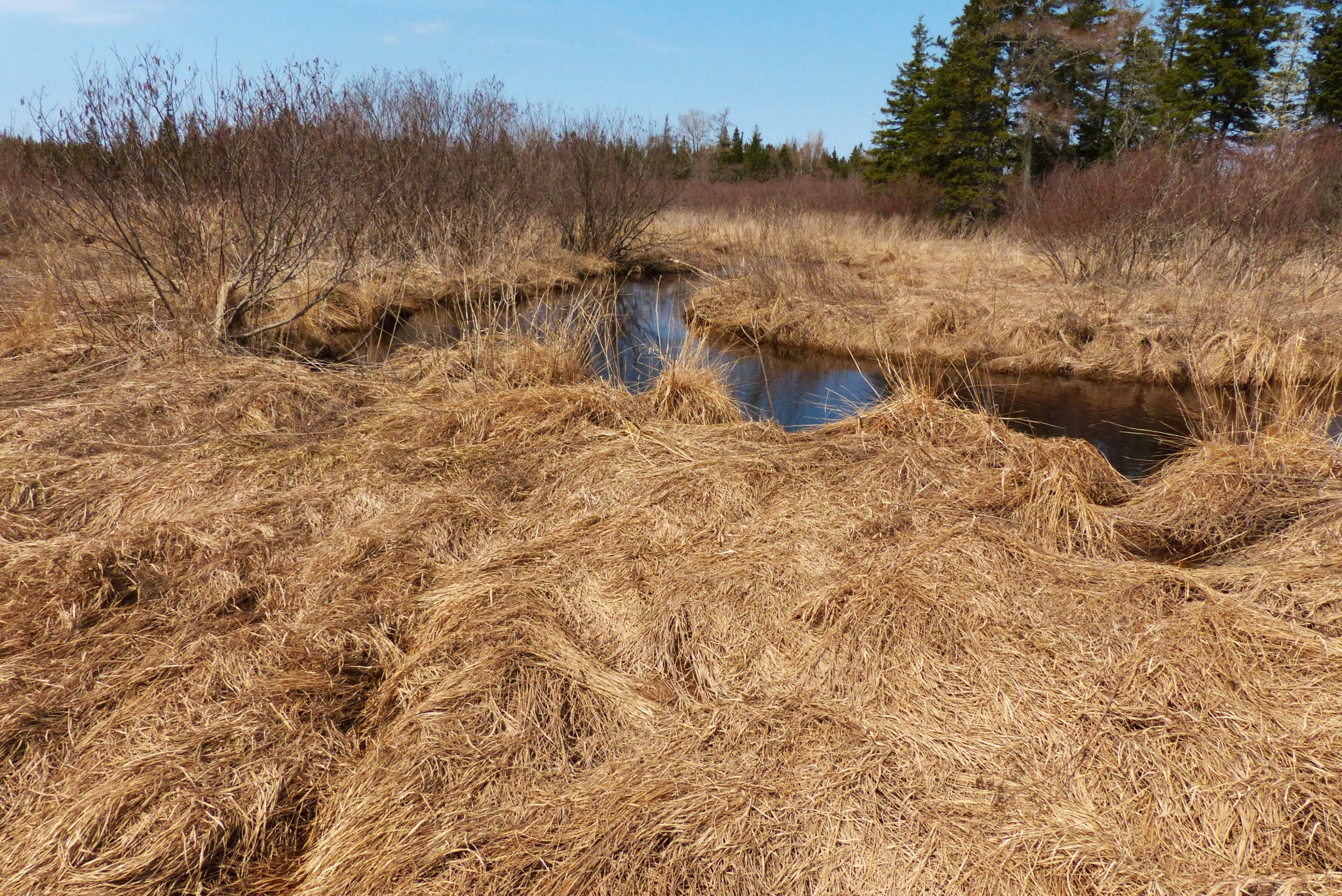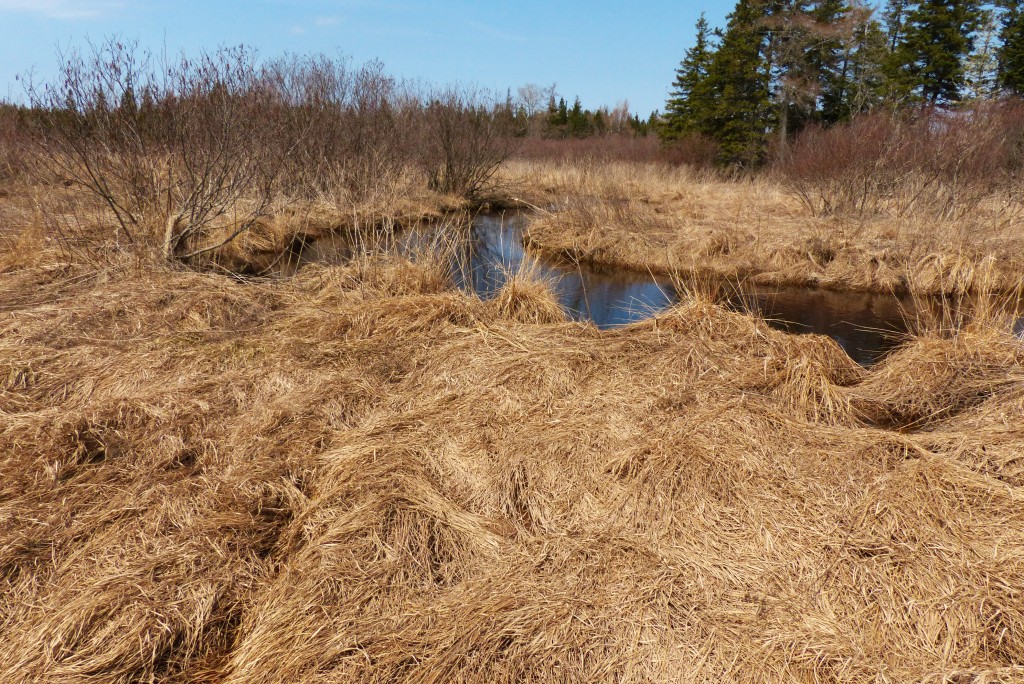 To the south, the provincial Forest Hill Natural Area supports walking and horse-riding trails that help Islanders connect to their environmental heritage in an immersive way. INT will honour the donors' wishes to see a loop trail addition to this network using the existing woods road that enters and exits onto MacSwain Rd. The woods road follows the highest elevations on the property where Islanders can experience the natural beauty of the forest without impacting on the natural spaces.
STEWARDING THE HANSEN-MACISAAC NATURAL AREA
Yes, Forest Hill is secured! Yet this is just the first step on a mission to ensure the protection of this pivotal natural area forever.
Once we acquire land, we don't just leave it alone. We actively take care of it. With over 60 patches of land across the island (and growing), that's a lot of maintenance. We have a stewardship fund, an investment that we draw interest earned from on an annual basis to help pay for trees to plant, trail maintenance, surveying and other important work.
We need donations to this fund. You can make a cash donation, a gift of securities, or leave a bequest in your will. Since donations to the stewardship fund are locked in an investment where only the annual earnings from the fund can be accessed to help maintain the land we hold for future generations of people and wildlife to enjoy; it's truly the gift that keeps on giving.
Alternatively, why not volunteer your time and become a Conservation Guardian at the natural area. Here's a short video about what it means to be a Conservation Guardian for Island Nature Trust and the ramifications for benefitting both wildlife and humans alike!
ARE YOU INTERESTED IN DONATING OR SELLING LAND?

You have many options and the result is of great benefit to both you and the wildlife you could help to protect; Learn more at;
islandnaturetrust.ca/conserving-land

Let's have a chat! Contact our Land Acquisition Manager, Kerry-Lynn Atkinson at; conserve@islandnaturetrust.ca or call 902-892-7513