Island Nature Trust (INT) has reached a major milestone in its conservation efforts. With the recent donation of 15 acres by Bruce and Patricia Craig (pictured), INT's total acquisitions of ecologically important land now exceeds the 10,000-acre mark. This contribution located in Blooming Point on the Old Bedford Road, not only expands connectivity for wildlife, but also strengthens conservation efforts and promotes the preservation of surrounding ecosystems.
The story behind the Craig's donation is one that exemplifies the deep connection between individuals and the natural world. When Bruce and Patricia purchased the land in 2020, they had plans to build a cabin. The property's historical significance – dating back to the 1700s – and its diverse ecological features, including old-growth and poplar forests, as well as a pond in need of restoration, captured their attention. Little did they know that their land was situated near the existing 100-acre Blooming Point Woodland Natural Area, acquired by INT two decades earlier. This discovery sparked their interest in contributing to the conservation efforts of Island Nature Trust.
Bruce Craig, a historian with a passion for the Island's heritage, began volunteering at INT as a member of the board of directors in the fall of 2020. Through conversations with representatives from INT's land acquisition team, Bruce learned that a network of protected natural areas was next-to-or-near their small property. This further solidified their decision to make a significant contribution.
Highlighting the ease of working with INT during the donation process, Bruce expressed his satisfaction, stating, "We spoke to INT staff about our parcel and discovered that INT owned the land across from ours. It was a pleasant surprise. All along the way, the organization's professionalism and responsiveness were outstanding. For us the donation from start to finish was wrapped up in just a couple of months."
During a recent interview with INT, Bruce shared his deep appreciation for the biodiversity and unique ecological features found on their donated land. The wetland provides ample habitat for a wide variety of bird species. The presence of old-growth forests, particularly hemlocks, holds personal significance for Bruce, as the devastation caused by historical logging practices has significantly reduced their numbers on the Island.
"Even though it's such a small parcel, its ecological richness is staggering!" says Bruce. "We saw frogs, birds, and various species – although the elusive loons, of which I have a fondness for, have yet to be spotted due to their need for larger open water areas. Additionally, the presence of old-growth trees, particularly hemlocks, resonated with us as we cherish their preservation."
Bruce's vision for his donation aligns with INT's overall goal of securing and protecting large contiguous natural areas. He emphasizes the importance of acquiring lands that connect to existing properties and believes that conserving lands should also go hand in hand with providing public access and educational opportunities.
Continuing to look ahead, Bruce hopes that the Island Nature Trust's milestone of protecting over 10,000 acres will inspire others to contribute to conservation efforts. He highlights the importance of legacy giving, urging individuals to consider donating to causes they care about, such as land acquisition and conservation. Bruce and Patricia exemplify this commitment by setting up The Terra Nova Fund of Prince Edward Island, an endowment through the Community Foundation of PEI, which will support the organization's work even after their passing.
To those considering donations, Mr. Craig offered his advice, highlighting legacy giving as an impactful option. He shared, "Legacy giving allows individuals to make a broader impact on society. Donating to causes like land acquisition and conservation can have lasting effects."
When asked about his hopes for the future of conservation in the region, Bruce emphasized the need for increased support, saying, "While the government has set a target to protect 7% of PEI by 2030, I believe we should strive to achieve this goal sooner. More people who are willing to donate their land is crucial and can have a profound impact on conservation efforts."
Bruce and Patricia Craig's generous donation of 15 acres has propelled Island Nature Trust over the 10,000-acre mark for total land acquisitions. Their commitment to protecting and preserving ecologically important lands sets an inspiring example for others. With continued support and donations, INT can forge a path towards a sustainable future, ensuring the conservation of Prince Edward Island's natural heritage for generations to come.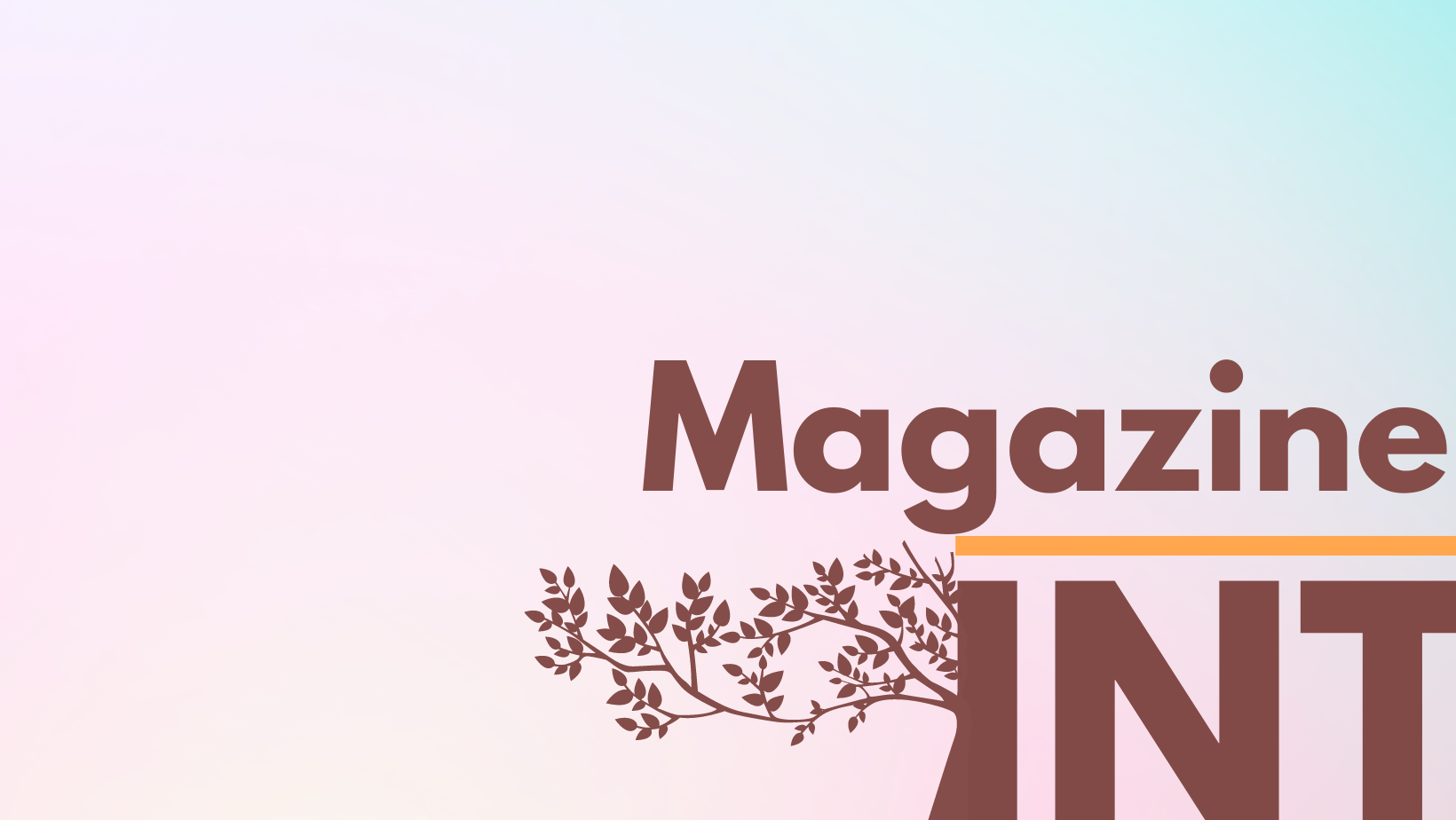 This article featured in our magazine.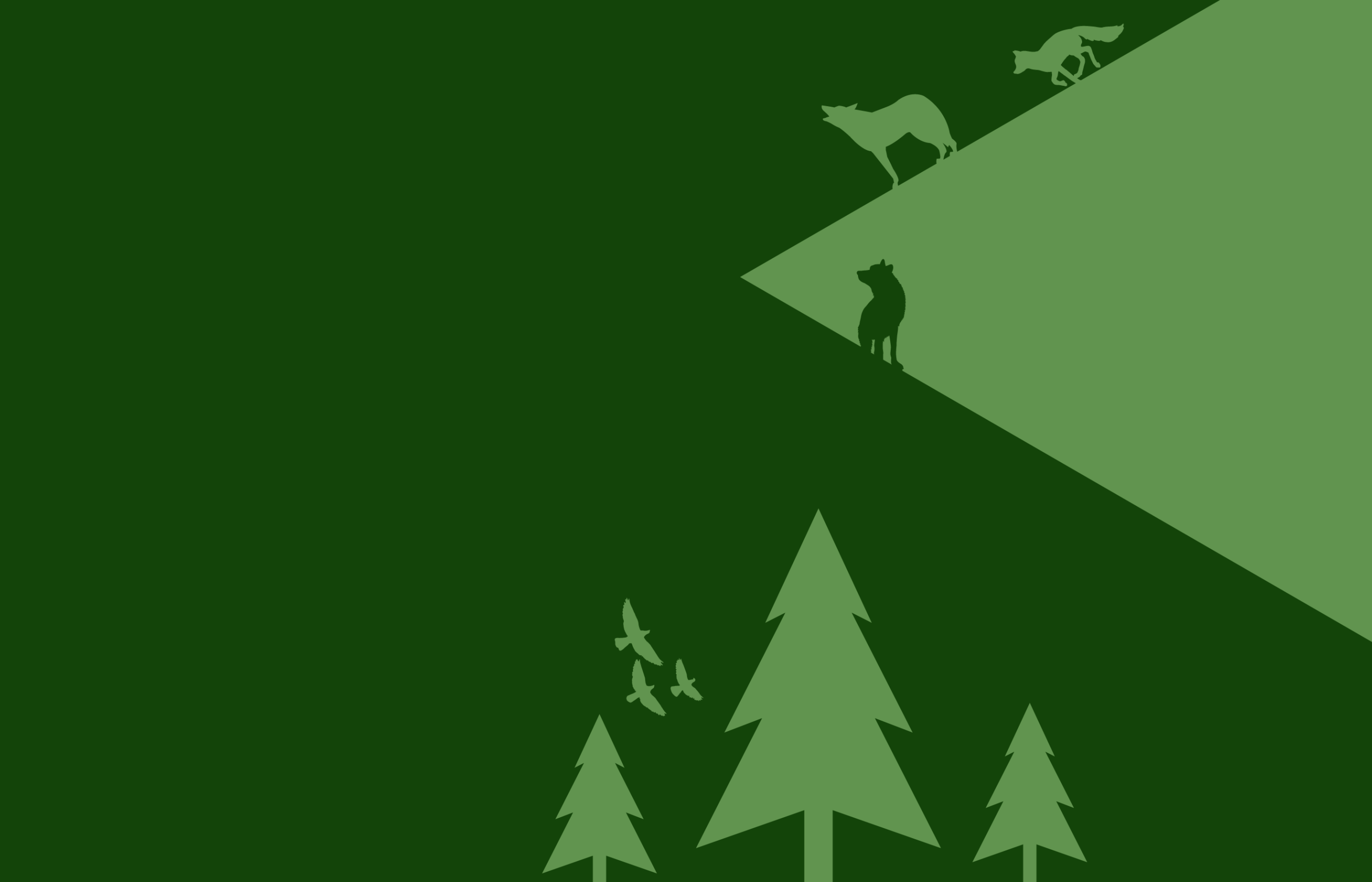 Are you interested in donating your land to Island Nature Trust so we can protect it forever?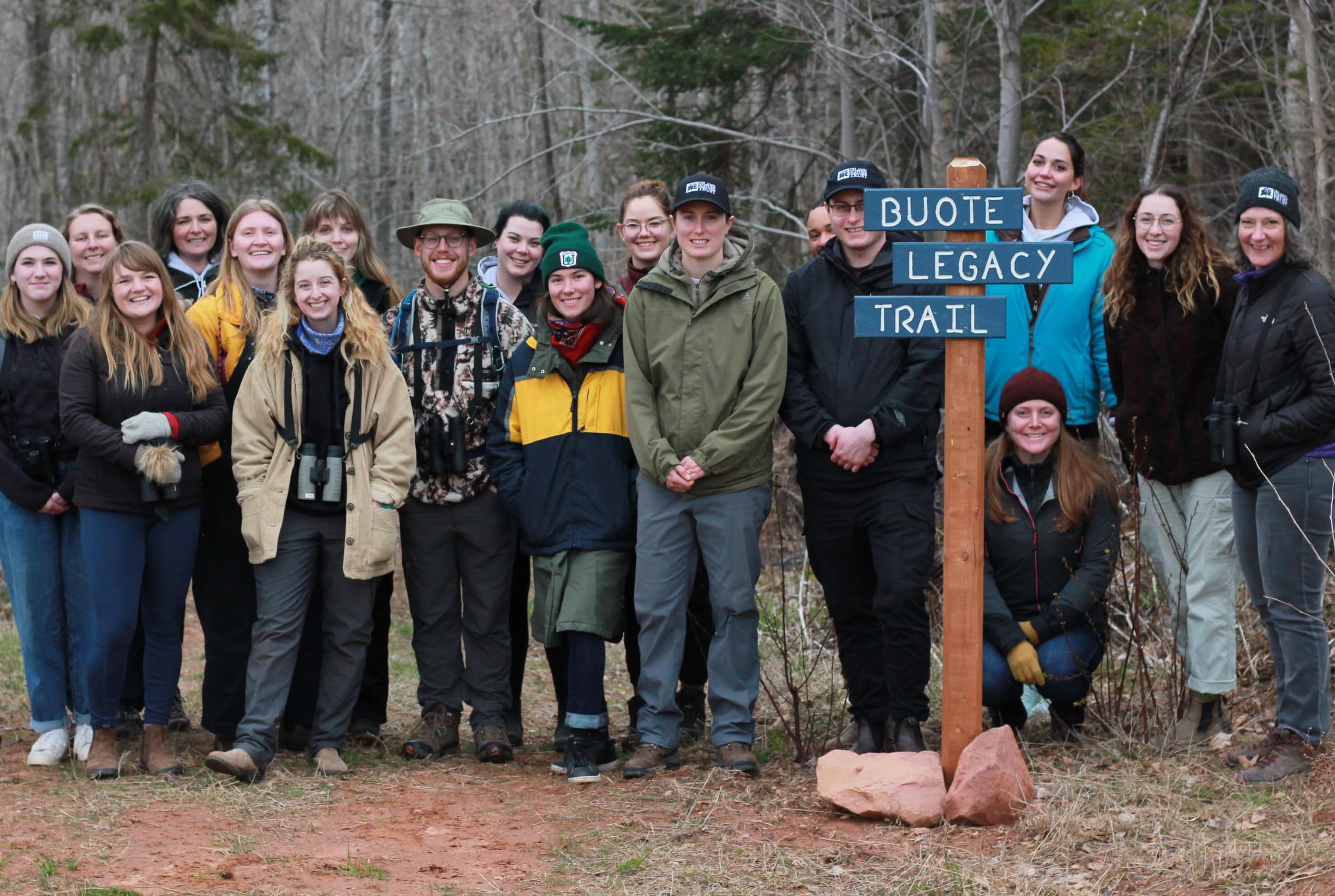 Sign up
To Our
Newsletter
Be the first to know about
future events, news and
campaigns.
Get in touch
Connect with our team