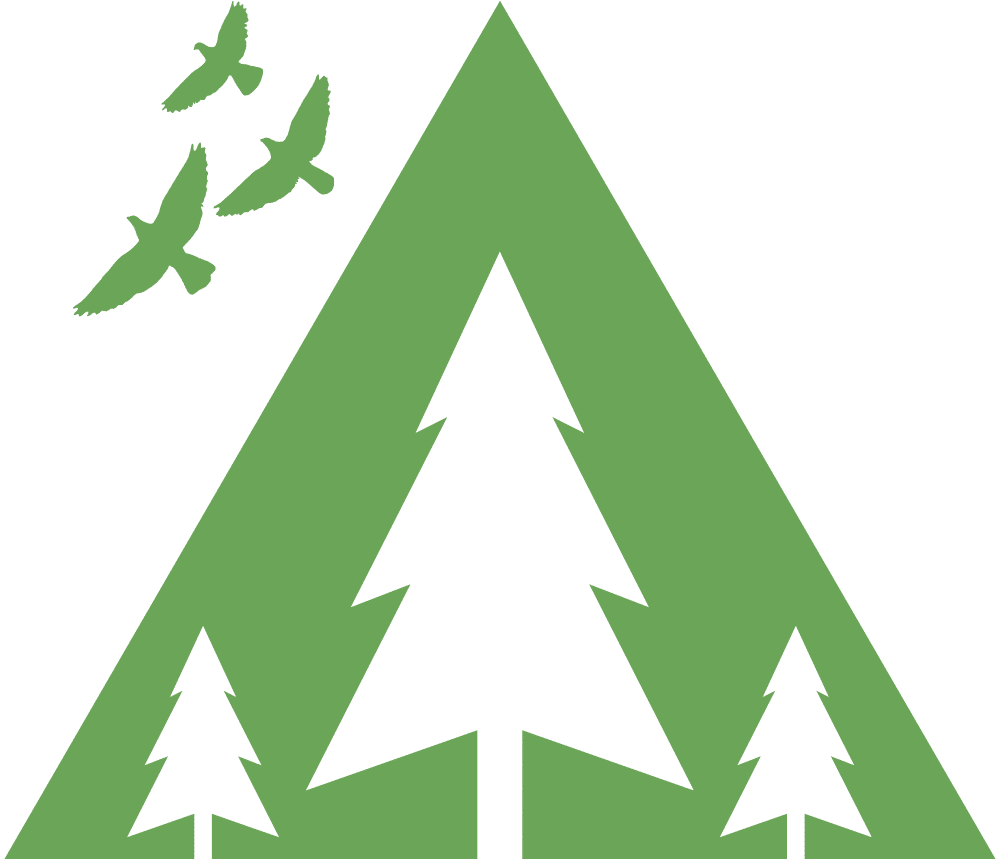 Donate your ecologically
important land for Island
Nature Trust to protect in
perpetuity.
---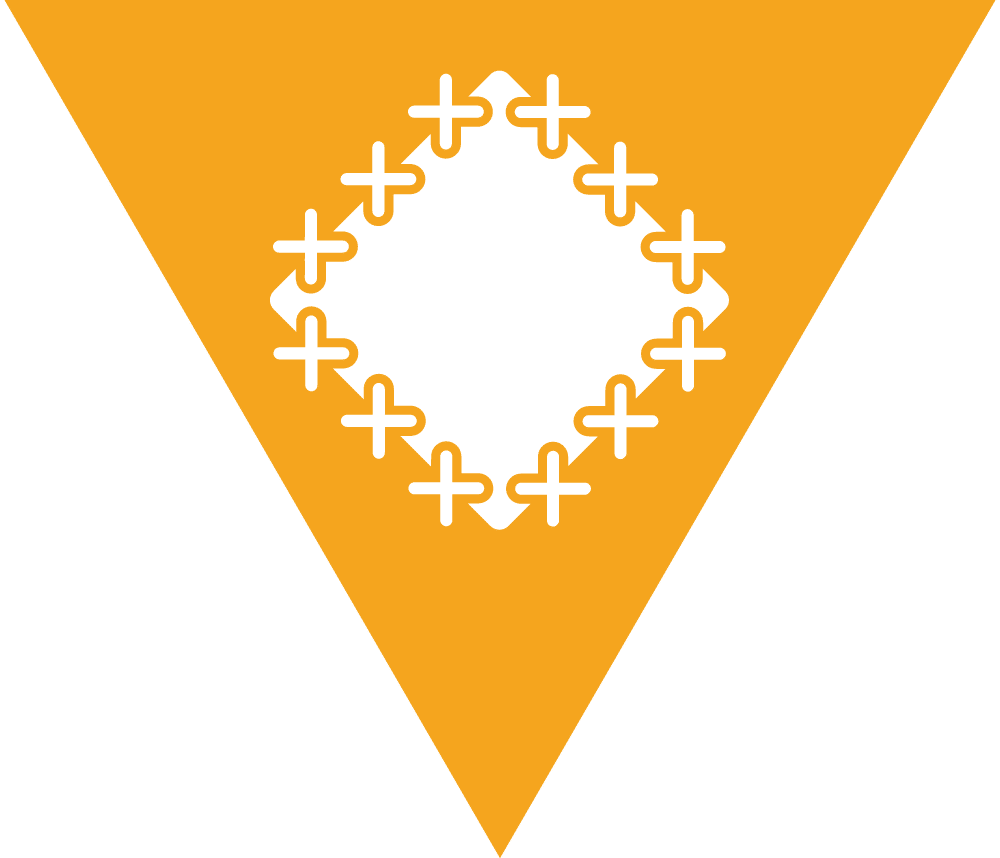 Donate cash to help us acquire 10% of PEI natural areas and our partners will multiply your contribution.
In partnership with:

---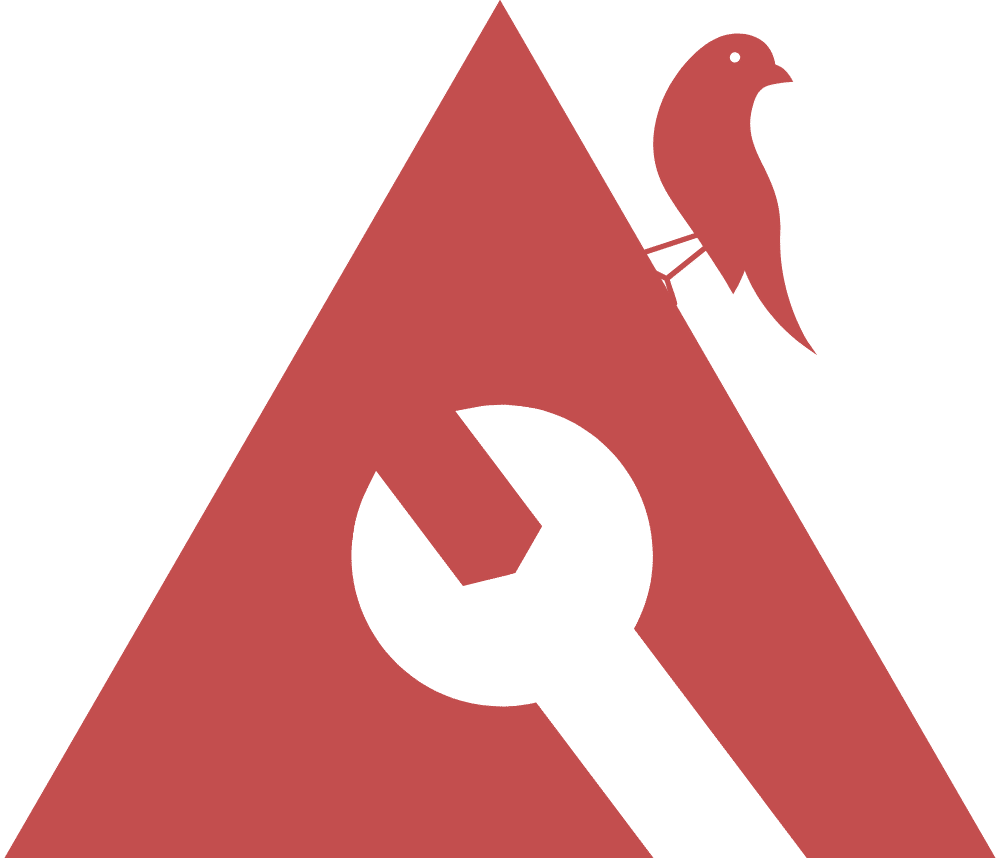 Donate cash to the
stewardship fund to ensure
the long-term integrity of
our natural areas.
---