In the last few years, Island Nature Trust's outreach focus has moved to immersive nature education and experiential activities for the public. Our strategy is that, young and old, we all retain knowledge more effectively when we are immersed and using all of our senses in the learning experience. We hope that the messages children, youth and adults receive through our programs will carry with them for the rest of their lives. If you don't love it, you won't protect it. It is through a deep connection to nature that conservation begins.
The passport is a booklet containing information on a series of events we have organized throughout the year. The 'wildly' successful event series helped Islanders and visitors alike experience and learn more about PEI's protected places.
---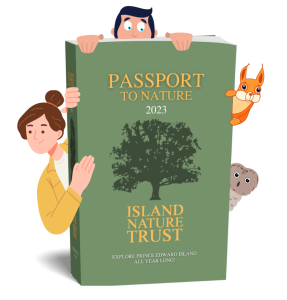 ---
2023 CORE EVENTS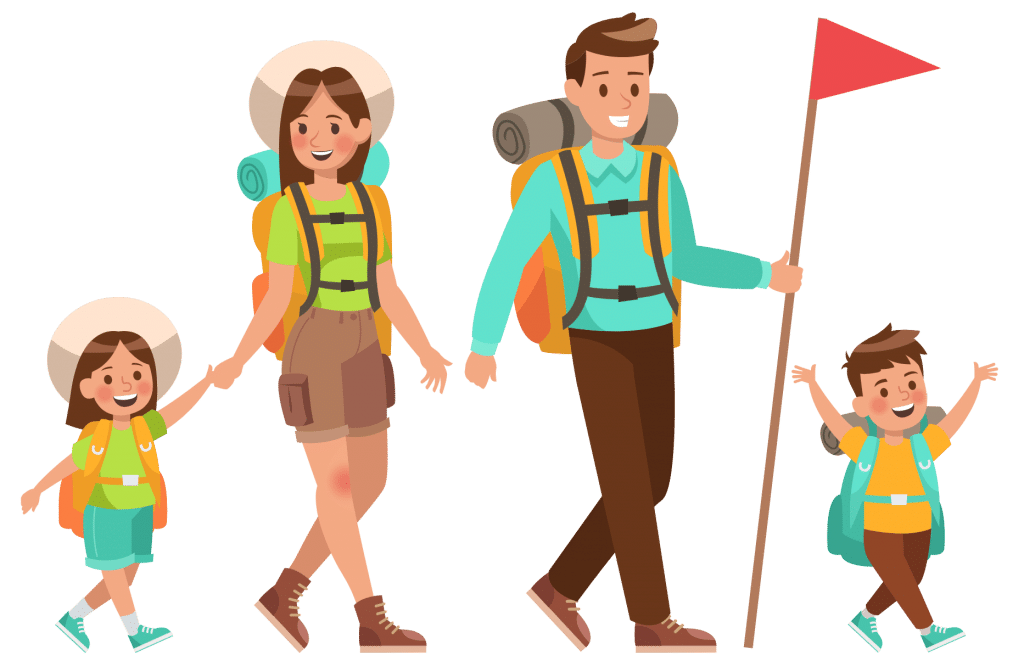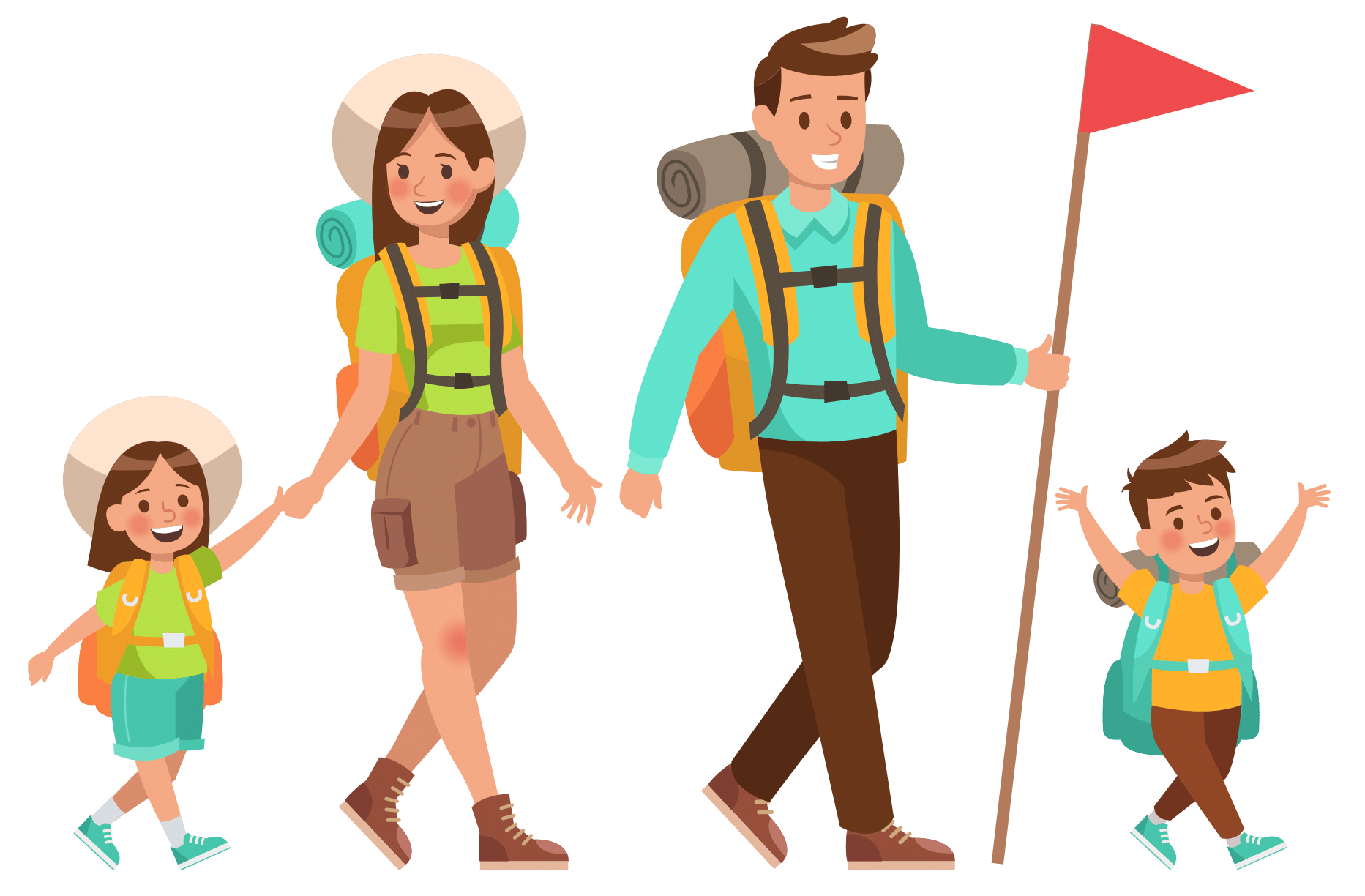 ---
INT thanks Daniel McRae, Mark Arsenault, Kate MacQuarrie, Helena Perry, Rosemary Curly and Ken Sanderson, who volunteered their expertise to make these events possible.
---
Other Events
---
Past Live Event Recordings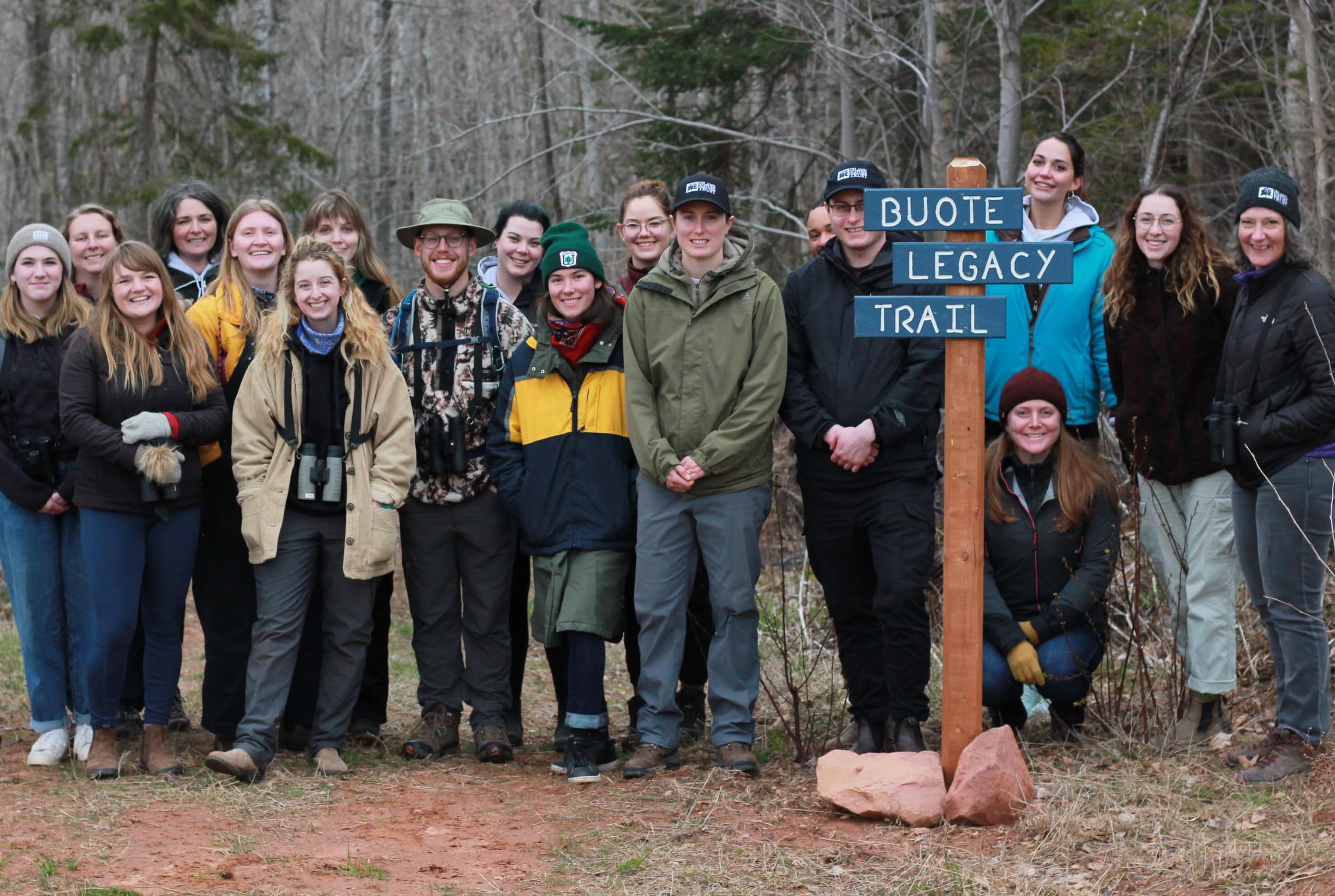 Sign up
To Our
Newsletter
Be the first to know about
future events, news and
campaigns.
Get in touch
Connect with our team
Get In Touch
For any questions regarding our events, please send a message to our Engagement & Outreach team or call 902-892-7513