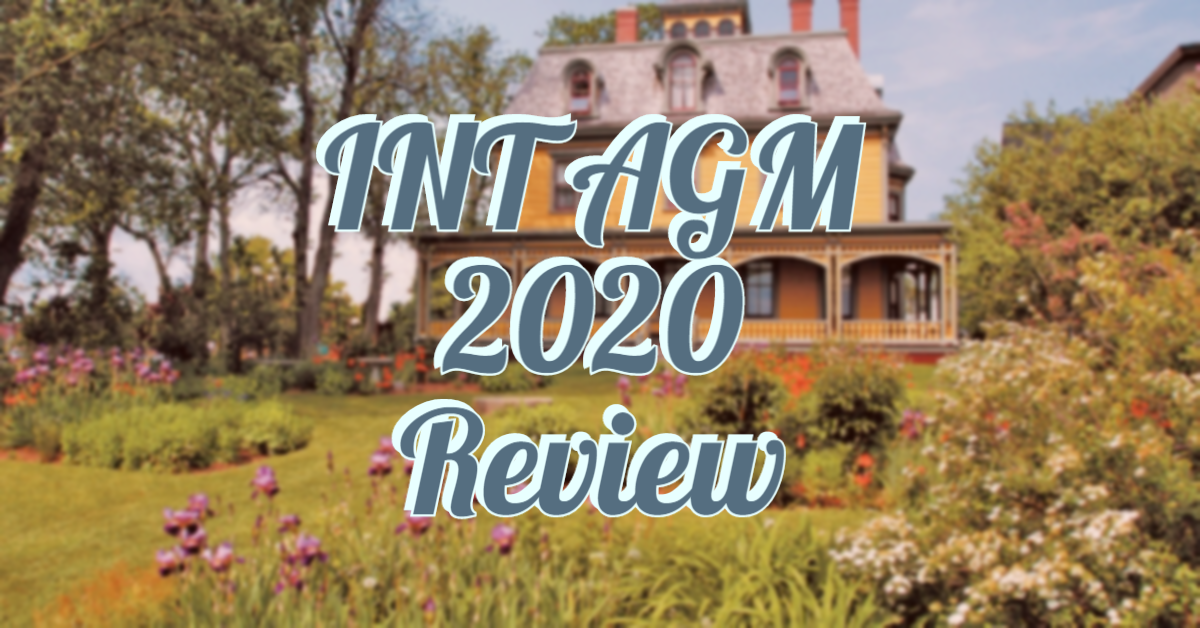 We had a great attendance both in person and online for this year's Island Nature Trust Annual General Meeting at Beaconsfield House.
This was the first year we streamed the event live via our YouTube channel with 48 people tuning in to the proceedings.
It's now available to watch online for those who missed the event by clicking below.
Here's a brief review of the highlights…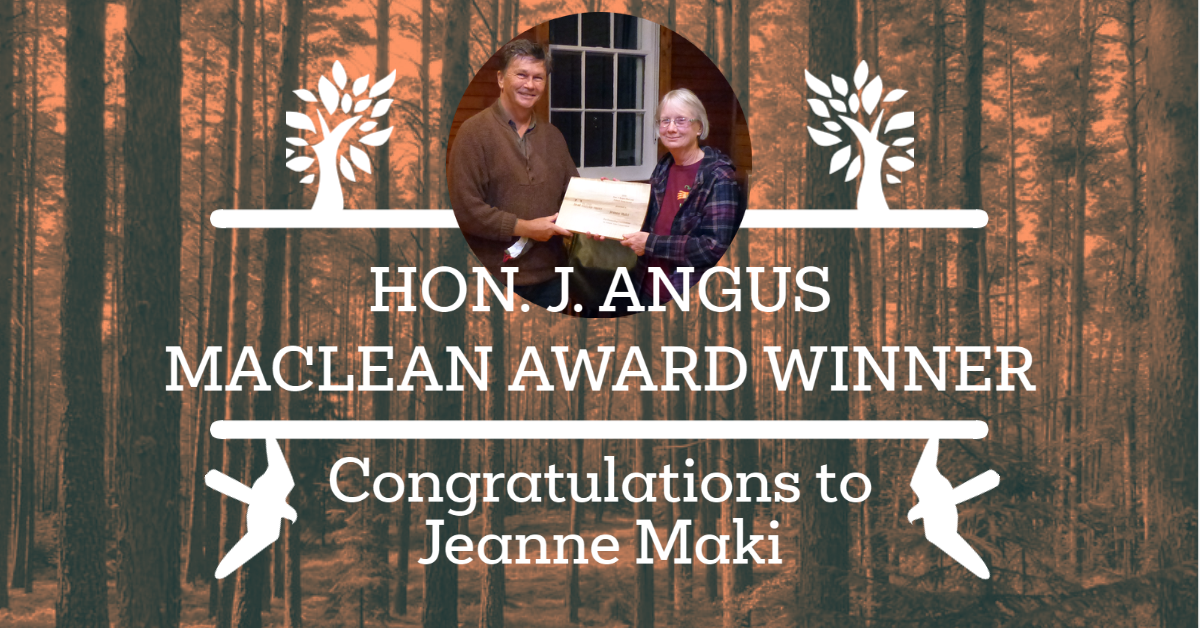 INT was delighted to award the 2020 Hon. J. Angus MacLean Natural Areas Award to nominee Ms. Jeanne Maki. Ms. Maki has spent her adult life working to safeguard one of PEI's most important and threatened ecosystems: our forests. As a testament to her dedication, she recently designated close to one hundred acres of woodlands in the Pinette-Belfast area as protected natural area under the private stewardship option of the PEI Natural Areas Protection Act.
INTRODUCING OUR NEW BOARD MEMBERS
During her career at the College of Law, University of Saskatchewan, Marie-Ann actively pursued research and teaching in the areas of environmental law, property and water law. Since retiring Professor Emeritus from the College, she has returned to PEI and has joined the Board of the Upton Farmlands Trust and helped secure a new Water Act with her colleagues at the Coalition for the Protection of PEI Waters.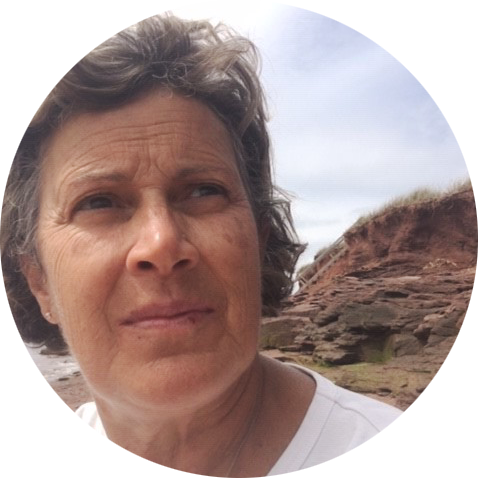 Tyler is a Canadian Armed Forces Veteran who has obtained a B.A. Psychology (Honours) at UPEI and an M.A. Military Psychology at Adler University, Chicago. He has several published research articles and has a strong background in behavioural sciences. Combined with work in peer support and crisis negotiations, Tyler helps other veterans reconnect with nature.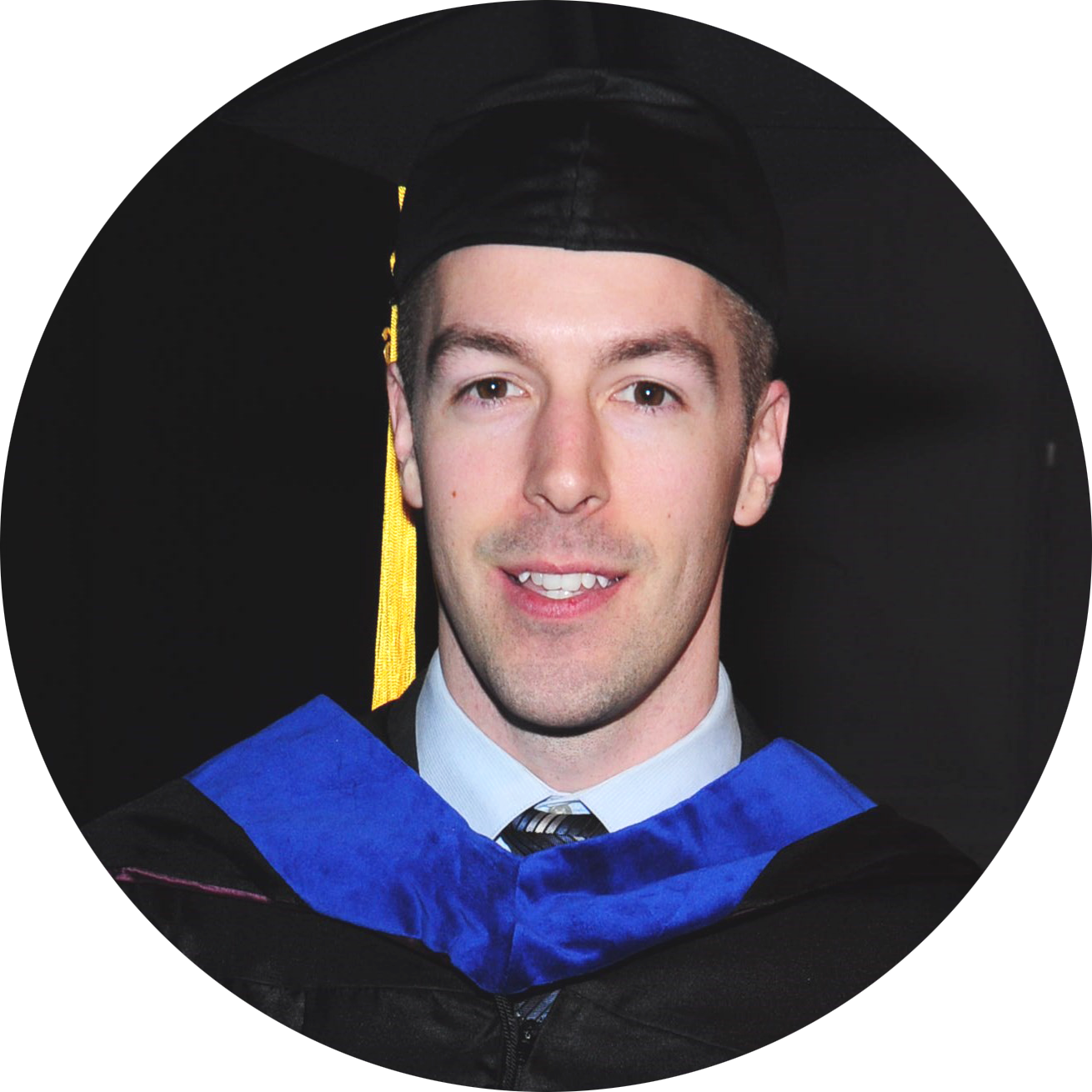 Roger spent 20 years in the private sector as a manager and entrepreneur, followed by a career in the public sector that included business support and aerospace recruitment. Roger has been involved with outdoor organizations mainly in the areas of hunting and fishing. Roger is a life member of Margaree Salmon Association, Miramichi Salmon Association and now Island Nature Trust.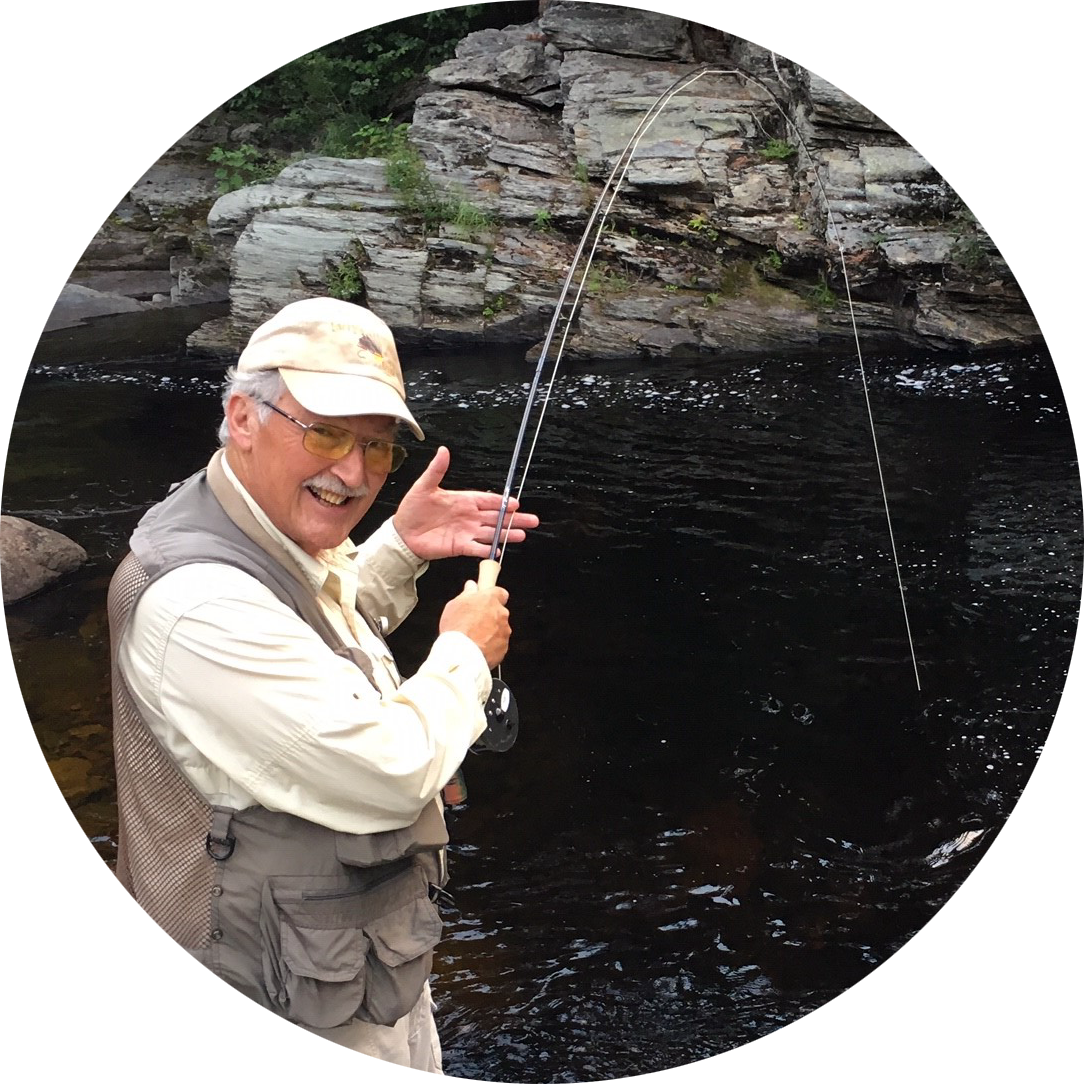 Gordon, who has practiced law since 1980, comes to the Island Nature Trust with extensive personal and professional volunteer experience. He has served as a Commissioner on the Judicial Review Commission (PEI), the Treasurer of the Law Foundation of Prince Edward Island, and President of the Federation of Law Societies of Canada. He has also chaired the Red Cross Multi-Sport Relay and the Prince Edward Island United Way Campaign, as well as the Inspire fundraising campaign of the University of Prince Edward Island.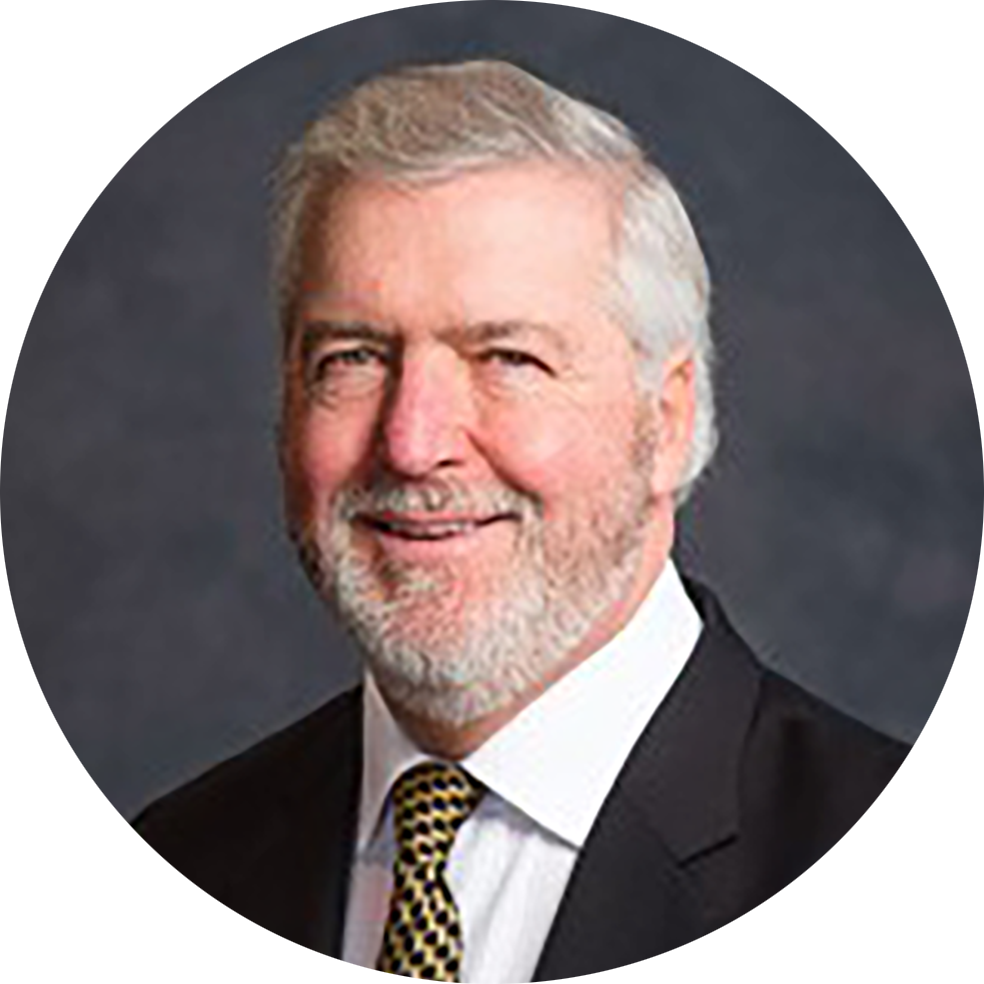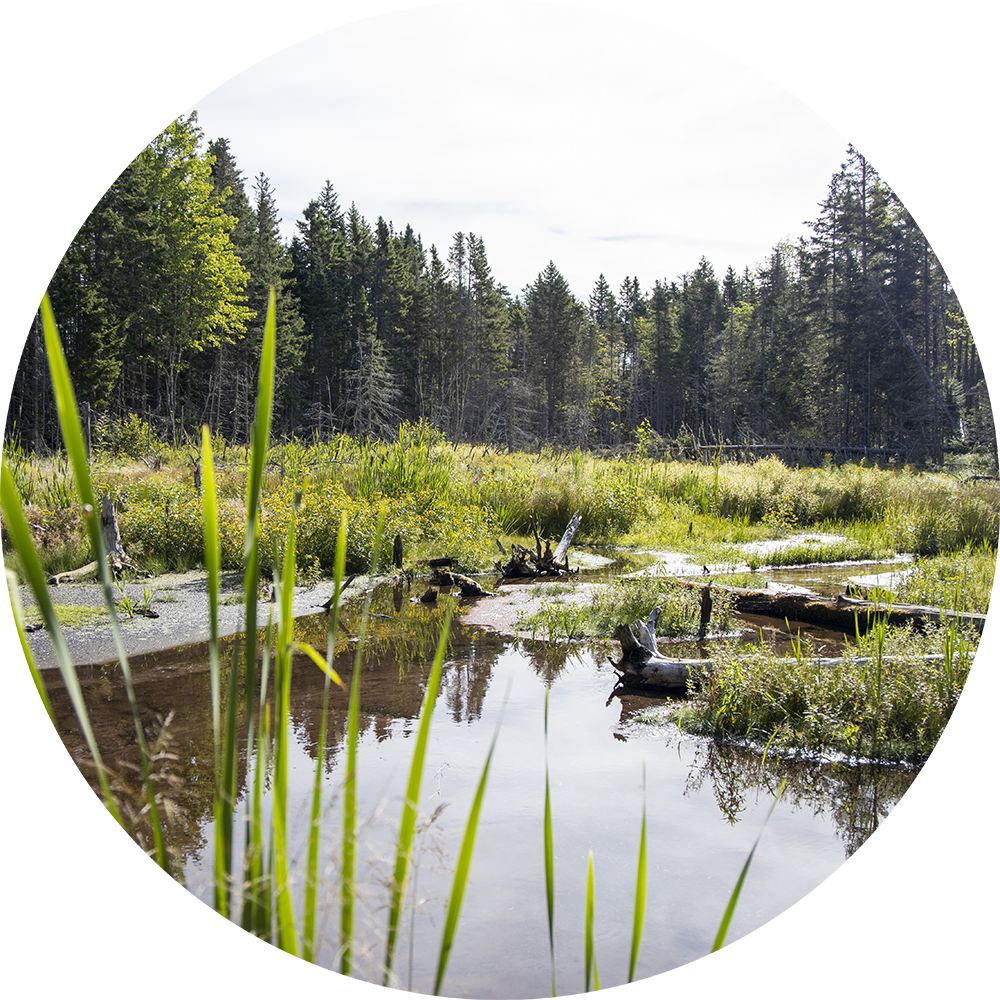 INT is still appealing for secure funds for a stunning mature hardwood forest in Lewes, Kings County. Due to the economic repercussions of COVID, we have lost a previous corporate commitment for funds towards this purchase and are now shy of just $10,000.
Support has been outstanding with seventeen individuals donating close to $5000 towards its acquisition. Thank you to all those who have donated. Every little helps! $15,000.