Island Nature Trust (INT) announces the release of "Flitt's Call," a captivating children's book authored by Kara Griffin and illustrated by local artist Shawn Larson, published by Acorn Press. This tale of resilience, togetherness, and environmental consciousness is poised to resonate deeply with readers of all ages, encouraging a profound connection to nature amidst today's challenges.
"Flitt's Call" follows the journey of Flitt, a steadfast bank swallow, as he confronts changes in his habitat and rallies for the planet's well-being. Griffin, the author, shares, "The story of Flitt reflects the interconnectedness we all share with nature. It's a call to our hearts and a reminder that our actions reverberate through the entire ecosystem."
The book, crafted in collaboration with INT, aims to foster eco-literacy among young readers, instilling a love for nature and a sense of responsibility toward its preservation. As part of this initiative, INT is partnering with Griffin and Larson to distribute the book and an Activity Guide to all grade two students in the Public Schools Branch in 2023/24.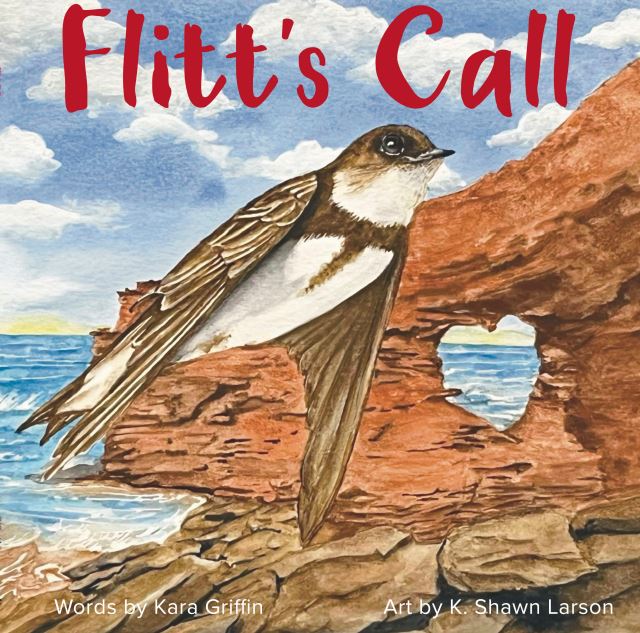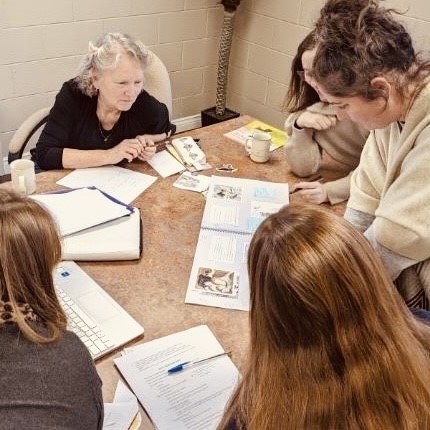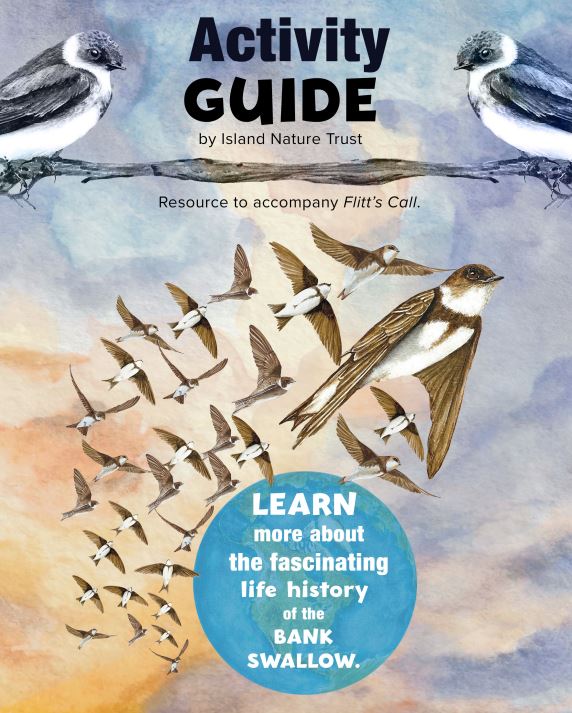 "This book is an extension of my love for nature. I hope it inspires people to fall in love with the natural world and, from that place of love, be moved to protect it," Griffin emphasizes.
The official launch event for "Flitt's Call" will be held at the Haviland Club on November 25th, featuring a reading by Kara Griffin, providing insight into the inspiration behind her work. The event marks the culmination of collaborative efforts supported by the PEI Alliance for Mental Well-Being and Environment and Climate Change Canada.
"In crafting 'Flitt's Call,' I aimed to seamlessly blend scientific facts into a heartfelt story. It's been a unique and complex creative process, delving into the world of bank swallows and learning more about them with each step," Griffin reveals.
The book's message is a plea for conservation, urging readers to protect the natural world. Griffin's commitment is reflected in her pledge to contribute author royalties to INT for the next five years, showcasing the convergence of art and action in fostering meaningful change.
"Flitt's Call" stands as a testament to passionate minds weaving art, narrative, and conservation into a tapestry of hope. As the pages of this enchanting tale turn, they echo the resilient spirit of a little bird calling for us to protect our shared home—our planet.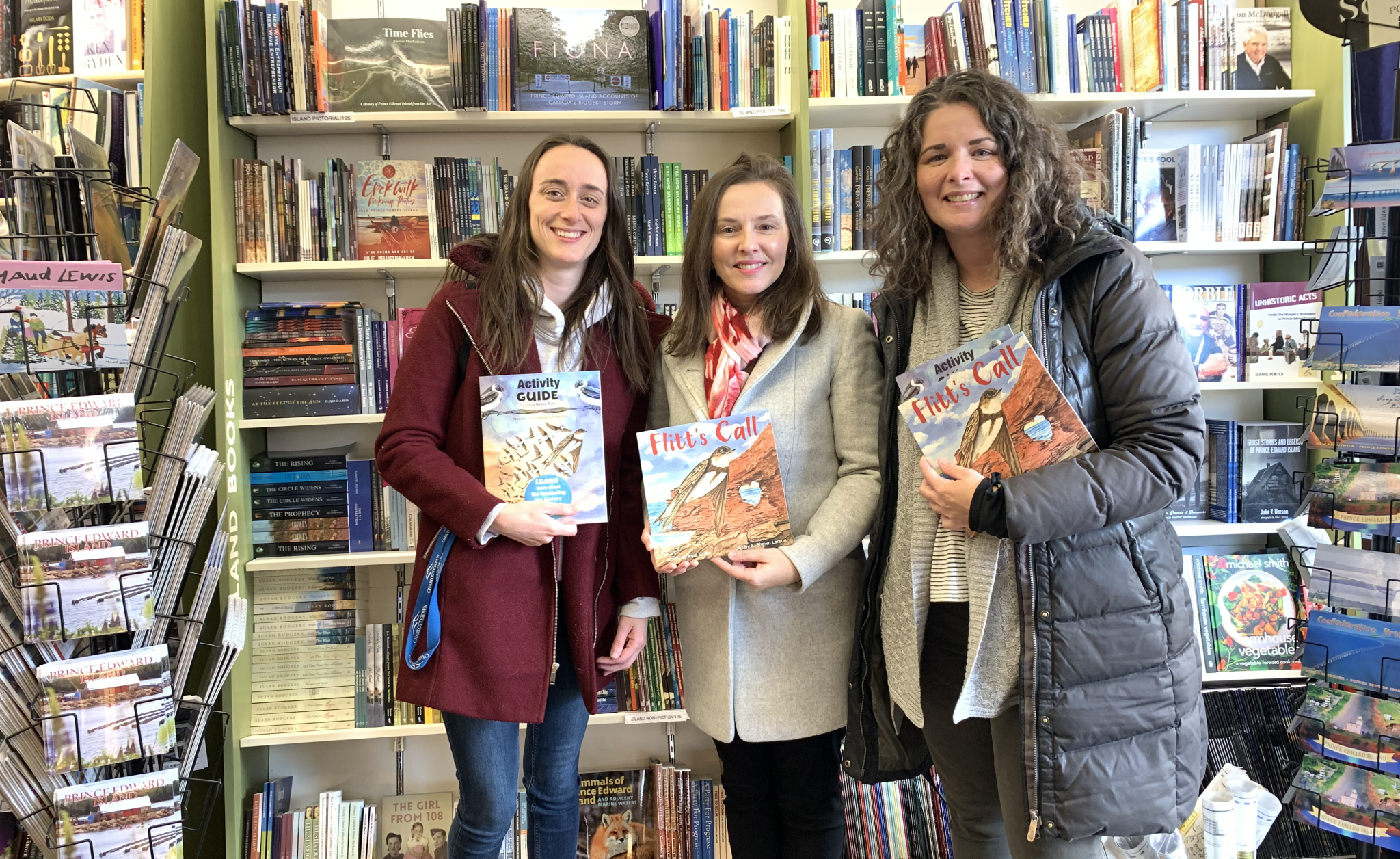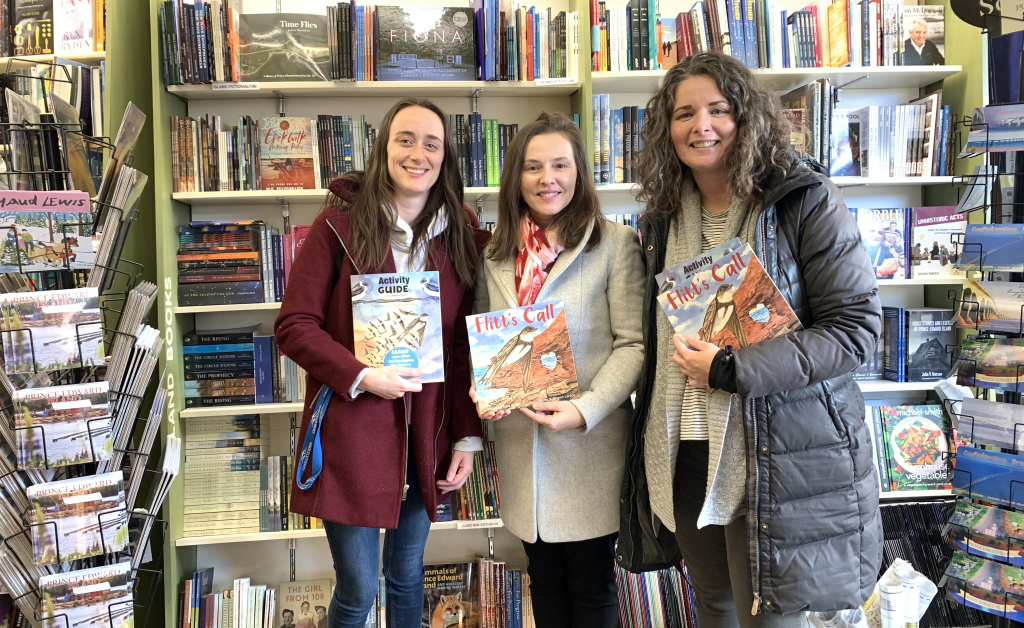 Author of 'Flitt's Call', Kara Griffin (middle), with Island Nature Trust's Kayle Laverty (left) and Shannon Mader (right) at Bookmark in Charlottetown.
"My work with species-at-risk is incredibly meaningful to me. I feel a deep connection to these birds and the coastline of PEI. I want others to feel that same connection," shares Shannon Mader, INT Species at Risk Manager. "The data and facts that deal with day in and day out don't elicit those feelings. Collaborating with Kara and Shawn this past year has been a delight; their ability to weave poignant narratives and visuals allowed us to communicate those heartfelt connections in 'Flitt's Call.' "
Join Island Nature Trust at the Haviland Club on November 25th at 10 am for the official book launch and a special reading by the author, Kara Griffin!
For book purchases, "Flitt's Call" is available through Nimbus, Bookmark PEI, or Indigo/Coles.
This project was made possible through the generous funding support of the PEI Alliance for Mental Well-Being and Environment and Climate Change Canada.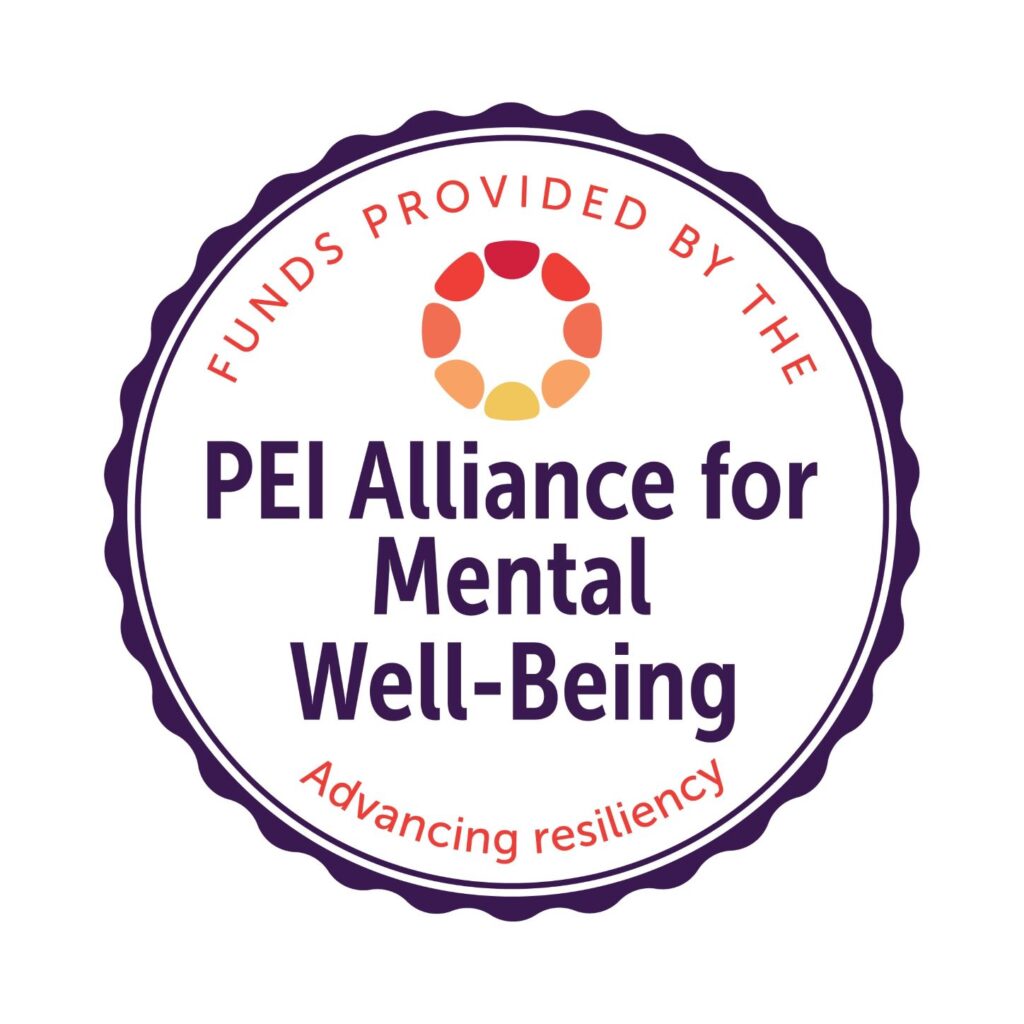 About
Island Nature Trust is a membership-based, non-government, Canadian charity dedicated to land conservation in Prince Edward Island since 1979.
In a race against time, our mission is to preserve and steward forever a network of natural areas and wildlife habitats across PEI and bring together those who care about preserving PEI's natural legacy for future generations.
We are a key provider of technical, science-based knowledge on land stewardship and wildlife in PEI for landowners, governments, and partner environmental groups.
We provide mentorship and employment opportunities to people committed to land stewardship, conservation research and wildlife monitoring who will continue building on the long tradition of Island Nature Trust as the premiere land trust on the Island.
Facebook: www.facebook.com/islandnaturetrust
Instagram: www.instagram.com/islandnaturetrust/
LinkedIn: www.linkedin.com/company/island-nature-trust
Media Contact
Island Nature Trust
Ben Russell – Communications Manager
902-892-7513
ben@islandnaturetrust.ca