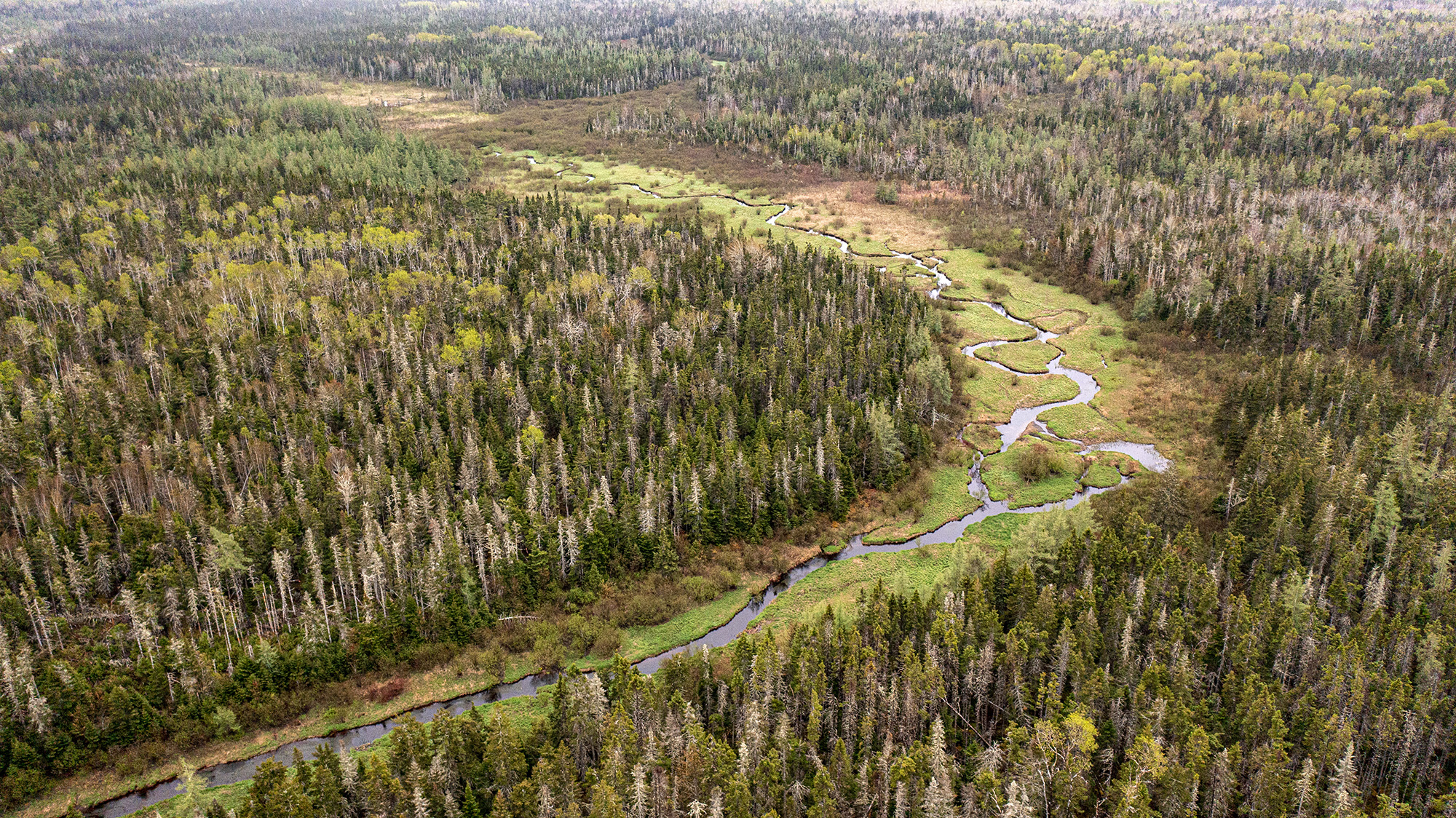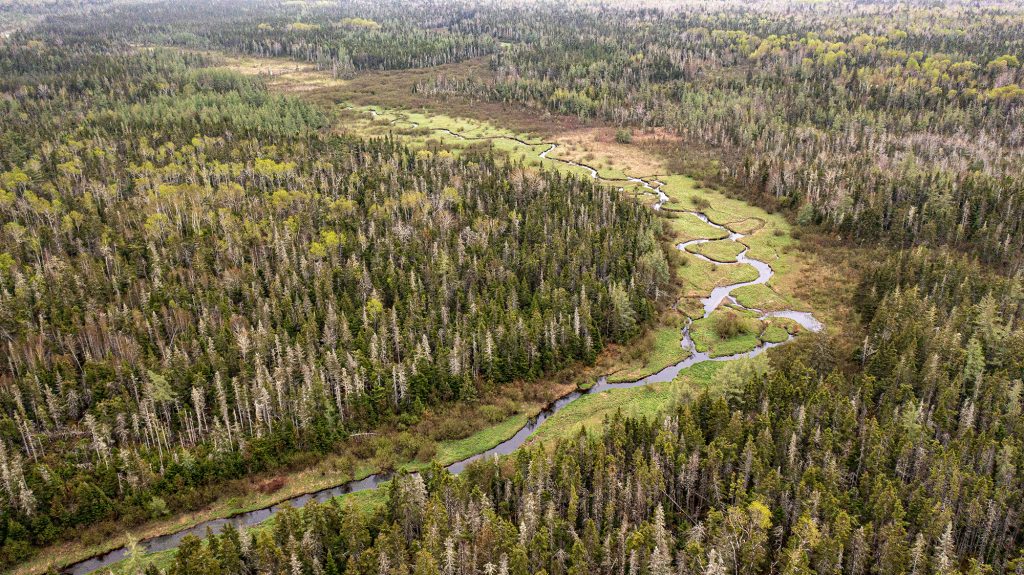 Triple Your Impact By Donating to Island Nature Trust's Matching Campaign Before March 31st, 2024
Prince Edward Island, known for its beautiful rolling fields and stunning coastal views, is also home to a unique and invaluable natural treasure – the Wabanaki-Acadian Forest. This intricate network of native forests spans across Kings, Queen, and Prince Counties and plays a crucial role in maintaining the Island's biodiversity. However, these forests are under constant threat from various factors, including development and climate change. To safeguard the Wabanaki-Acadian Forest and protect the Island's ecological diversity, Island Nature Trust is asking Islanders to donate to its matching campaign before March 31st.
The Significance of the Wabanaki-Acadian Forest
The Wabanaki-Acadian Forest, which covers less than 50% of the entire Island, is a thriving ecosystem that consists of mature forests, wetlands, rivers, and an array of wildlife. This expanse of native forests serves several vital functions:

Biodiversity Hotspot
The Wabanaki-Acadian Forest is a habitat for countless species of birds, plants, and fungi, many of which are rare or at-risk. This biodiversity is essential for maintaining the health of the Island's ecosystems.
Carbon Sink
These native forests act as a significant carbon sink, absorbing carbon dioxide from the atmosphere and helping combat climate change.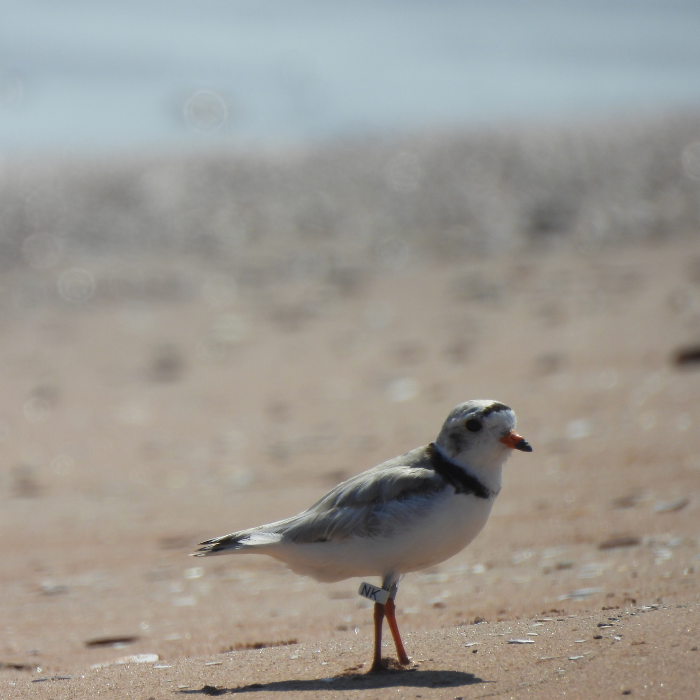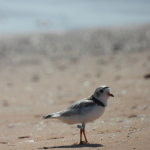 Cultural
The Wabanaki-Acadian Forest holds deep cultural significance for Indigenous peoples, serving as a vital repository of traditional practices, spiritual connection, and sustainable living while fostering understanding and appreciation in the broader community.
Water Purification
The forest's wetlands and vegetation help to filter and purify water, making a significant contribution to the Island's water quality.
Threats to the Wabanaki-Acadian Forest
Despite its crucial role in maintaining the island's natural beauty and ecological health, native forests face numerous threats. The most pressing challenges include: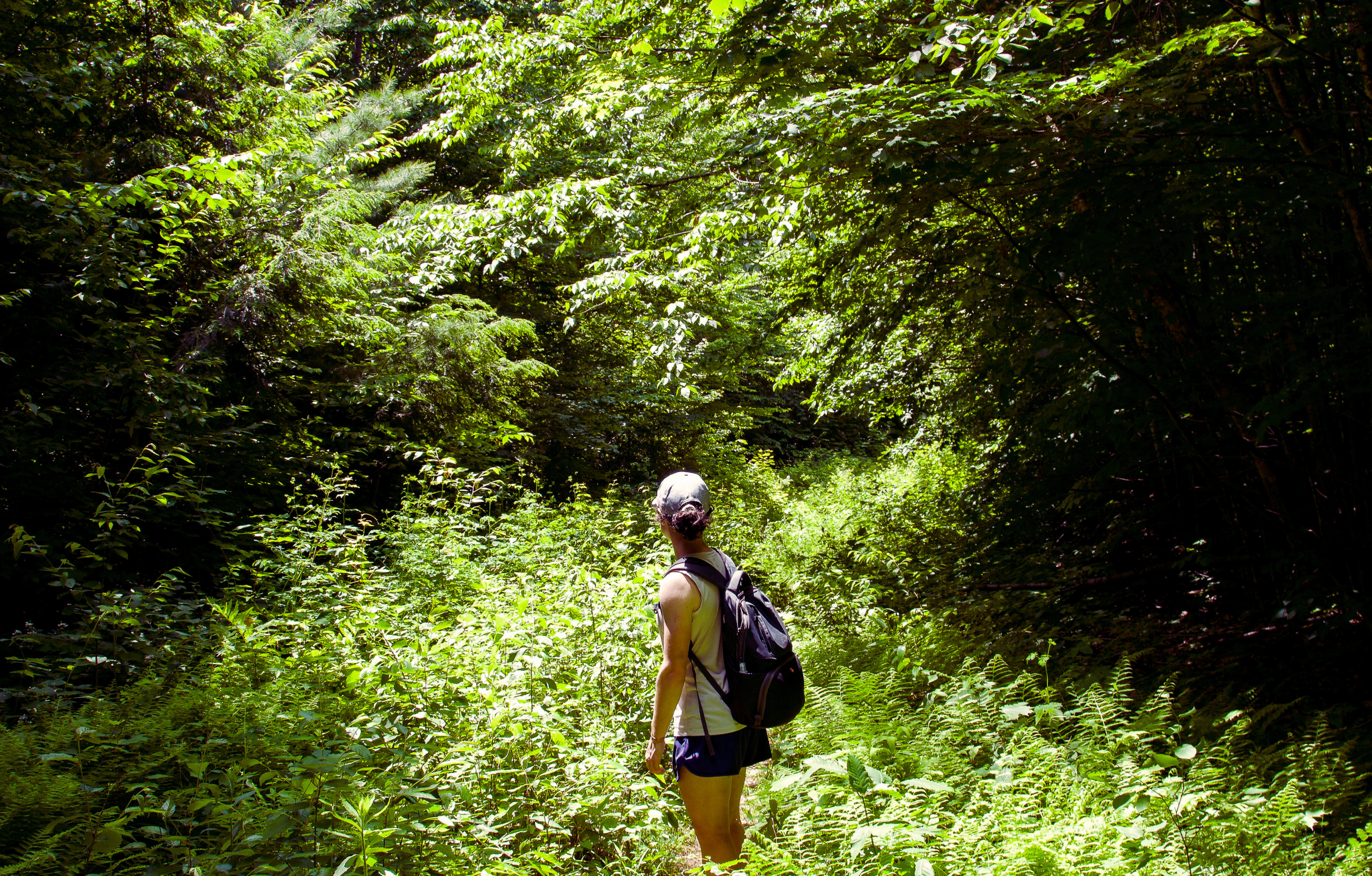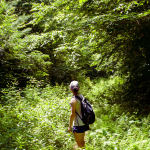 Climate Change
Changing weather patterns and the increased frequency and impact of severe storms pose serious threats to the forest ecosystem.
Development Pressure
Being Canada's most densely populated province with a growing population, the rising demand for land for development on PEI is causing the fragmentation and destruction of native forests and endangering the wildlife that inhabit these woodlands.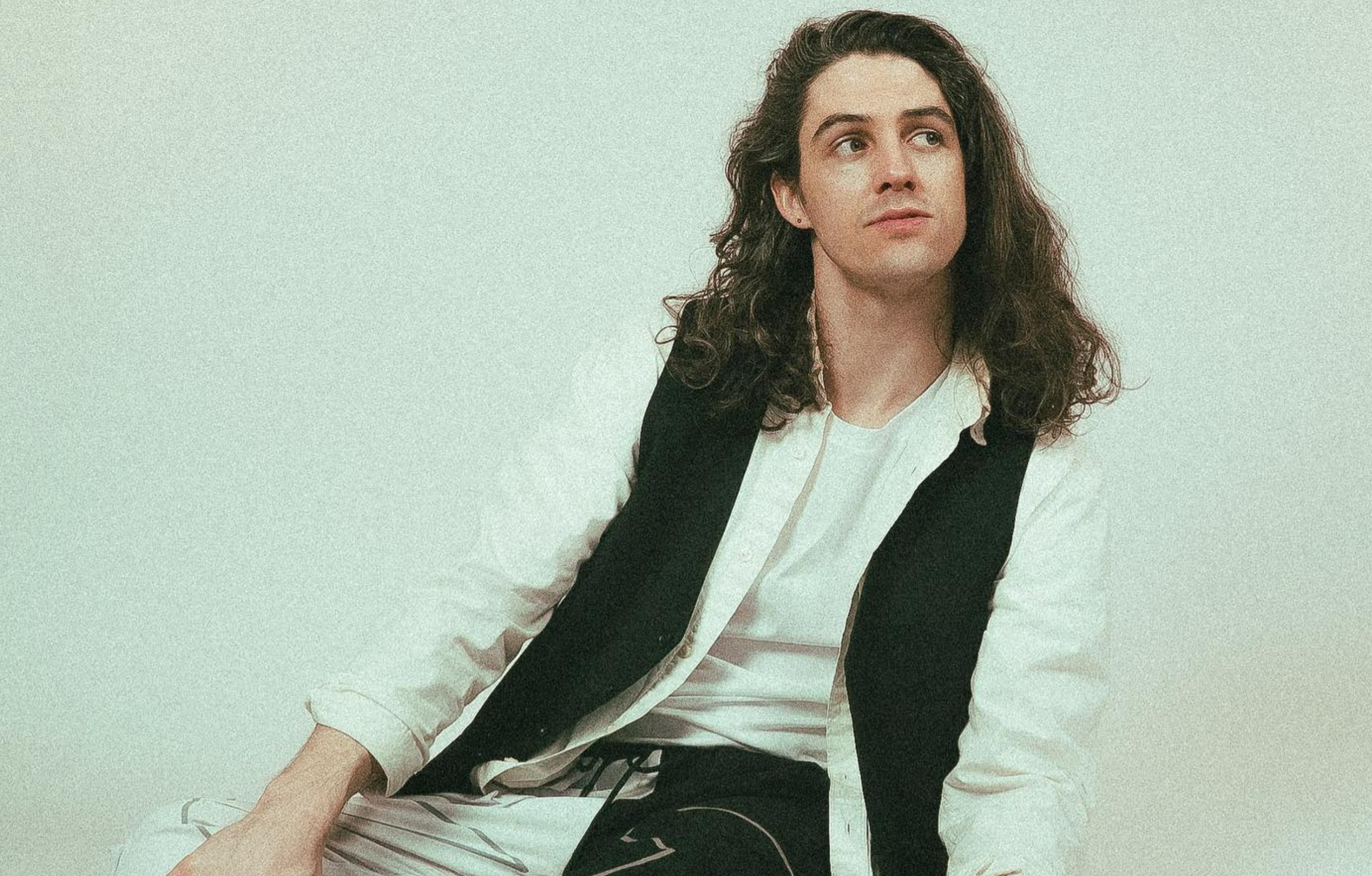 Invasive Species
The presence of non-native species threatens the forest's delicate balance and biodiversity.
Match A Patch: Protecting Prince Edward Island's Natural Heritage
Island Nature Trust's matching campaign is critical for raising the funds needed to secure and protect the Wabanaki-Acadian Forest. Here's how it works:
Tripling Impact
The matching campaign offers a unique opportunity for donors to have their contributions matched by the Province of PEI and MapleCross fund. This means that every dollar donated becomes three, effectively multiplying the impact of each donation.
Land Acquisition
The funds raised through the campaign will be used to acquire and protect critical parcels of land that contain the Wabanaki-Acadian Forest, ensuring that these natural treasures remain intact and protected.
A Celebration of Protected Forests: Showcasing What Your Support Means
Here, we celebrate the fruits of your support, which perfectly exemplify the type of land Island Nature Trust aims to acquire with the funds raised through this campaign. These protected forests stand as testaments to the positive impact of your generosity and the promise of safeguarding our natural heritage for generations to come.
1. Protected from Development
In Prince County, the 94-acre MapleCross – Nebraska Creek Natural Area connects to an existing INT natural area, and it is situated in an area heavily affected by cottage development. Your support has enabled us to establish a larger, interconnected network of protected areas in a region experiencing significant development pressure. Safeguarding this property guarantees the long-term preservation of the coastal salt marsh and ecologically diverse forest.
2. Nature's Provisions Safeguarded
The 50-acre protected lowland forest, bog, and saltmarsh lying on Baptiste Creek is an extension to the 502-acre Acadian Marshes – Percival River Salt Marsh Natural Area. This large, protected block exemplifies the essential role ecosystems play in mitigating climate change. Your support has ensured the safeguarding of a carbon-sequestering sanctuary, contributing significantly to our collective collaboration with nature in addressing environmental challenges.
3. Cultural Heritage Preserved
In Riverton, located in Kings County, a cherished mixedwood forest and culturally significant forested wetland spanning 75-acres is now protected. The MapleCross – Morell River Riparian Zone Natural Area expands the existing natural area and is graced by the presence of two tributaries of the Morell River flowing through it. Thanks to your support, we have safeguarded the rich riparian biodiversity on the property, including the culturally meaningful Wabanaki-Acadian Forest. The Mi'kmaq name for the Morell River is "Puku'samkek Sipu," which translates to "at the place in the river where there are plenty of clams in the sand."
The acquisition of these properties would not have been possible without funding from individual donors, MapleCross fund, The Province of PEI, Wildlife Habitat Canada through the NHCP program, and Environment and Climate Change Canada.
Your donation made before March 31st, 2024 will help us protect and steward the Wabanaki-Acadian Forest, ensuring this ecosystem remains an integral part of the Island's identity and ecological health. Donate today and make a real difference in securing Prince Edward Island's natural heritage for future generations to enjoy and appreciate.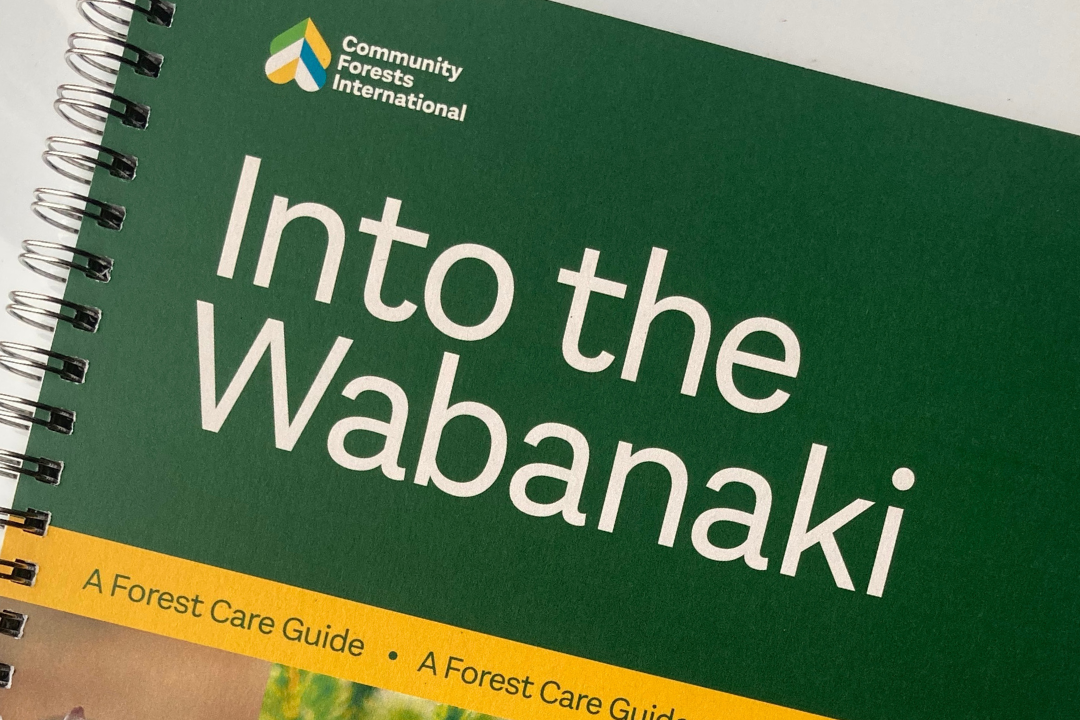 Island Nature Trust is teaming up with Community Forests International in a collaborative effort to engage with as many forest owners as possible, promoting:
Into The Wabanaki: A Forest Care Guide – for anyone who wants to connect and care for the forest.
Like the land, this guidebook follows the four seasons. Each chapter includes information about the flora and fauna with which you share the forest, the influence of natural disturbances and climate change, and actions you can take to have a positive impact on the landscape. Like an ecosystem, this guide is a collection of the big and small: it considers the landscape, watershed, and distinct stands in your forest as well as the soil, plants, and animals. Whether you own forestland or are simply passionate about spending time in nature, the Wabanaki Forest Care Guide will invite you to listen, observe, and connect in different ways with the land you call home.
The Forest Care Guide is available in English (digital and print) and French (digital only).

The digital Care Guide is available to download here:
Click here to purchase the printed copies of the Care Guide.
Get in touch
Connect with our team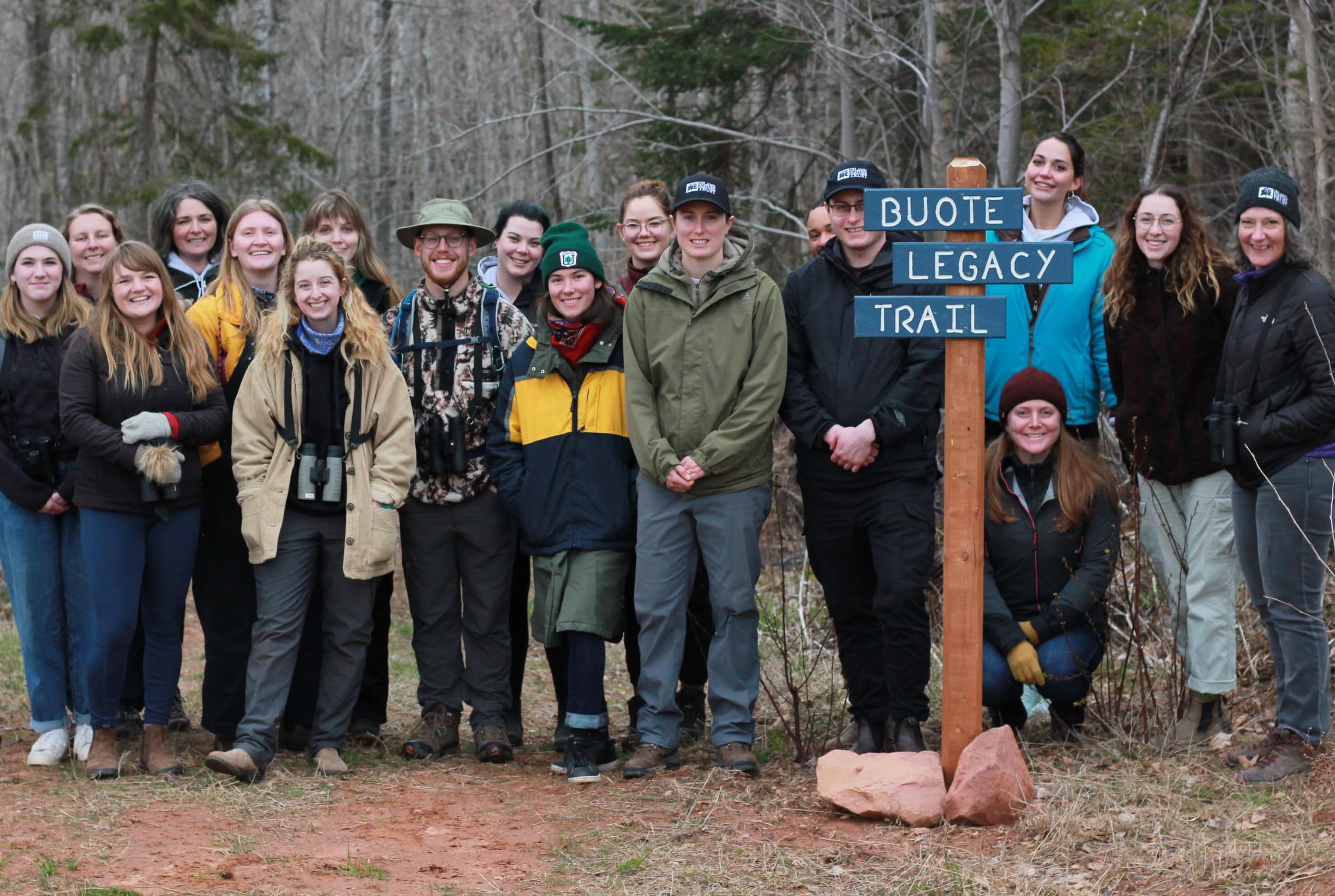 Sign up
To Our
Newsletter
Be the first to know about
future events, news and
campaigns.