In 2022 Island Nature Trust (INT) was awarded funding from RBC Foundation through RBC Tech for Nature to implement a technology-based project, "LandSteward: Artificial Intelligence for Island Community Conservation." Through this project INT collaborated with Korotu Technology Inc. (Korotu) to create, launch, and pilot "LandSteward" – a cutting edge technology utilizing remote sensing data and artificial intelligence driven analysis tools to monitor changes in the landscape – allowing INT to explore ways that technology can help the organization achieve its vision of a network of protected areas across Prince Edward Island.
LandSteward
Through this project, INT and Korotu utilized the newly developed LandSteward in two main ways:
Farmland Bird Program – Using Remote Sensing to Detect Mowing Events
Natural Areas – Measuring Carbon Storage on INT Natural Areas
As you may be aware, INT staff monitor for presence and reproductive effort of the threatened bobolink (Dolichonyx oryzivorus) in participating agricultural fields across the province through our Farmland Bird Program. Bobolink are a grassland bird that nest in hayfields, with their nests directly on the ground. Research has demonstrated that most bobolink young fledge the nest by July 15th, and therefore mowing hayfields after that date will allow for a greater number of young to fledge. Agricultural producers in PEI can voluntarily delay cutting their hayfields until at least July 16th.
INT partners with the Province of PEI to deliver this project, and participants can apply to be compensated through the provincial Alternative Land Use Services (ALUS) program for providing habitat for a species-at-risk. In 2022, LandSteward was piloted on 27 fields, using remote sensing technology to monitor when hayfields were mowed. The benefit of this is that it can alert INT to fields cut before July 16th, allowing staff to follow up with the producer.
With the impacts of climate change being felt more than ever, INT recognizes the importance of understanding the level of carbon stored in its forests, providing a baseline for future changes, as well as informing staff on how carbon sequestration varies in different types of forests. In addition, many of INT's projects, particularly those funded by the federal government, require reporting on greenhouse gas (GHG) emissions and the carbon stored and/or carbon sequestration potential of the project. Collecting the data required to report on GHG metrics on the ground, such as dominant tree species, average age of trees, average diameter of trees at breast height,
and average tree height, can be very time consuming for INT staff, as multiple sample plots must be assessed at each property. LandSteward has allowed some of these processes to be automated, and while ground-truthing is still completed to confirm accuracy, it has saved much time and resources. In 2022 LandSteward was used to analyze carbon storage on 80 of INT's properties across PEI. In addition to making reporting more efficient, assessing carbon stored on INT-stewarded properties provides a baseline for our future work.
For assessing the carbon on INT forests, the data was primarily retrieved by satellite-based remote sensing from the Global Ecosystems Dynamics Investigations (GEDI) module containing a LiDAR sensor aboard the International Space Station (ISS), between 2019 and 2022 (before landfall of Post Tropical Storm Fiona), alongside corporate land use analysis of the forested areas (from PEI records) and INT's property records.
Technology, such as LandSteward, is proving useful to INT in many ways – allowing us to expand our reach, access new funding, and supporting our small staff to complete work in a timely manner. Going forward we hope to build on this project, expanding the tool to help prioritize natural areas with high carbon storage and ecological connectivity, utilize change detection to monitor fluctuations of carbon in existing forests (e.g. analyze the impacts of major weather events, such as post-tropical storm Fiona), and expand the delayed hay program.
This project was made possible with support from RBC Foundation, ALUS Canada, Environment and Climate Change Canada, and the Province of PEI.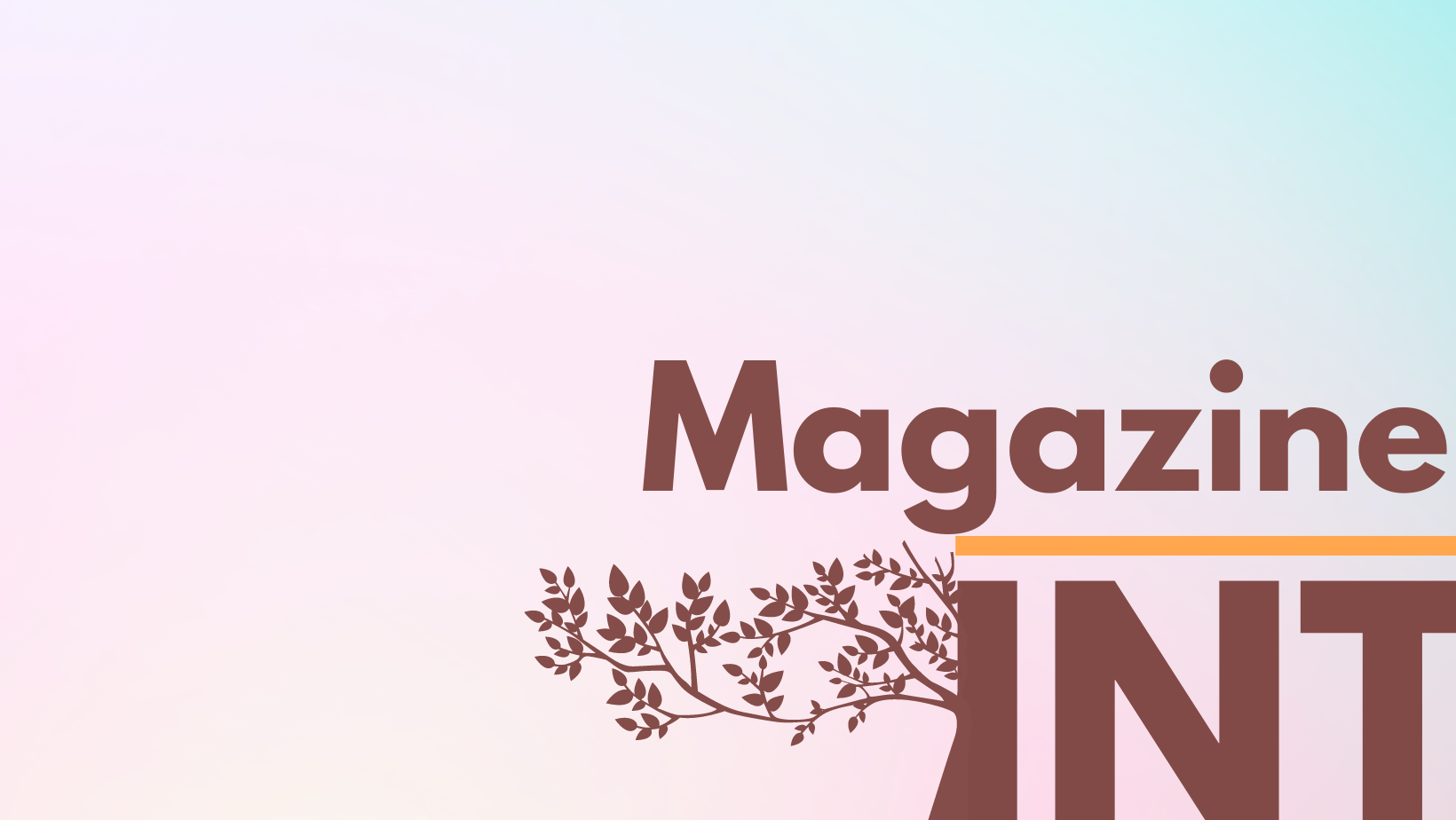 This article featured in our magazine.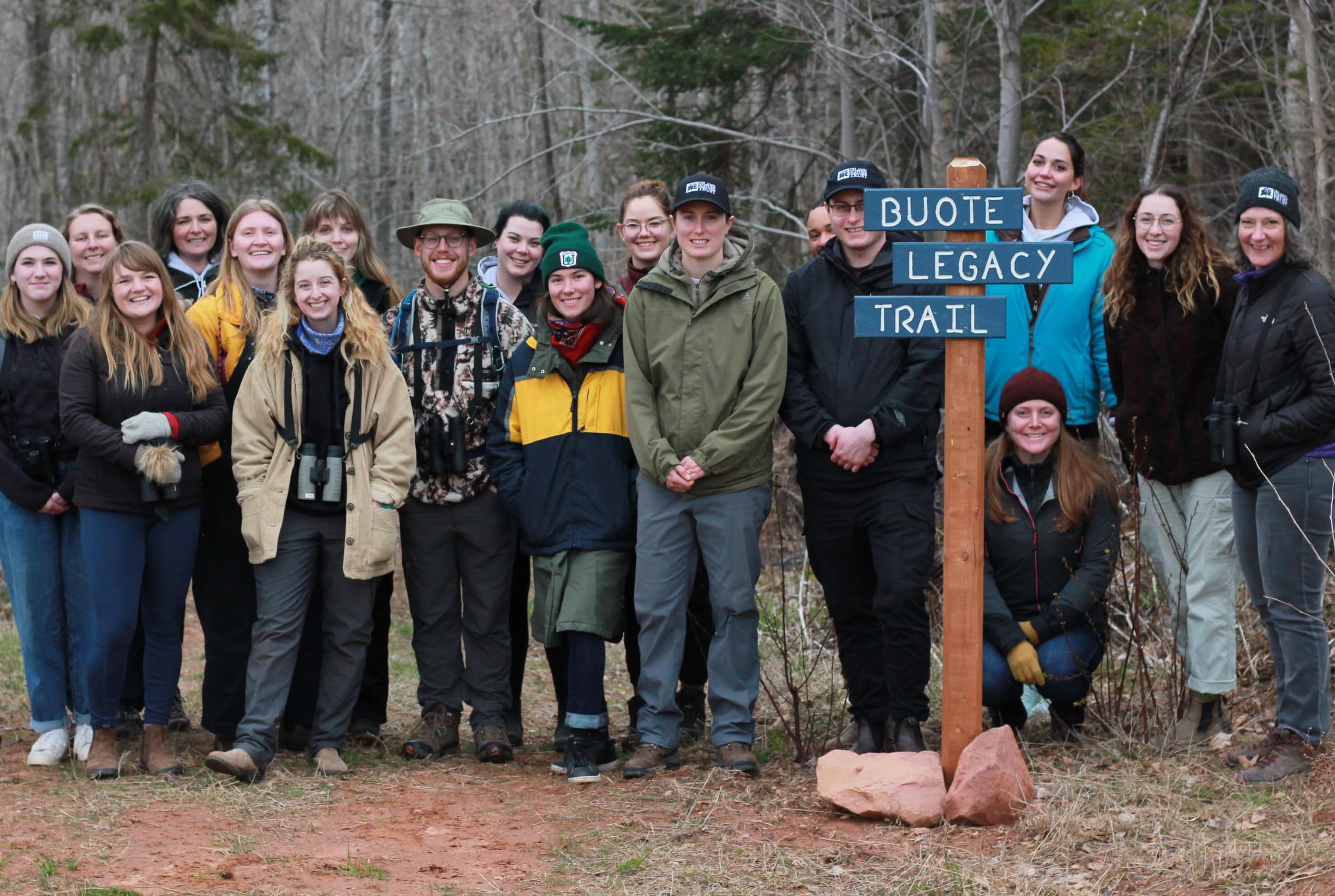 Sign up
To Our
Newsletter
Be the first to know about
future events, news and
campaigns.
Get in touch
Connect with our team
Seed Tree Sponsorship
Seed Trees in the Wabanaki-Acadian forest are elder trees highly regarded for their important seed-producing abilities. Elder trees provide an anchor for the diverse structure of the many-sized trees in their communities.
Learn how sponsorship of an INT Seed Tree will ensure these forest matriarchs continue to deliver their life-giving seed to diverse ecosystems in our natural areas across the Island.