Did you know that sand dunes protect Prince Edward Island from erosion and flooding? They are dynamic and ever-changing, and they do their job well. While Hurricane Fiona made headlines with her wind and waves, storms are the norm on the coast. The good news is that nature is already hard at work adapting and rebuilding.
You can help too! Give nature time and space to heal by staying out of all dune areas. Your footsteps count, so stick to designated paths, even if you see a tempting shortcut. Unbroken dunes are the most resilient, and they and all their plant and animal inhabitants will benefit from your cooperation.
Cette video est aussi disponible en français : https://youtu.be/I5_OWi4Nl2U
Island Nature Trust, Parks Canada, and Nature Conservancy of Canada are working together on a campaign to support the conservation of Prince Edward Island's sand dunes, including this "PEI Sand Dune Conservation" video series:
Video #1 https://youtu.be/RRRGY1gGpiw
Video #2 https://youtu.be/1vfHN-Oz5_Y
Video #3 https://youtu.be/8a3o3-DCrz4
Get in touch
Connect with our team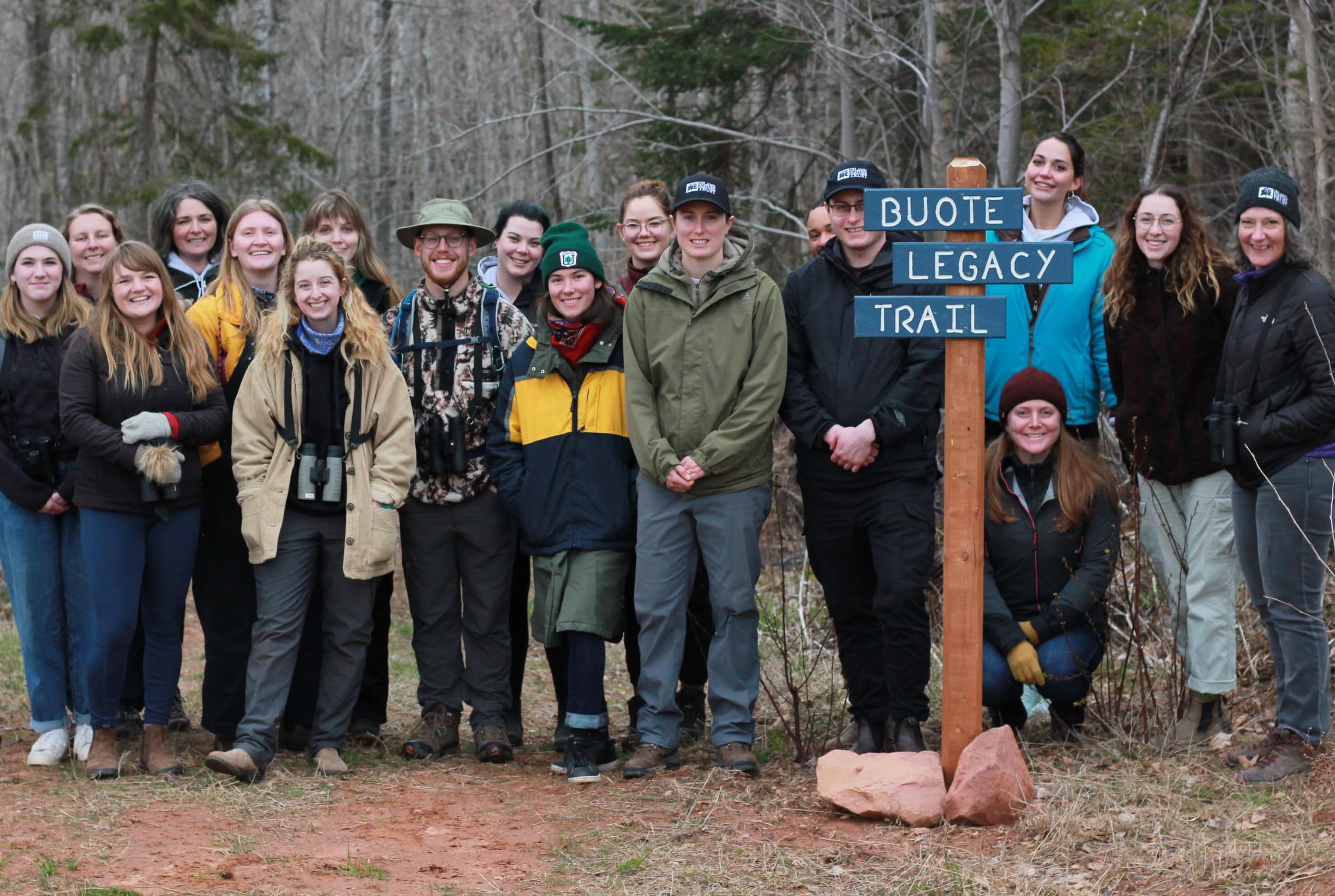 Sign up
To Our
Newsletter
Be the first to know about
future events, news and
campaigns.