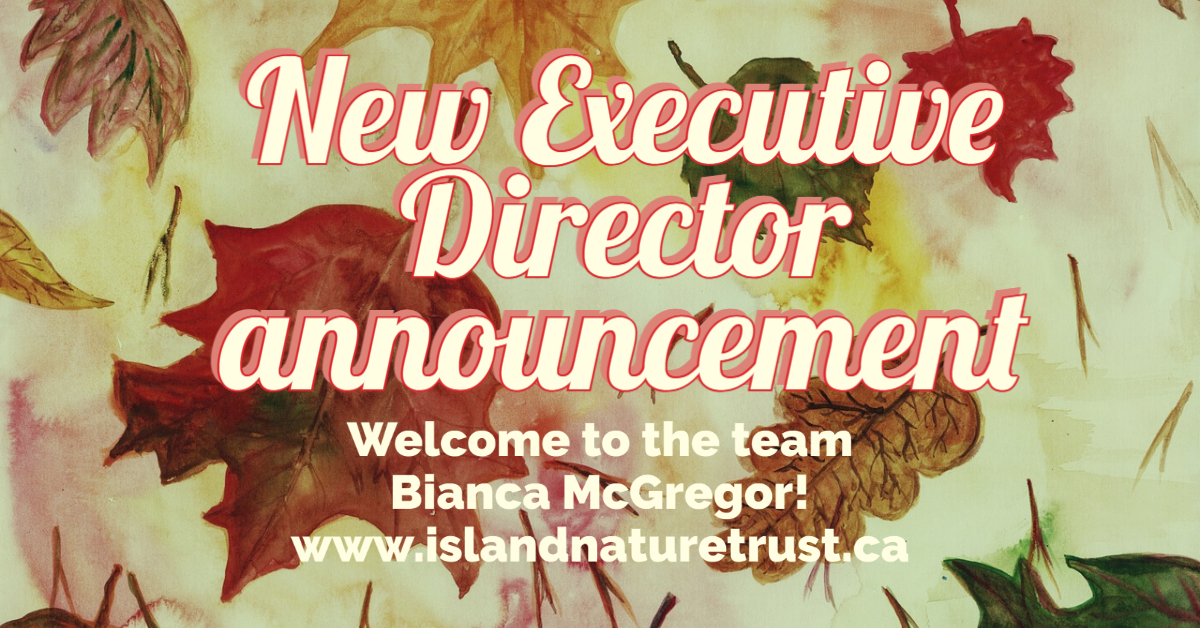 In November, Island Nature Trust began the search for an Executive Director who would be asked to focus more intently on organizational growth and development. Our incumbent Executive Director, Megan Harris has now moved into a strategic role focused on acquisition and stewardship as the Trust's new Director of Conservation. Read this interview with Megan referencing the new role in our December newsletter. After conducting a thorough candidate search, Island Nature Trust is happy to announce that Bianca McGregor will be its new Executive Director.
Bianca McGregor has a wealth of experience in the not-for-profit sector, most recently as Manager of fund development, marketing, and promotions at the Canadian Mental Health Association. She has served in senior management roles for not-for-profits in every capacity, from programming to marketing and promotions, to fund development and strategic planning.
With over seventeen years of experience, both on PEI and in Western Canada, McGregor will assume responsibility over overall operations, with emphasis on fund development, strategic partnership, marketing, and communications. She is a welcome addition to the Island Nature Trust team.
Two years ago, the Trust noted a substantial increase in economic and population growth on PEI and identified the urgent need to ramp-up its land conservation efforts. While the Trust's primary mission remains the preservation of the island's natural legacy for the benefit of people and wildlife, it is equally committed to enhancing PEI's resiliency to climate change, as well as protecting and expanding PEI's natural Carbon sinks.
The Trust's work is sustained by the love and generosity of Islanders, who know that they can make a difference by directly supporting conservation efforts through donations and volunteer work. The Trust's membership has doubled in two years and, in each of the last two years, it has acquired approximately 1,000 acres of environmentally sensitive habitat. The Trust is on track to do so again this year.
Having reached another stage in its growth due to the generosity of supporters, Island Nature Trust is certain that this change will serve the island, along with members and supporters, better and help achieve its vision of securing a network of protected natural areas across PEI, forever.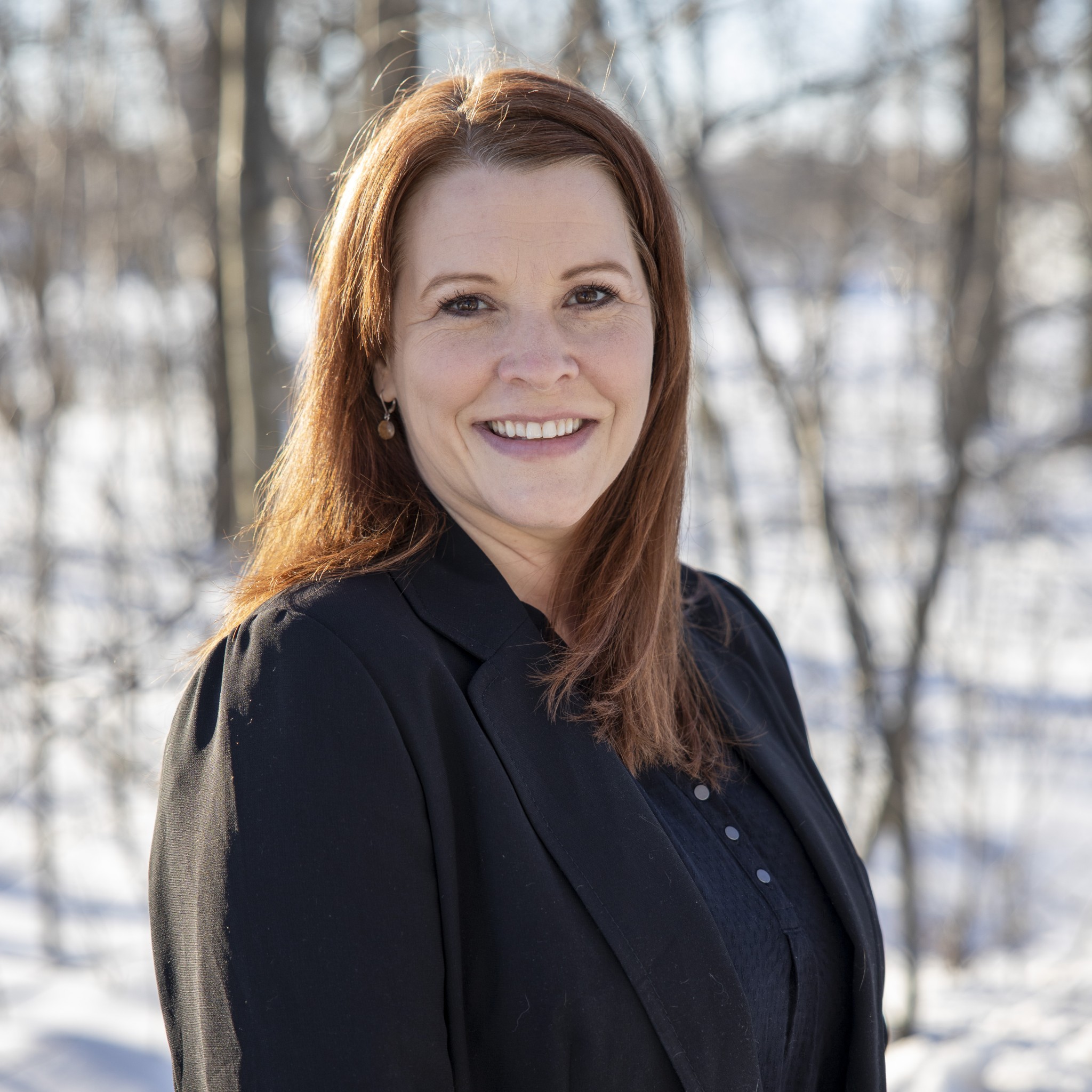 "I am very excited to have the opportunity to lead such a well-established and successful land trust through the next stage of its, growth. Our challenge will be to show islanders, including many new islanders, that they can make a difference and protect our beautiful island's natural history and wildlife by securing and stewarding the many environmentally sensitive areas, wildlife habitats and vistas. I look forward to working with Megan Harris, whose years of environmental experience and knowledge of the island, are essential to our success." – Bianca McGregor
Quick Facts
The Island Nature Trust was created in 1979.
The Trust is governed by a volunteer Board of Directors who provide the strategic direction and priorities for the organization.
The Trust is committed to environmentally and socially responsible management of natural areas on PEI.
The Trust is a key provider of technical, science-based knowledge on land stewardship and wildlife on PEI for landowners, governments, and partner environmental groups.